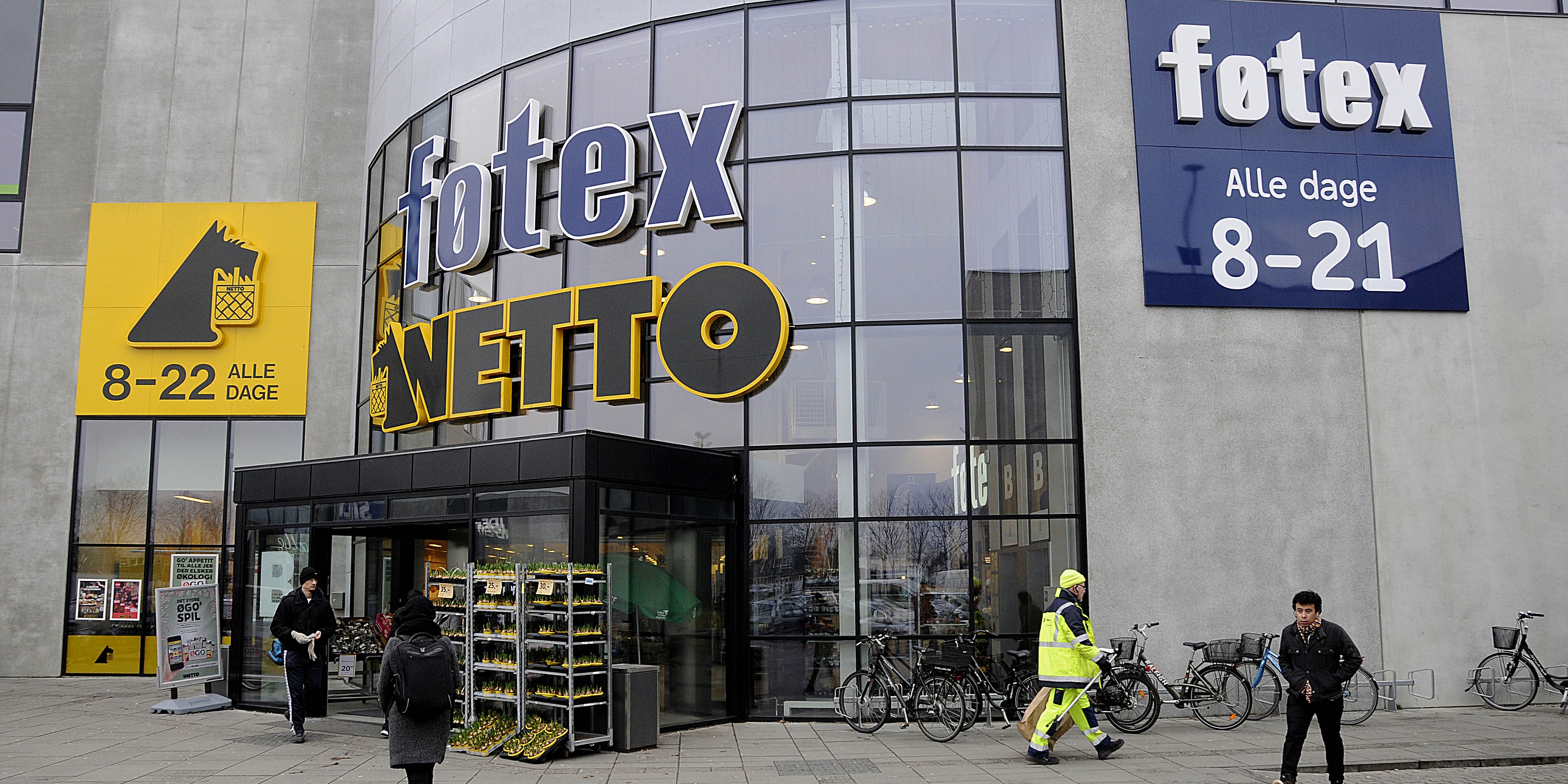 Coop will not take part in Danish price war
Coop currently has no current plans to go into the footsteps of the Danish Supermarket in the price war. Retail analyst expects Coop loosing customers, writes Dansk Handelsblad.
With a sharp price reduction of over 300 items, Dansk Supermarked has taken an offensive move in the intensifying competition on the market. A price war, which was launched when Menu launched "Discountmatch", which meant lower prices for 500 groceries.
At Coop, however, there are currently no plans to take an active part in the current price war.
"We are of course following the market closely - and will ensure that we are overall competitive. But we have not seen anything in the market, which now makes us do something extraordinary", says Jens Juul Nielsen, information director at Coop.
More than 300 items have already been put down by Føtex, and over the coming weeks, price reductions will be on hundreds of goods. The aim is that over 2,000 items will be permanently cheaper for consumers, who can enjoy price reductions across all categories, both branded products and private label.
Invests 250 million DKK in price war
In total, the Danish Supermarket CEO, Per Bank, has announced that the price reduction is a satisfactory investment of 250 million DKK, which may be felt directly on the bottom line of the short run. In the long run Danish Supermarket expects to earn back the investment on new Føtex customers.
"I think everyone in the grocery trade wants more revenue, and the Danish Supermarket has economic strength - unlike Coop - to go for higher market shares. 250 million DKK is an investment in more customers and more revenue. Coop can only respond with lower prices, which will reinforce the already bad financial ratios. I therefore think Coop will maintain the current strategy and therefore will lose customers", says Bruno Christensen's to Dansk Handelsblad.