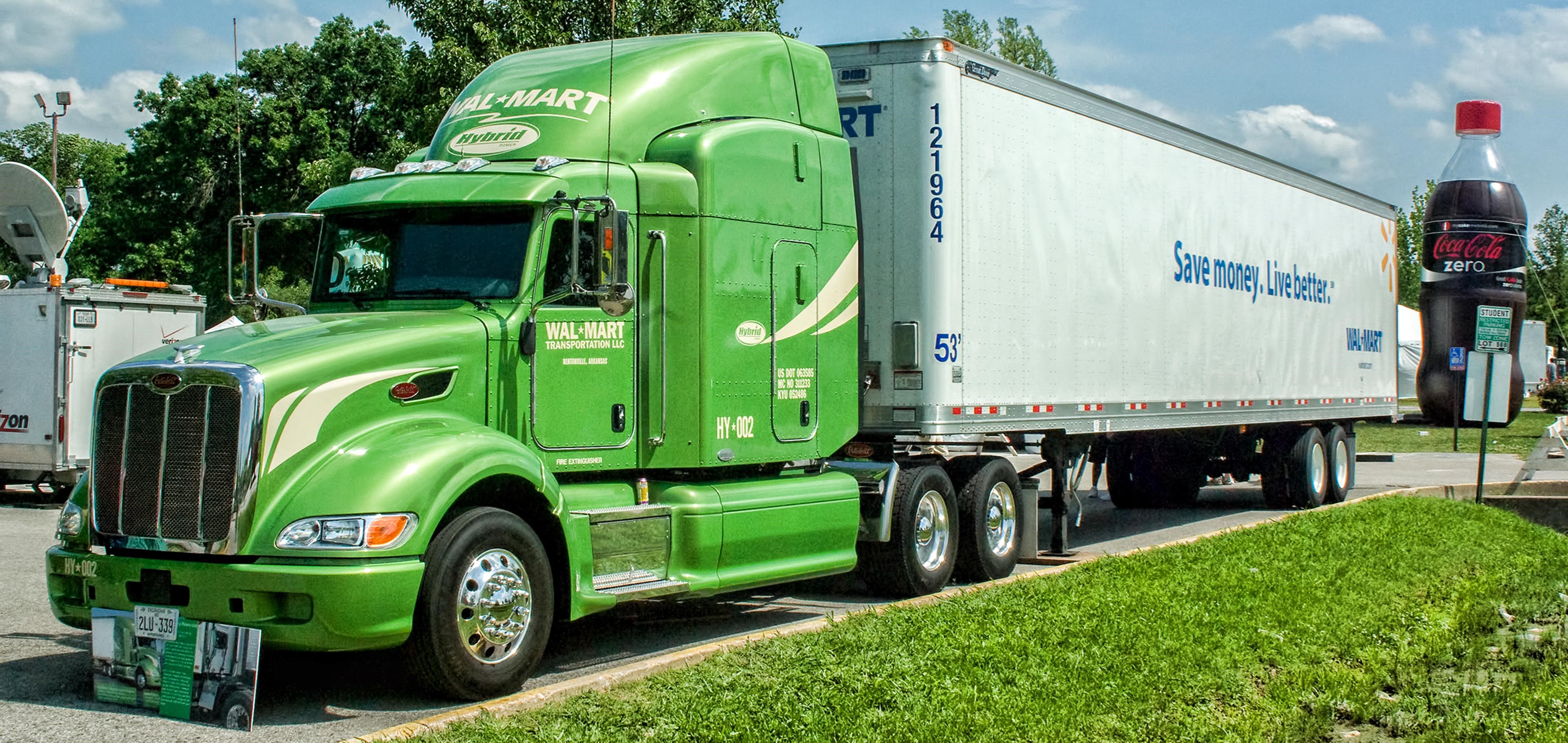 Wal-Mart expects 40 percent growth in online sales
Wal-Mart Stores Inc. on expects a 40 percent rise in U.S. online sales next year as it ramps up competition with Amazon. The news pushed the shares of the world's biggest brick-and-mortar retailer to the highest in more than two years, writes Reuters.
The next phase of Walmart's e-commerce transformation is here, with a new initiative from the retailer that aims to match Amazon's famously generous return policy.
Beginning next month, Walmart shoppers can begin making returns via their phones, and some items won't even need to be brought back to the store, according to Gina Acosta in Online Retail.
Wal-Mart also forecast overall net sales will increase by 3 percent minimum in the year ending January 2019, and said it would buy back $20 billion of its shares over the next two years. Investors liked what they heard and Wal-Mart shares rose more than 5 percent, to 85,73 on Wednesday.
"We are going to lean into places like technology, e-commerce, international stores," Wal-Mart Chief Financial Officer Brett Biggs said at the Bentonville, Arkansas company's annual investor meeting which was webcast.
Fewer new stores
With a steady rise in online shopping, Wal-Mart's e-commerce sales growth has been outstripping brick-and-mortar stores, leading the company to slash new store openings in the coming years. The company plans to open fewer than 15 supercenters and less than 10 neighbourhood markets in the United States in fiscal 2019. That is half the stores it intends to open in fiscal 2018, ending January 2018.
Digital has been a recent highlight for Walmart and it expects this momentum to carry into fiscal year 2019. Faster growth in e-commerce will however lead to a pressure on earnings as e-commerce (for Walmart) is many years from profitability.
Last year Walmart paid $3.3 billion for e-commerce start-up Jet.com. Since then it has also acquired Moosejaw, Bonobos and Modcloth. The company has also been busy improving its shipping offers and expanding its popular Grocery Pickup program nationwide, writes www.retailanalytics.com.
Walmart is focusing on e-commerce
The company continues to see opportunity for its smaller formats, but the focus in the near term will be on building out the company's e-commerce capabilities, said CEO Doug McMillon to his shareholders. "We are making a deliberate choice that we are going to win in e-commerce," he said (www.walmart.com).
Greg Foran, president and CEO of the Walmart in USA, where it all started, said the company is focusing on making sure its existing fleet of stores is freshened up and reconfigured to best serve
e-commerce delivery and click-and-collect shoppers.
As part of its emphasis on e-commerce and in-store pickup, Walmart said it expects to roll out in-store pickup to about 2,000 of its 4,600 U.S. locations by the end of next year, up from about 1,000 that currently offer the service. The company now employs some 18,000 "personal shoppers" who are picking items in the stores for the rapidly expanding in-store pickup service.
Walmart said it expects its U.S. e-commerce sales to grow about 40% next year, to about $16 billion, after achieving 62% growth in the first half of the current financial year. Wal-Mart, expects online sales to hit about $11.5 billion for the fiscal year ending January 2018, about 2 percent of total sales for the retail giant.
Read Reuters article about Wal-Mart's e-commerce forecast