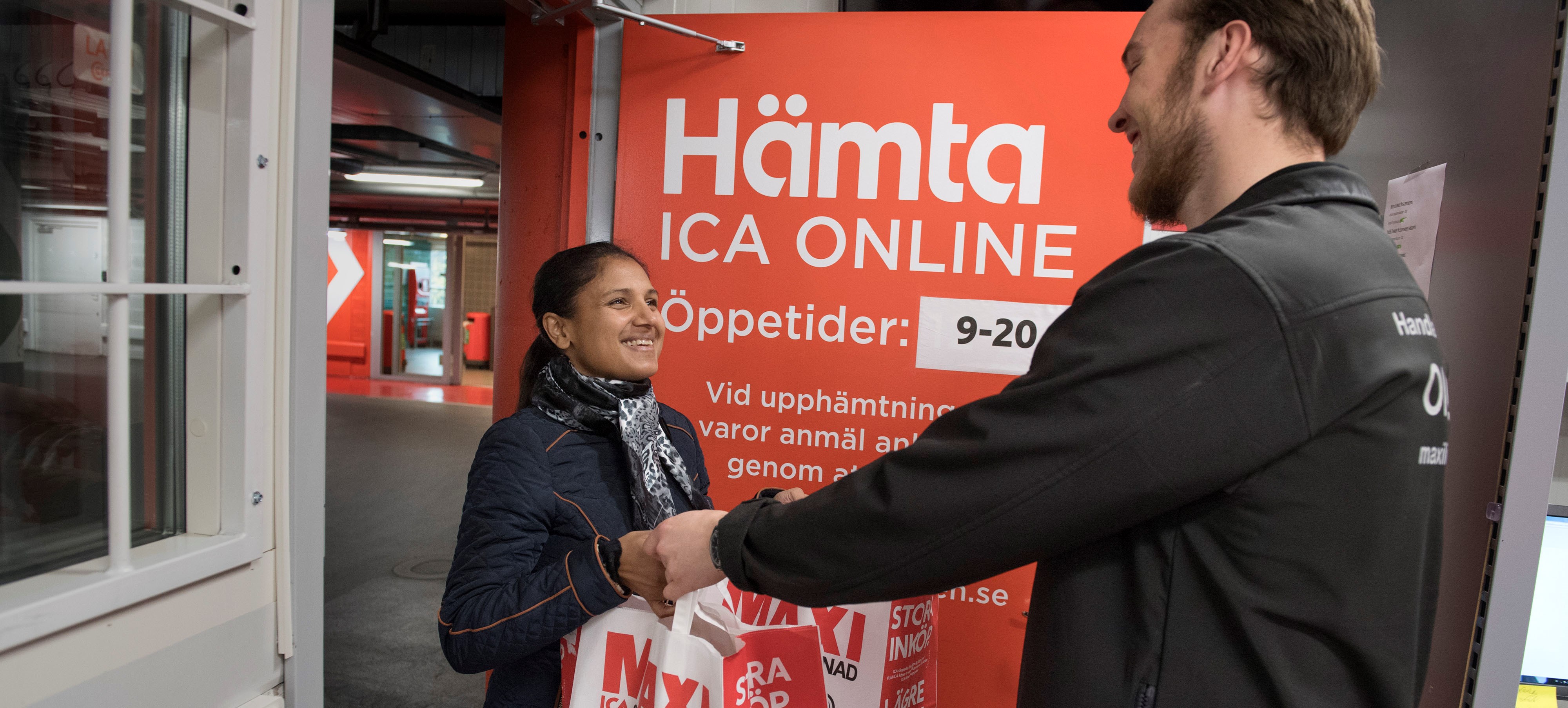 Is the party over for ready-made dinner solutions?
The Swedish "dinner box" has been at the forefront of e-commerce with food in Sweden, but now the Swedish taste seems to have changed. "The market for ready-made dinner solutions has slowed down," says Jonas Karlén, CEO of Linas matkasse (Lina's food box).
The first dinner box was launched more than ten years ago, and it became synonymous with Swedish e-commerce of food. However, in 2017 there has been a trend break, and the classic dinner solution box may be threatened.
According to the latest edition of the Swedish Digital Trade, the sale of ready-made dinner solutions has decreased by 9 percent during the first nine months of the year, while sales of so-called loose packs of single foods increased by 37 percent.
A tough year
"2017 has been a tough year for dinner solutions and the digital consumers who are converted seems to prefer single food items. There is likely to be growth in the future for the dinner boxes, but in the short term most new customers seem to prefer to shop in the same way they do in the physical stores," says Andreas Svensson, senior analyst at HUI Research, to www.digital.di.se.
According to Svensson, loose packs of single foods accounted for 71 percent of digital food sales in the third quarter. Finished dinner solutions landed 29 percent of the trade.
The grocery giant Axfood (ICA's main competitor), who earlier this year acquired both Mat.se and Middagsfrid, agrees with the picture painted above.
"We are seeing the same development with us. The loose packs of single foods grow strongly, while dinner solutions have stopped or even decreased slightly. However, we do not believe that finished dinner solutions will die, because the need will still exist. But that growth is and will be stronger in terms of traditional grocery bags, "says Claes Salomonsson, Press Manager at Axfood. www.axfood.se. According to him, one of the reasons is that the big grocery traders have entered the game online. That will be a challenge for Linas Matkasse, Middagsfrid and Mathem, which previously was quite alone in the market for ready-made dinner solutions.
A very small portion
E-commerce still accounts for a very small portion of the food and grocery shopping. According to Swedish Digital Trade forecasts; 2.4 percent of food sales are expected to be online in 2017.
"We believe that online food will continue to grow, and we will see new and more competitors. As the digital trade grows, the physical stores will correspondingly change in terms of location, size and content. In the physical store, the battle is more and more between the stores that can offer the best dining experience," according to Claes Salomonsson.
In its latest quarterly report, Ica announced that e-commerce grew 52 percent in the third quarter 2017. Ready dinner meals (Icas Matkasse) grew by 24 percent, and loose packs of single foods grew as much as 59 percent. www.ica.se
Online food retailers in Sweden are expected to trade SEK 7.2 billion in 2017. Food sales online continue to grow strongly. In 2016, sales increased by 30 percent compared with 2015. In 2017, trade is expected to grow by 30 percent. Online food shopping in Sweden are expanding very fast these days, according to Swedish Digital Trade, a fact-finding Think Thank (https://dhandel.se).