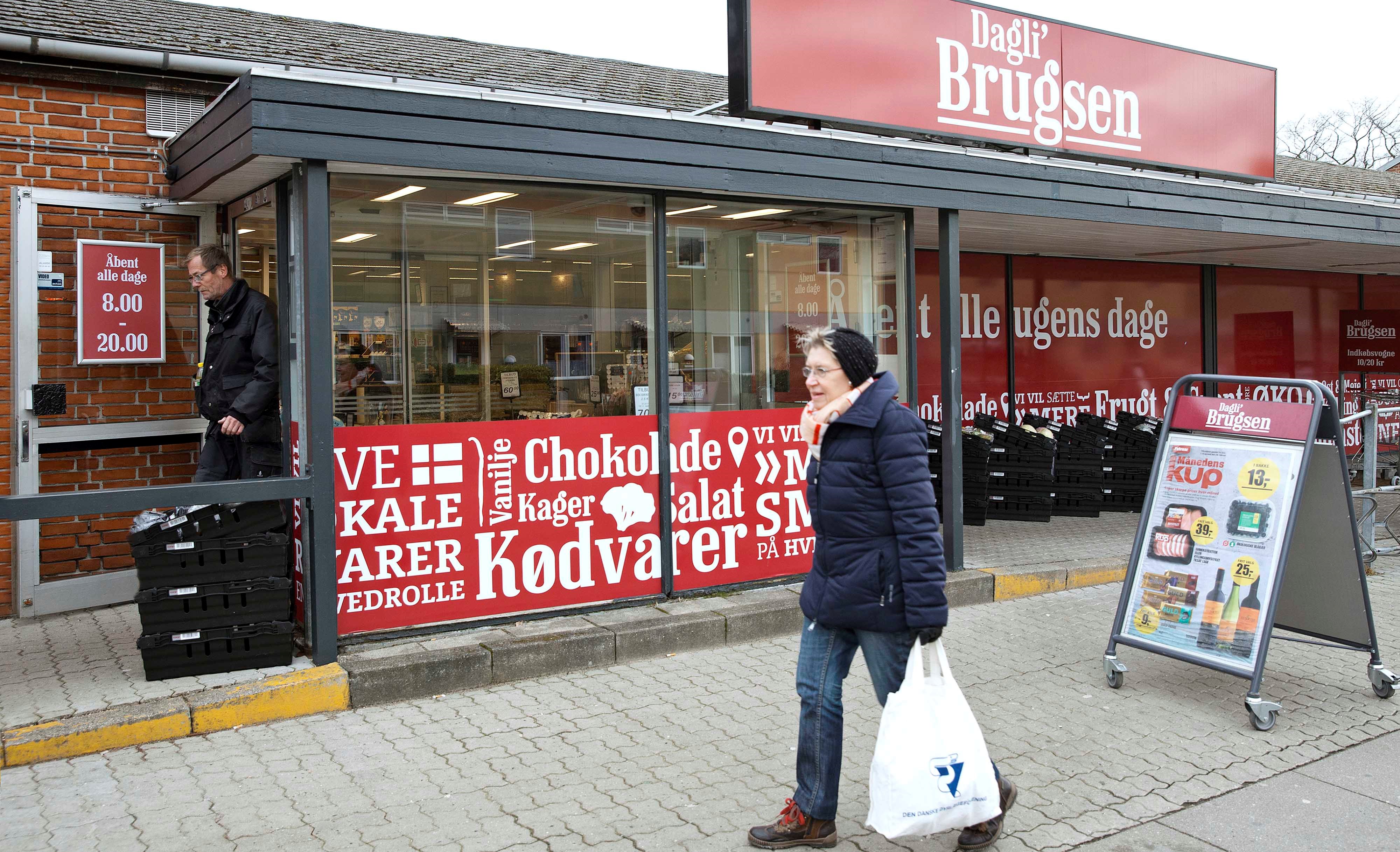 Danish Coop combat headwinds
Last year, Coop announced plans for more unmanned stores, where customers themselves must scan and pay for the goods. But the message did not fall in good ground among the Danes on social media, Metroxpress Copenhagen articulates
There are very far between the positive comments, and many even write that they are planning to drop Coop if the staffless stores are spreading, writes the news paper www.mx.dk.
Coop argues that it may even be an advantage for customers who do not have to stand in long queues. The retailer analyst, Bruno Christensen (67), however, believes that the new initiative can turn out to be a "huge self-target" for the grocery chain.
What the Danes want
"I could easily imagine that Coop's competitors will take advantage of this and go in a completely different direction. Just look at Rema 1000, which is a success. They have success, among other reasons, because there is a grocer in all the stores who are in direct contact with the customers. That's what the Danes want," Bruno Christensen claims.
The first store Coop Denmark will try to manage without staff is Dagli'Brugsen in Sengeløse at Taastrup, on the island Sjælland, close to Sweden.
"We are doing what we call unmanned stores, but it is actually not completely true", says Jesper Andersen, director of Dagli'Brugsen og LokalBrugsen.
All the stores will be managed 24 hours a day, but the customers will basically serve themselves without any involvement from the staff.
However, staff will be necessary because of a lot of obvious reasons; refilling of merchandise, helping customers who do not understand the digital concept and keeping the store tidy, are only four good reasons to explain why the unmanned stores won't be completely without personnel.
Not a saving exercise
"It is not a saving exercise in any way, it is simply an offer to our customers to use the stores 24 hours a day", says Jesper Andersen.
TV2 Lorry says that it is primarily the smaller stores that will be operated in that way in Denmark.
The most famous, automated grocery shop so far is probably Amazons automatic store in Seattle, Amazon Go, which was opened about a year ago.
According to many reports the customer experience is not perfect. Hence, there is reason to believe that it will take some time before automated grocery stores are the new normal.