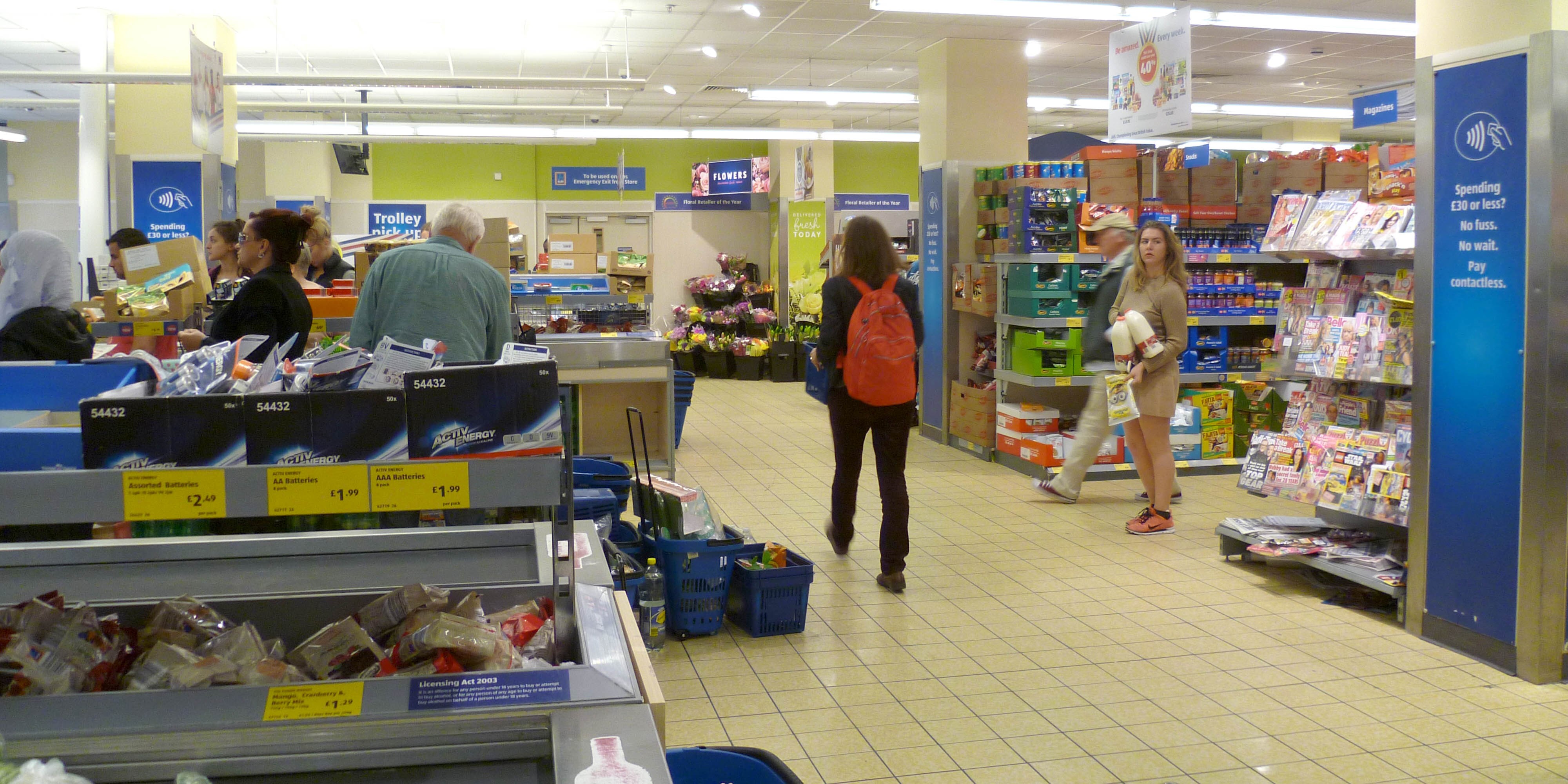 Aldi North invests 5 billion Euros!
German discount grocery chain Aldi North is planning to spend more than 5 billion Euros ($5.71 billion) to revamp its stores around the world.
This is Aldi's biggest investment project ever, German weekly Bild am Sonntag reports, citing company sources.
Aldi and its German discounter rival Lidl have become giants in European retail, upending Britain's grocery retail market, and are challenging U.S. retailers as well.
Aldi North's sister chain Aldi South announced plans last month to invest $3.4 billion to expand its U.S. store base to 2,500 by 2022, raising the stakes for rivals caught in a price war.
Bild am Sonntag says that Aldi North plans to finance its multi-billion-euro investment from existing cash rather than by taking on debt. But the paper said the project still needed the approval of one of the three foundations that control the company, which has been the subject of a family feud.
German brothers Karl and Theodor Albrecht pioneered the discount store concept, setting up two sister businesses serving north and south Germany in 1962 and then expanding to much of Europe as well as the United States and Australia.
Theodor has placed control of Aldi North in the hands of three foundations, all of which must approve any strategic decisions. Aldi North most recently said it had just over 4,800 stores in Europe, in addition to more than 460 more upmarket Trader Joe's stores it operates in the United States, according to Reuters.