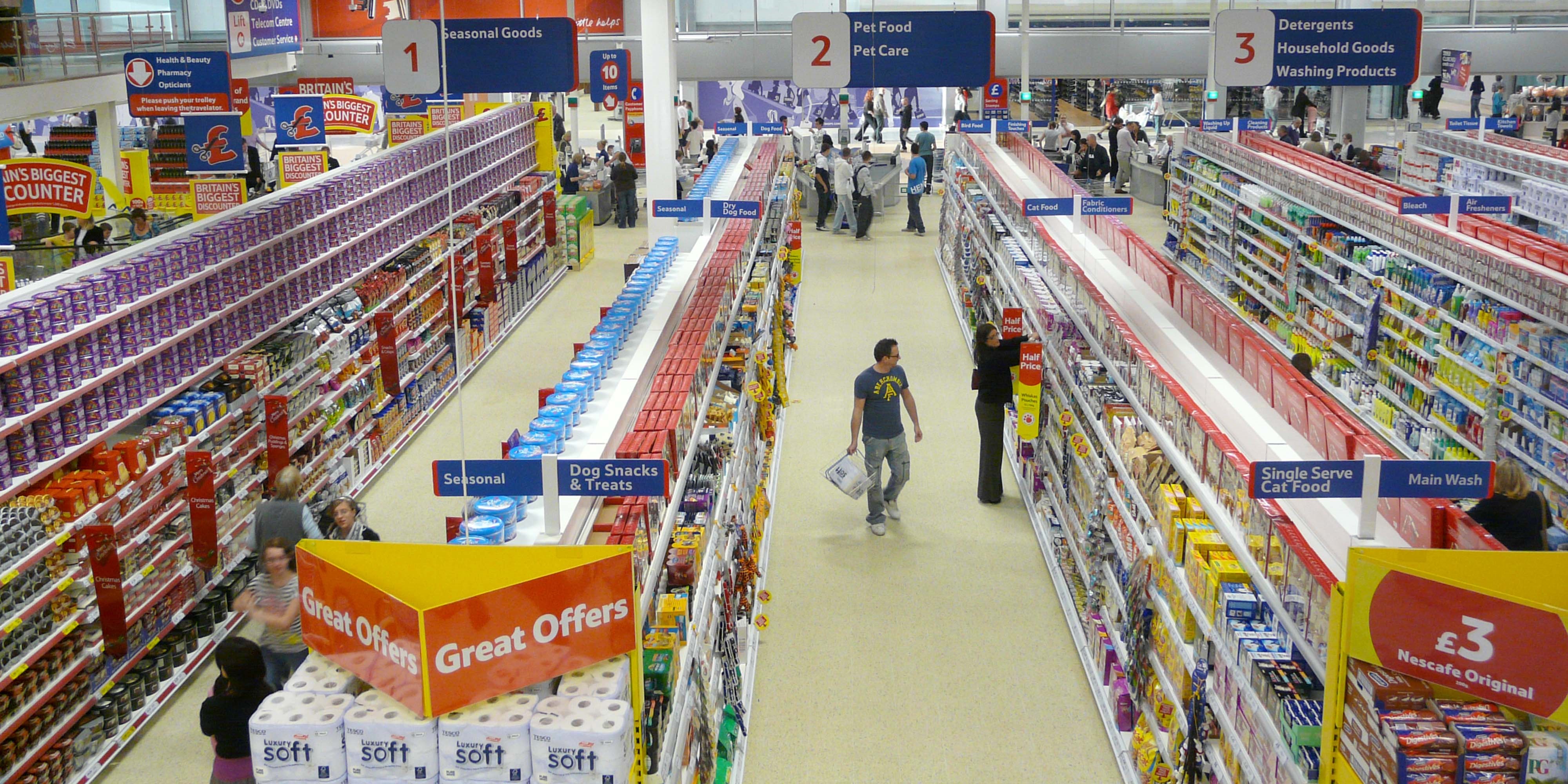 Tesco Launches One-Hour Grocery Delivery
Following a successful trial, Tesco has announced that it is launching its Tesco Now one-hour delivery service in Central London.
Using the Tesco Now mobile app, shoppers may order up to 20 items from a selection of 1,000 everyday items for one- or two-hour delivery. Orders are fulfilled from local stores, with one hour delivery priced at GBP7.99 (EUR9.75) and two-hour delivery at GBP5.99 (EUR7.31).
Tesco is providing the service in partnership with fulfilment specialist Quiqup, which uses mopeds to deliver items to customers, according to Senior Retail Analyst Lisa Byfield-Green.
Speed is of the Essence
It is no surprise that Tesco has launched this latest rapid delivery service, following an initial trial in Central London. It has to compete here with Amazon, which is setting the bar high with its one-hour Prime Now service as well as same-day delivery for Amazon Fresh.
Rapid delivery is the latest online trend in both grocery and non-food and it is not likely to go away anytime soon. As Amazon's logistics put pressure on competitors, these are feeling compelled to respond with a counter-offer.
However, these services are more about marketing and shopper loyalty than they are about volume. For a GBP7.99 (EUR9.75) delivery fee, it is unlikely that the service will attract hordes of everyday customers that have forgotten to buy enough milk at the store.
Tesco has carefully balanced profitability here to shift the burden onto shoppers and minimize its own risk. However, it might be a service used by wealthier customers, particularly those that are time poor and need items in a hurry.
And for shoppers, the fact that they can get items within such a short space of time, even if they do not want to pay to do so, is likely to increase their loyalty to Tesco, writes Byfield-Green.