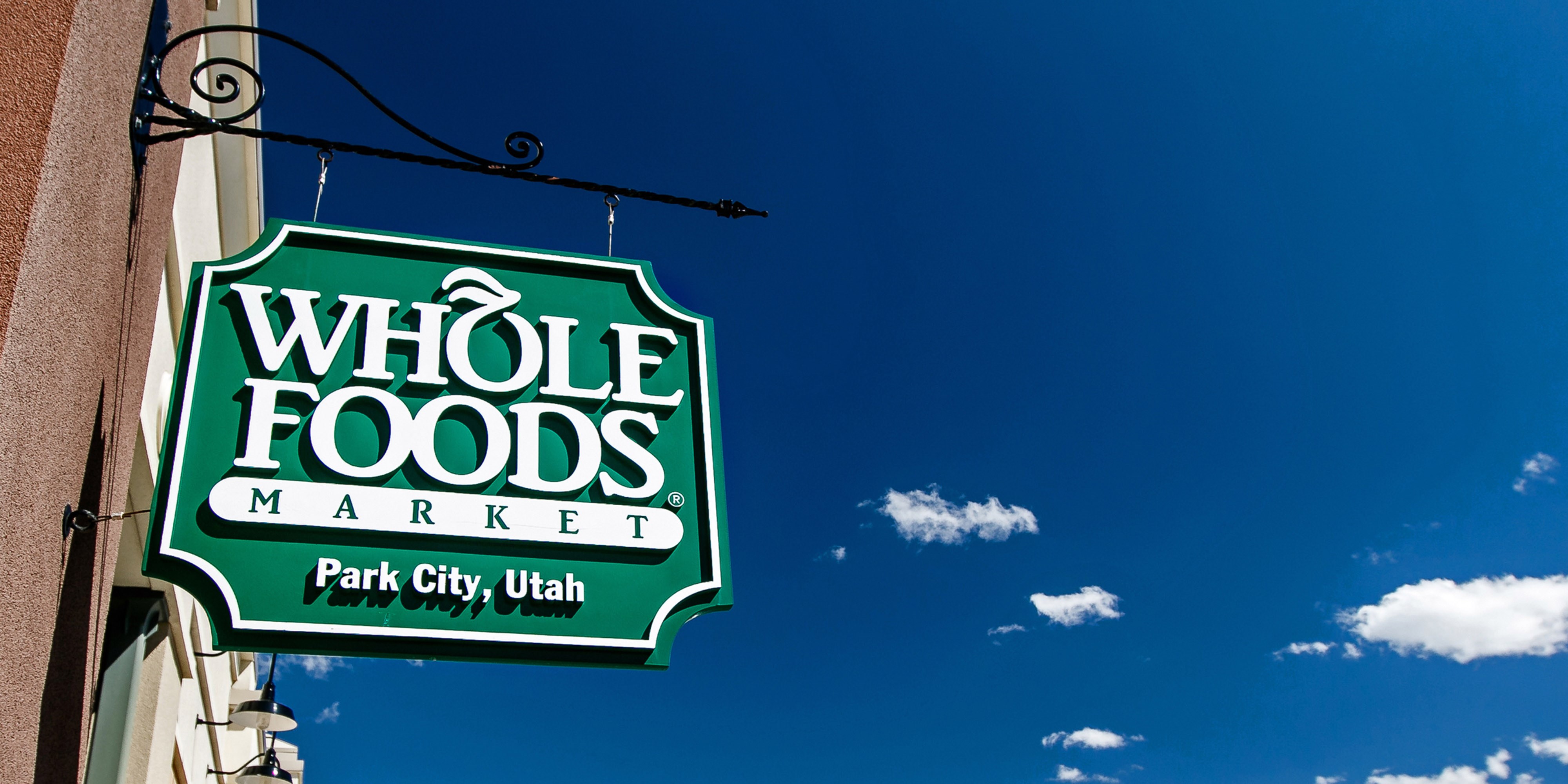 Amazon buys Whole Foods
Internet giant Amazon has made its biggest acquisition ever with the purchase of the American supermarket chain Whole Foods.
The acquisition sent shock waves through the grocery industry in the US this past day. According to the New York Times, Amazon pays $ 13.4 billion for Whole Foods, and lowered the stock market value of Wal-Mart and others with $ 21.7 billion just after the news got grasped by the market.
After selling food online for almost ten years, the internet giant enters what is considered traditional grocery. The acquisition surprises many, but most consumers still want to shop for fresh produce in the store rather than online. It is also the background for Jeff Bezos's acquisition of what many count as the world's most high-profile supermarket chain.
The acquisition also signals an escalation of Amazon's close combat with the world's largest grocery chain, Wal-Mart. However, it is worth noting that Amazons and Whole Foods combined revenues will not exceed more than 3.5 percent of the American grocery market. Wal-Mart currently has a market share of less than 20 percent in the United States.
Amazon agreed to buy the upscale grocery chain Whole Foods in a deal that will instantly transform the company that pioneered online shopping into a merchant with physical outposts in hundreds of neighborhoods across the country. After almost a decade selling groceries online, Amazon has failed to make a major dent on its own as consumers have shown a stubborn urge to buy items like fruits, vegetables and meat in physical stores.
Amazon's $13.4 billion deal for Whole Foods is the latest signal of Amazon's ambitions to have a hold on nearly every facet our lives — like the computer servers that power our favorite websites and the food we eat.
Founded in 1978 in Austin, Tex., Whole Foods is best known for its organic foods, building its brand on healthy eating and fresh, local produce and meats. It has also long been caricatured as "Whole Paycheck" for the high prices it charges for groceries. That conflicts with a core tenet of Amazon, which has made low prices part of its mission as a retailer, writes NYT.