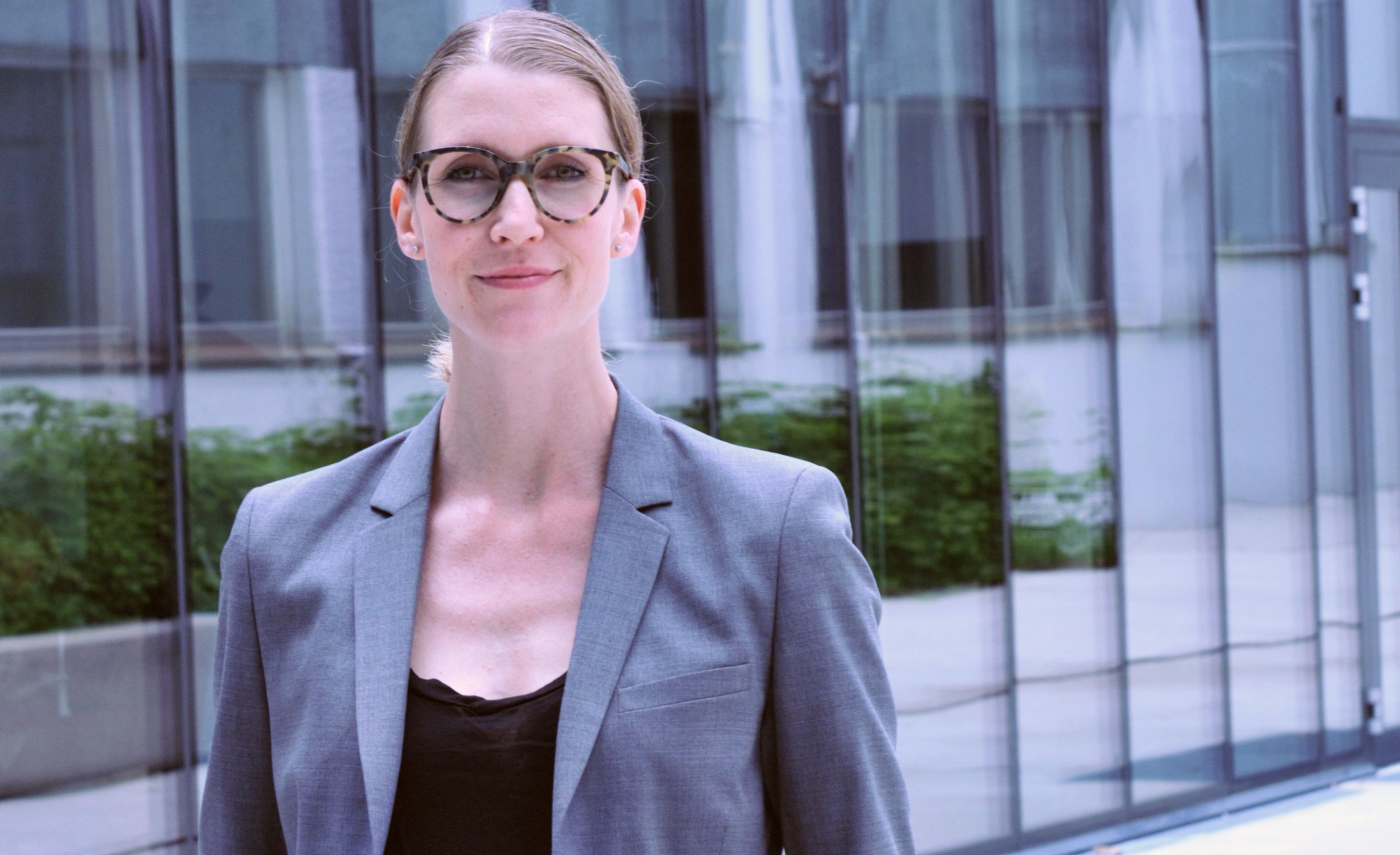 Norwegian Leadership
On Tuesday 28 June 2016 Berit Sund will hold a trial lecture on a prescribed topic and defend her thesis for the PhD degree at NHH.
Prescribed topic for the trial lecture:
Will globalization make "Natural Norwegian Leadership" a dinosaur or a role model for the future?
Trial lecture:
10:15 in Jebsen Centre NHH
Title of the thesis:
Norwegian Leadership: A Culturally Congruent Approach
Summary:
Leadership is culturally contingent: the perception of leaders and leadership varies from country to country. This implies that leaders who desire to be effective should have knowledge of local expectations to leadership, and act accordingly.
On this background, leadership has been explored in many different countries across the globe. In Norway, however, leadership remains under-researched, and the present thesis seeks to remedy this.
The thesis consists of four parts, where the first part maps different components that together constitute Norwegian leadership. For example, Norwegian leadership appears to focus on a leader-follower relationship characterized by equality and closeness; a respect of follower competencies and abilities; and the expectation that followers should learn and develop through learning by doing.
The second and third parts of the thesis focus on different effects of Norwegian leadership. This type of culturally adapted leadership appears to contribute to increased follower trust toward the leader, as well as fewer negative emotions toward him or her. This is viewed in connection with an increased follower tendency to display voluntary, supportive behaviors at work at the expense of destructive, counterproductive behaviors.
The final part of the thesis is a theoretical exploration of gaps in the literature on culturally adapted leadership. The study argues that certain values at the national cultural level may hinder innovation, which implies that leadership building on such values may lead to value destruction rather than value creation.
Defence:
12:15 in Jebsen Centre, NHH
Members of the evaluation committee:
Professor Vidar Schei (chair), Department of Strategy and Management NHH
Professor Ingalill Holmberg, Stockholm School of Economics
Professor Tor Grenness, BI
Supervising committee:
Professor Rune Lines (principal supervisor), Department of Strategy and Management, NHH
Professor Marcus Selart, Department of Strategy and Management, NHH
Professor Bård Kuvaas, BI
The trial lecture and thesis defence will be open to the public. Copies of the thesis will be available from presse@nhh.no.