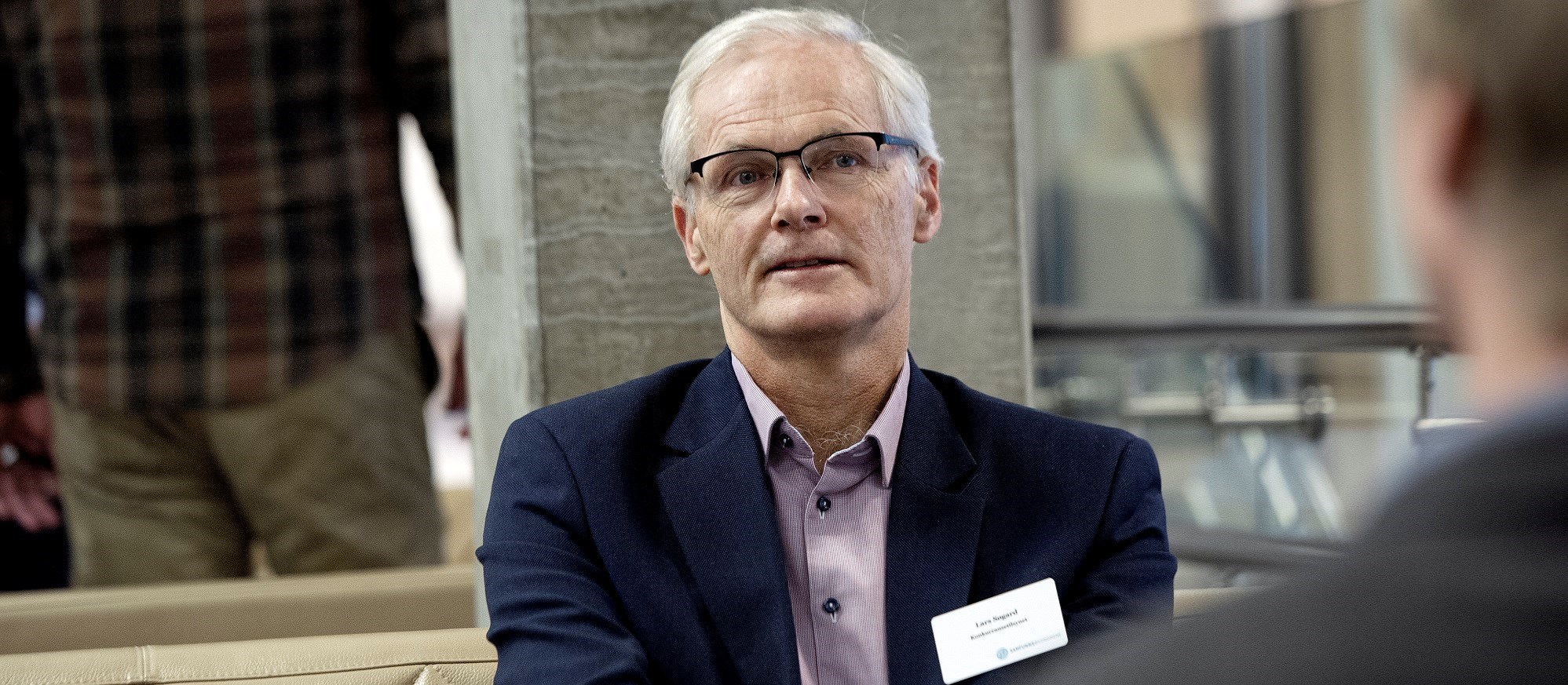 Huge interest in the energy commissions conclusions
This week, head of the Energy Commission, NHH professor Lars Sørgard, presented the commission´s conclusions and recommendations. How can Norway increase its electricity production in the future?
During the last few days, several media have reported information from the Energy Commission's recommendation. The Commission has been led by NHH professor and former competition director Lars Sørgard.
The commission was asked to survey the energy needs and propose possible ways to increase electricity production. with the aim that Norway should continue to have surplus electricity production, and that Norwegian customers should still have ample access to renewable power.
The expert Committee was given the following mandate
How Norway is affected by rapidly changing energy markets
Perspectives on the change of electricity consumption
The potential for economically profitable electricity production
Energy security
Conflicts of interest in energy policy