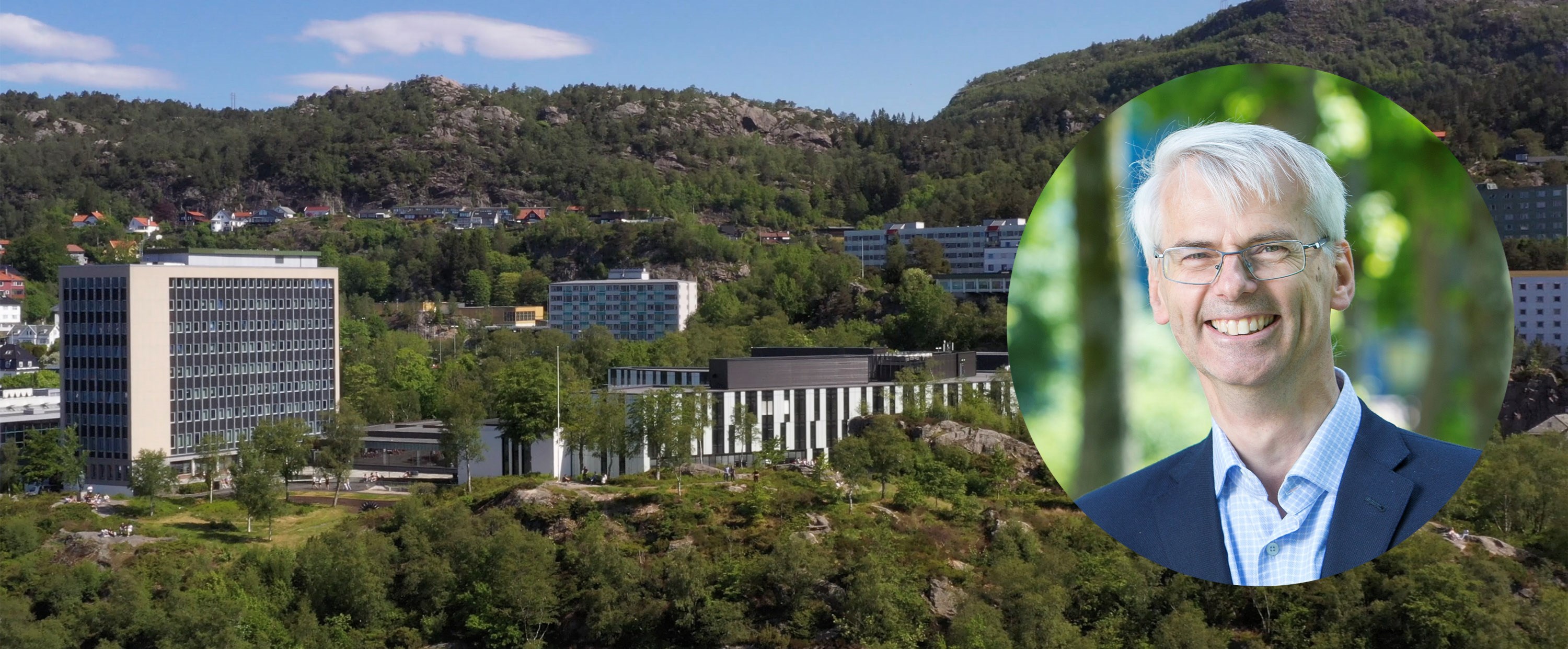 NHH has Norway's best master's in FT ranking
NHH has the country's best full-time master's programme in economics and business administration and is the only Norwegian business school in the latest Financial Times ranking.
The Financial Times (FT) annually ranks various study programmes at top international business schools. The latest ranking covers full-time master's programmes, so-called "Masters in Management".
NHH is the only Norwegian business school in the ranking with its Master's in Economics and Business administration, known to many in Norway as the final part of the "siviløkonom" degree.
«I am very satisfied with NHH's position in Norway. For several years, there has been a formidable interest in studying at NHH, and the grade requirements have never been higher than for this year's new students," says NHH rector Øystein Thøgersen.
Close to 2,100 applicants had NHH's integrated master's program as their top priority, making it the country's most sought after. The latest labour market survey also showed that most NHH students receive job offers long before they have finished their master's degree.
In the FT ranking, NHH is in the company of the 100 best educational institutions in economics and business administration in the world.
«We definetly have ambitions to climb the rankings," says Thøgersen.
Top three, Masters in Management 2022
University of St. Gallen
HEC Paris
Rotterdam School of Management