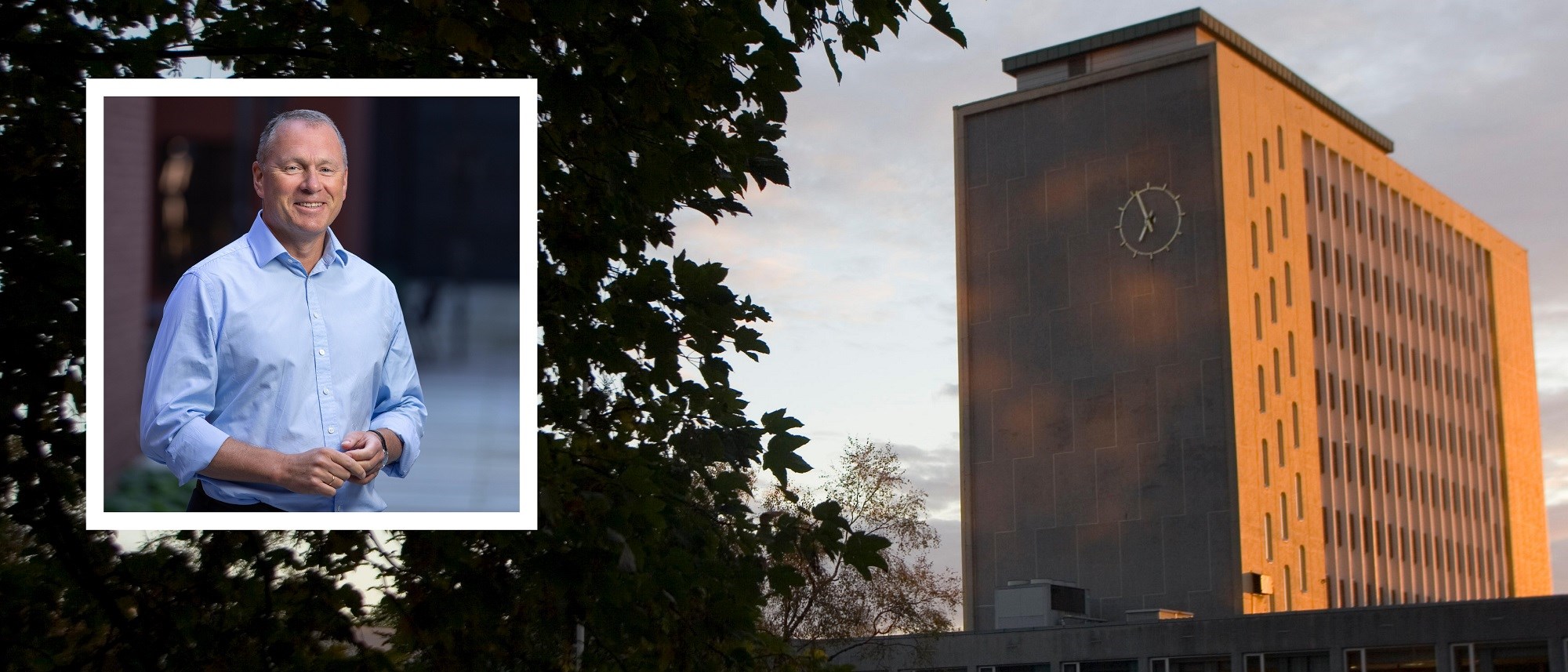 NICOLAI TANGEN holds THE LEHMKUHL LECTURE
Nicolai Tangen, CEO of Norges Bank Investment Management (NBIM), holds this year's Lehmkuhl Lecture at NHH on 28 October.
The title of the lecture is "One plus one equals three - How people can create amazing results together."
– I look forward to meeting the researchers and students at NHH. Lecturing for an audience that is interested in both economics, social psychology and management will be fantastic, says Nicolai Tangen, head of the Norwegian Government Pension Fund Global.
The subject is, among other things, how people can be seen, led and motivated to create value and results that far surpass the sum of what individuals can achieve alone. Read more about the lecture in the calendar.
Nicolai Tangen has been responsible for the management of the Government Pension Fund Global and the daily operation and the development of NBIM since September 2020. Before joining NBIM, he was CEO and Chief Investment Director of the hedge fund AKO Capital, which he also co-founded.
Rector Øystein Thøgersen does not doubt that Tangen's insight from some of the leading investment management organizations in the world is relevant for everyone at NHH and greatly appreciates the visit where he will share his experiences and perspectives.
"Nicolai Tangen will talk about how organizations can put the employees in the center to achieve better results. This is something he has been focusing on in his own investment organization at AKO Capital in London, and it is something he's emphasizing greatly now at Norges Bank and oljefondet", says Thøgersen.
Tangen holds a Bachelor's Degree in finance from the Wharton School, and Master's Degrees in the History of Art from the Courtauld Institute of Art and Social Psychology from the London School of Economics. He was previously a partner and senior analyst at Egerton Capital and an equity analyst at Cazenove & Co.