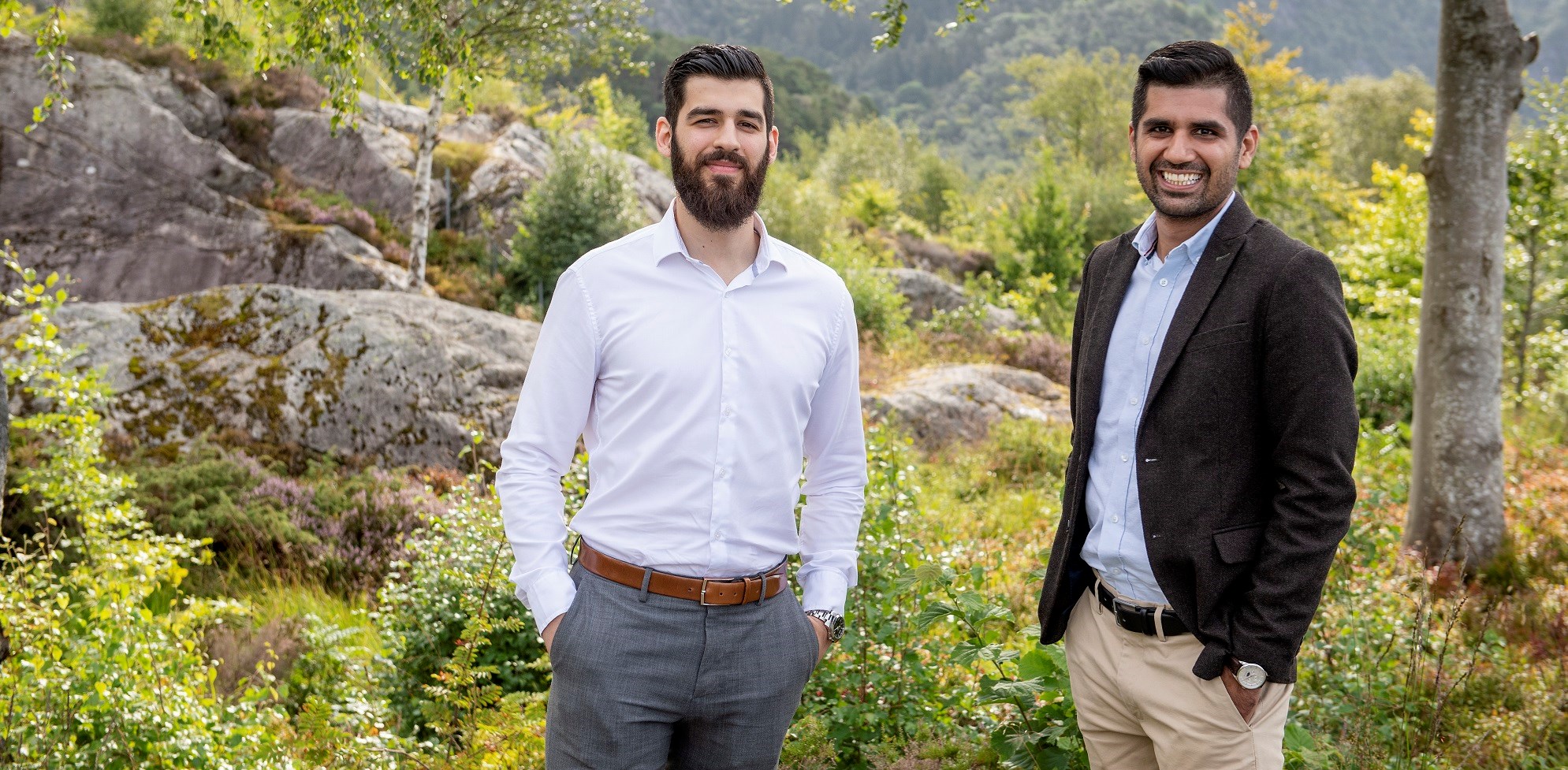 `ESG reporting must be transparent and honest´
ESG reporting is crucial, in order to make real progress towards a sustainable future. Hussnain Bashir and Ibrahim Pelja are therefore starting a new master´s course. `The most important element of the course being that companies need to be transparent and honest´, Bashir says.
Two years ago, Hussnain Bashir and Ibrahim Pelja met at the ping-pong table at NHH. Both Bashir and Pelja hold their master´s degree from NHH and are PhD research scholar at the Department of Accounting, Auditing and Law and part of the new Centre for Sustainable Business.
Their interest in sustainability and finance led to a discussion on ESG reporting. This is the disclosure and communication of environmental, social, and governance (ESG) matters.
Sustainability and ESG Reporting
They wanted NHH to offer an updated and tailor-made master´s course on sustainability reporting.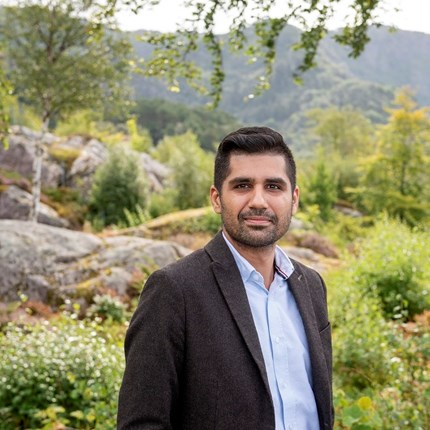 Together with Pelja, Bashir now launches the new master´s course Sustainability and ESG Reporting.
`The recent years have seen companies being put to a higher level of scrutiny for their environmental and social footprints. Environmental concerns are more vocally expressed by the public in general, and there is increasing demand by stakeholders toward organizations to deliver on the sustainable development goals in their respective realms´, Hussnain Bashir says.
NHH students
Bashir's expertise is within the field of sustainable business models and sustainability disclosures. He came to Norway from Pakistan as a CEMS master´s student.
In this backdrop, Bashir says, the companies are not only expected to integrate sustainability in their business models but also to communicate the impact of their business activities.
Both underline the importance of students' knowledge and awareness of sustainability reporting.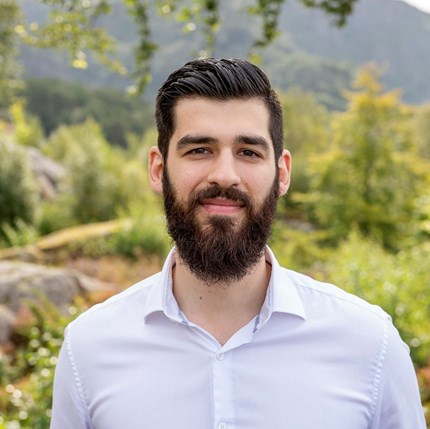 `NHH students of today need to be familiar with the key concepts surrounding sustainability reporting. The course will introduce the concept of sustainability reporting, guidelines around sustainability or ESG reporting, implications of such ESG parameters for firms and relevant regulatory standards and frameworks´, Pelja says.
Ibrahim Pelja is a doctoral candidate specializing in empirical financial accounting research with a focus on bankruptcy and default risk.
Honesty
`What is the key learning point, as you see it?´
`We want the student to understand that the most important part of the course is transparency and honesty. That is what this course is about. Companies not only need to have a sustainable business model, but they also need to communicate their environmental and social impact with transparency. Towards stakeholders and the society. This is our message to the students´, Bashir says.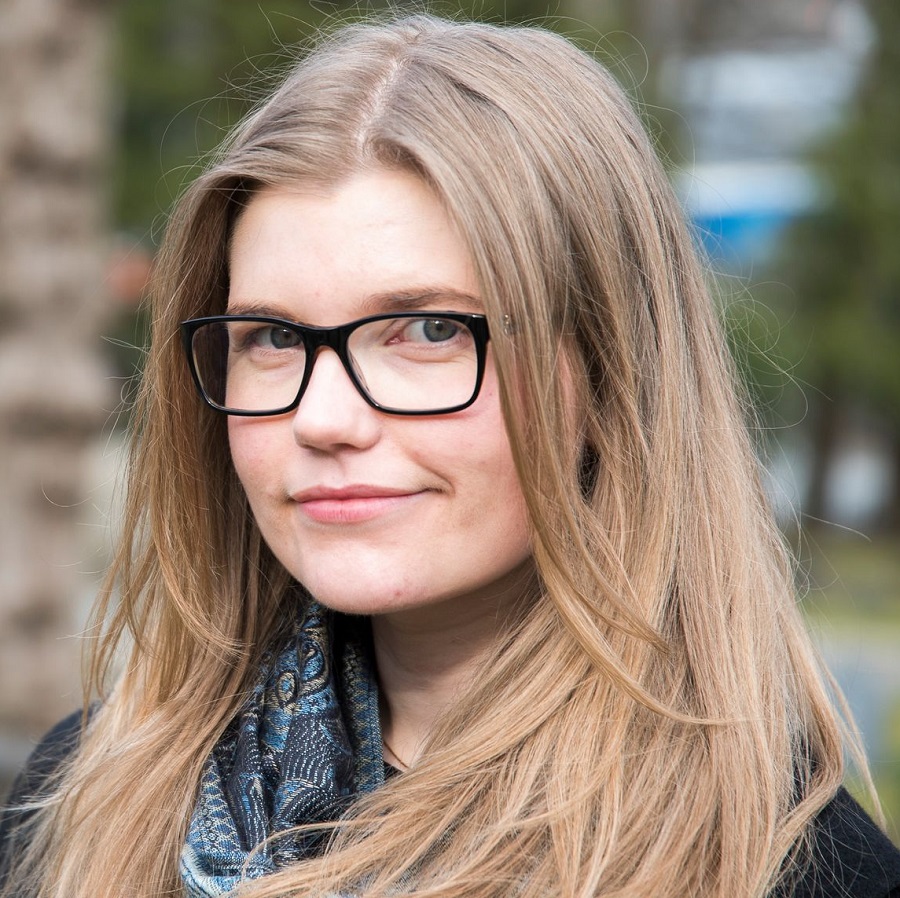 We should not systematically cry "greenwashing" when companies speak about sustainability.
Bashir and Ibrahim Pelja are convinced that skills in reporting will contribute to show proper changes in business.
`Everyone agrees that sustainability is important for the future, but we have to consider how students from NHH might work with sustainability in near future. We want them to be able to assess how a company is doing on sustainability and how to communicate this. Their knowledge and skills will enable them to use sustainability reporting to change a company´s strategy and actions´, Pelja adds.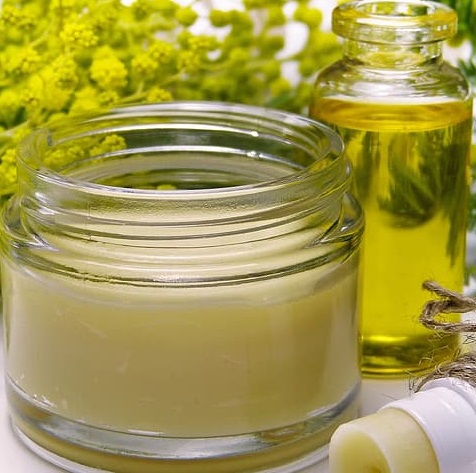 They tend to see green heavy-duty cleaners as ineffective, but love green gentle products such as body lotions, write Sveinung Jørgensen, Lars Jacob Tynes Pedersen and Siv Skard in LSE Business Review.
Partial strategic in reporting
`Would you say, in general, there is a lack of transparency in business?´
`Yes, there is a lack of transparency today. Sometimes it is intentional, but most often it is unintentional, because we do not have the mechanisms and standards to communicate properly´, Bashir says.
`I agree that there is a lack of mechanisms – and of competence, rather than firms being «evil» and try to hide what they are doing. At the same time, it would have been naïve to think that companies are not being partially strategic and choose to focus on what they are doing well and not report on what they are doing wrong´, Pelja adds.
The big four
When a company accounts for their actions on sustainability, and the reports are honest, they will understand their shortcomings, according to the NHH researcher.
`They will see where they have to work, where they have to push´, Bashir says.
`Is the course meant for future auditors?´
`Not necessarily´, Pelja says;
`If you look at «the big four» consulting companies, there is a larger and larger emphasis on sustainability reporting and providing more services towards these topics. Even though there are some mandates on what you have to report, we see that much sustainability reporting is voluntary. If you place knowledgeable NHH students in these positions, they can drive the reporting and contribute to a more sustainable future´, Pelja concludes.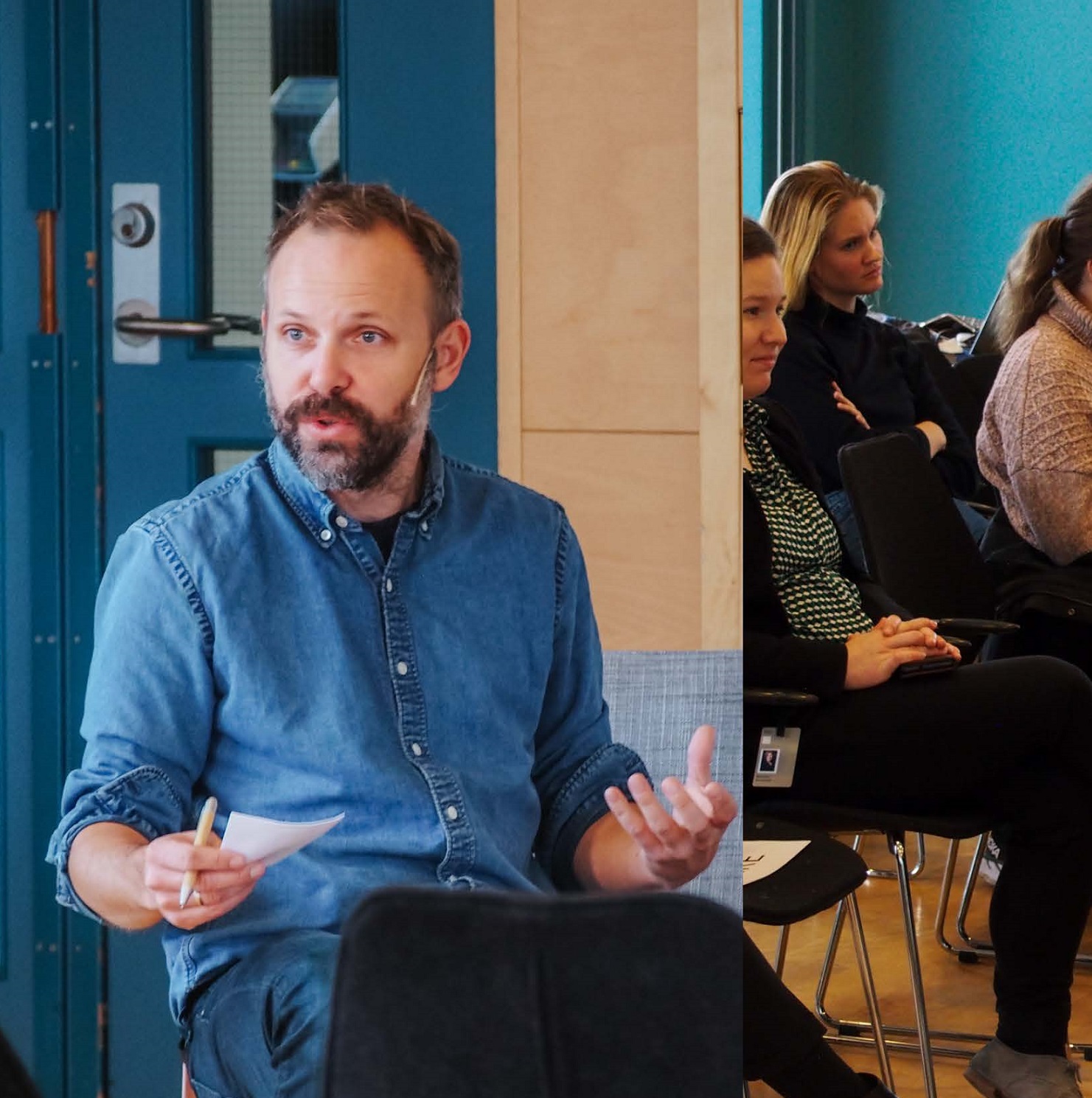 CEMS Responsibility Week was kicked off at NHH this week with a panel discussion on how the Higher Education Sector impacts global efforts to meet the SDGs and the Paris Agreement.