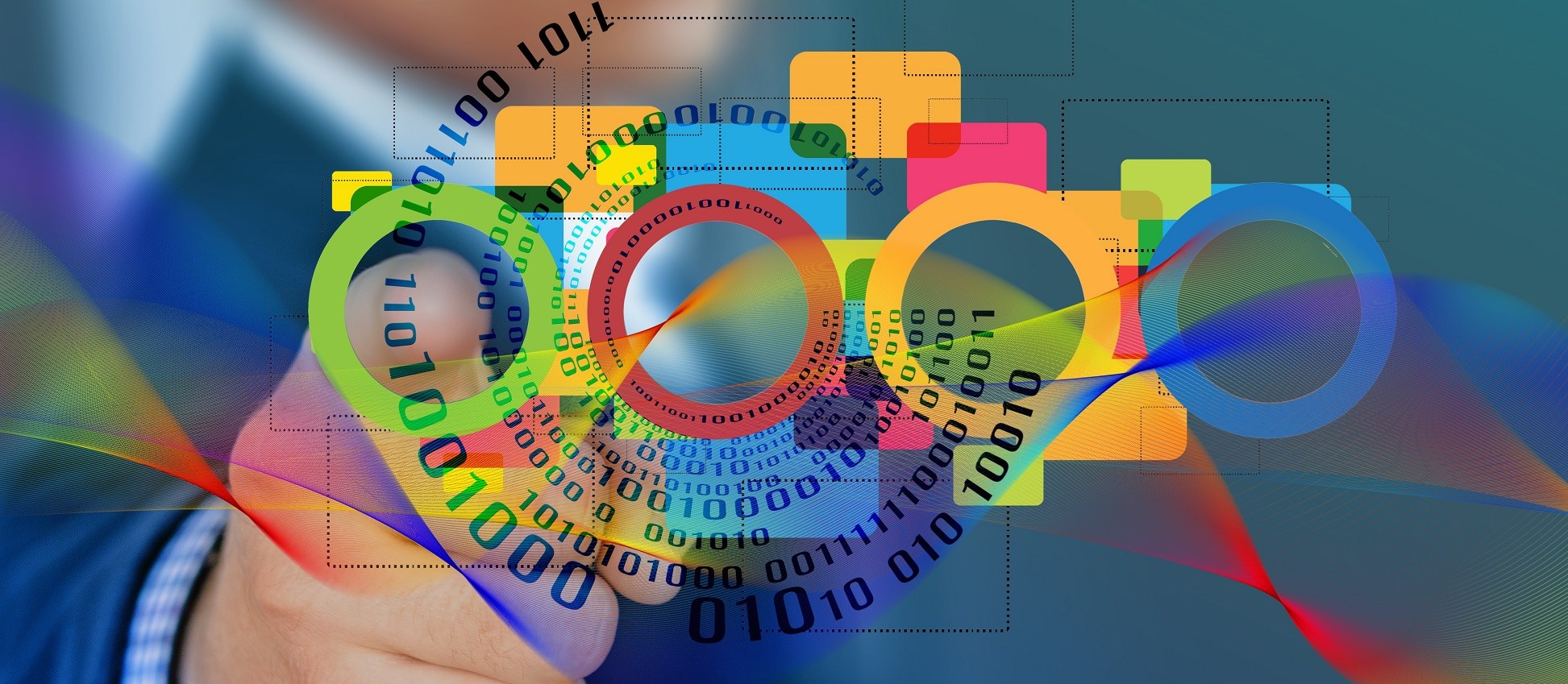 DIG research project granted 15 million in funding
Retail is undergoing major changes. Can new business models, ecosystems and artificial intelligence uphold employment and maintain diversity in the sector? A new DIG project will address these issues.
The project "Business model innovation & ecosystems for seamless transactions in retail" (BEST in retail) has received a grant of 15 million NOK over three years from the Research Council of Norway.
'The competition in retail is fierce, and we are grateful for the funding we have been granted. With the grant, and close cooperation with leading companies in the Norwegian retail sector – all DIG-partners, we can develop new valuable insight´, says Professor at NHH and leader of the research project, Tor W. Andreassen.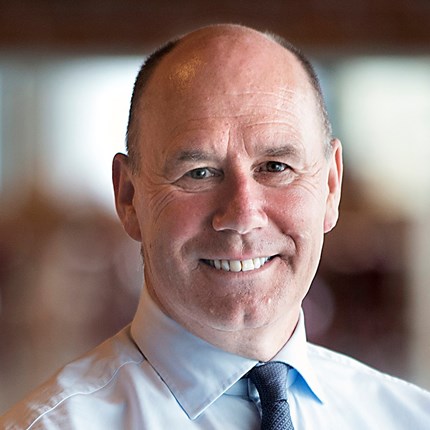 The BEST in Retail project is a response to the Research Council of Norway's call for "Collaborative Project to Increase Research-based Innovation in Selected Service Industries".
A competence boost to the retail sector
The project aims to handle the digital disruption, maintain the diversity in the Norwegian retail landscape, and prevent the closure of business in rural areas by providing a competence boost to face the new digital reality.
'The recent wave of digitalization and globalisation in the retail sector is heavily disrupting traditional business models', says Andreassen.
Digitalization opens for new forms of competition and affect the interaction with customers who have raised their expectations concerning the overall customer experience both online and in the physical stores.
'We want to meet these challenges and increase the competitiveness of the Norwegian retail sector by providing relevant and applicable knowledge', he says.
13 percent of the labor force
In 2019, the Norwegian retail sector employed 359,000, had a total turnover of NOK 1,805 billion and contributed NOK 251 billion in value creation, according to NHO. This makes the industry the country's second largest in terms of number of employees, with about 13 per cent of total employment, and the third largest industry in terms of contribution to total value creation in the business sector.
Director of organisation and membership at Coop, Geir Jostein Dyngeseth, says that the project is an opportunity to get valuable input from external experts, and collaborate on the issues the industry is facing.
'Retail is facing major changes in the years to come, and we need to adapt. Partnerships, ecosystems, and data sharing are all relevant topics for Coop', says Dyngeseth, and adds:
'We want to contribute to BEST in retail with our perspective as one of Norway's leading retail companies. Attaining external input from some of the leading research communities in this area is worth its weight in gold for Coop and the consumers who own us'.
BEST in retail aims to build competencies for the development of new and sustainable business models that leverage digital technologies, enhancing overall value creation for the sector and improve insights into customer needs.
Alexander Haneng, director digital innovation at Posten and Bring, connects the digital insights to the development in logistics and ecommerce.
'How we should adapt our logistics network to the continuing explosive growth in ecommerce and increased demand for quicker and more precise deliveries is one of our highest priorities', says Haneng.
'We know that it's a challenge that we can't solve on our own. BEST in retail is a great way for us to increase our understanding and collaborate with others in the ecosystem', Haneng concludes.