International experience provides great opportunities
Former NHH student, Emma Hartland (29), is moving to the other side of the world to work for Telenor Myanmar. She believes that the international opportunities she took advantage of at NHH have been decisive for where she is today.
After three years in different positions at Telenor Fornebu, Emma Hartland is now set to work on strategy at Telenor's office in Myanmar. There are major contrasts between Fornebu and what is supposed to be one of the most closed countries on earth.
Hartland graduated with a business economics degree from NHH in 2016, and she holds two master's degrees: a Master of Economics and Business Administration from NHH and a CEMS Master in International Management (CEMS-MIM).
Developing the mobile network in Myanmar
Hartland says the new job in Myanmar is a long way from Telenor's office at Fornebu.
Myanmar gradually started opening up to foreign investments in 2011. Until 2014, there was only one telecommunications company in the country. When the market opened up, Telenor was one of two new companies that were given a license to develop the mobile network. There were over one hundred other companies competing for the same opportunity.
'Norwegians are often proud of our welfare state and having a society built on trust, but we often overlook the achievements of Norwegian companies. Several companies are locomotives that drive the development of the global economy, which is fun to be a part of,' she says.
During Telenor's first five years in Myanmar, the coverage has gone from 2G to 4G. Teleservices have also become significantly cheaper.
'I can see Telenor's work influencing people's daily lives. Getting a mobile phone gives them both freedom and new opportunities.'

International opportunities are key
Hartland believes that the international opportunities that her education from NHH provided, have been decisive for her career. Stays abroad have made her more knowledgeable, and exposure to new cultures has helped her grow and develop.
'NHH provides great exchange options. All students should take advantage of them,' says Emma Hartland.
'Many Norwegian companies require at least one stay abroad.'
Read also: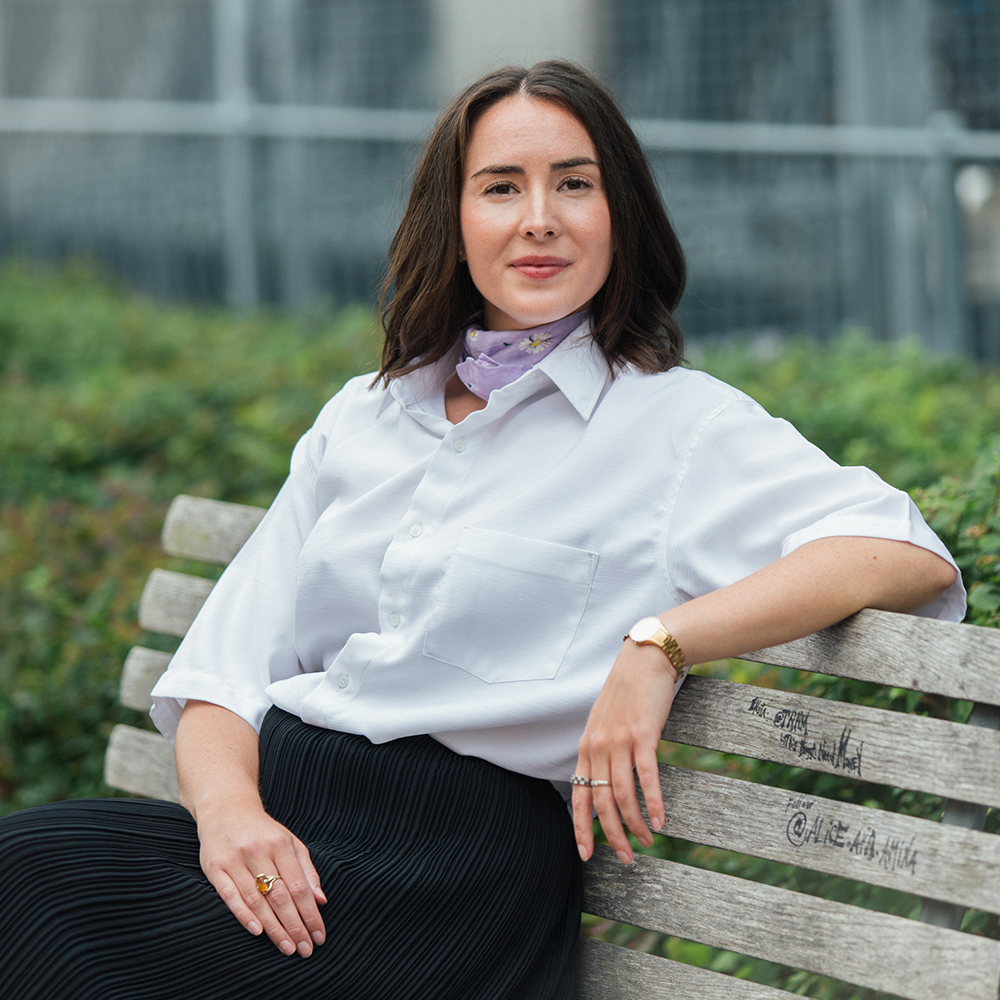 One thing in particular makes Stine Vintervoll very happy: NHH students with a passion for the environment.
NHH best on exchanges abroad
No other educational institution in Norway sends as many students on exchange programmes as NHH. Fifty-nine percent of the students go on exchanges abroad, which is significantly higher than the other universities and university colleges. Only 16 percent of Norwegian students as a whole go on exchange programmes abroad.
'The students gain relevant experience through exchanges, they learn new languages, become more open to new cultures and challenge their own limits to a greater extent. All of this makes NHH graduates well prepared for an international career,' says Vice Rector for Academic Affairs, Linda Nøstbakken.
She adds that internationalisation should permeate everything NHH does and refers to NHH's strategy.
'NHH aims to be a leading international business school, which means that we must have world-class exchange programmes. Students at NHH can go on exchanges to over 170 universities and university colleges in 50 different countries,' says Nøstbakken.

Five tips on how to succeed abroad
Emma Hartland has the following advice for those seeking an international career:
Firstly, apply for exchange programmes, CEMS and international jobs. You have so little to lose, and so much to gain.
Say yes. If you get the opportunity, take it! If it doesn't turn out as you expected, it's still valuable experience.
Learn a foreign language. Languages are the key to understanding the culture of different countries; it is also an advantage when applying for jobs.
Get out of your comfort zone. Get to know the locals, and try to avoid only spending time with your Norwegian student friends or colleagues.
Develop 'cultural intelligence' – in an increasingly globalised world, this knowledge is more important than it used to be. Get to know other cultures and understand them better. Do your research, participate in local events and celebrations, and – not least – get to know the locals and learn from them.
Read more about international opportunities at NHH
Read also: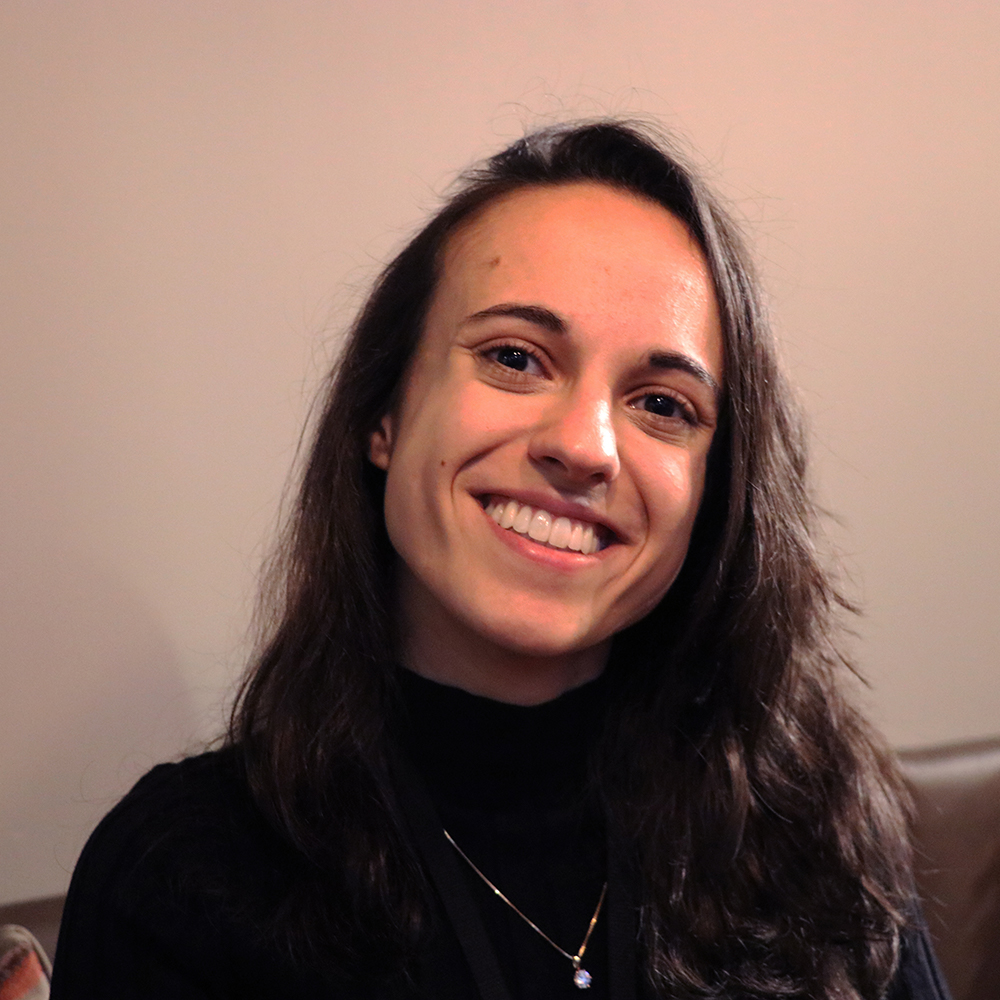 Former NHH student Francesca Accerbi travelled from a little village on the Ligurian coast in Northern Italy and ended up in Orkla's headquarters.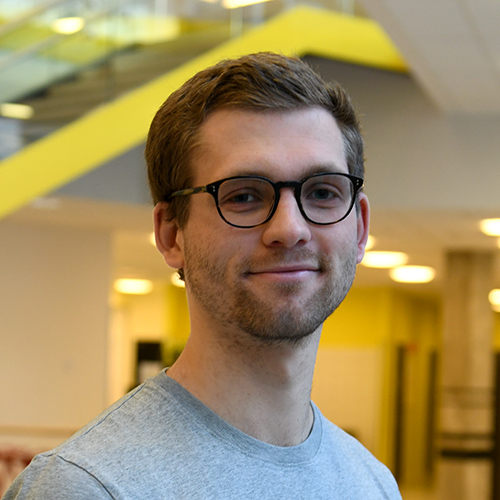 Entrepreneur and master's degree student Jens Aarre Seip wants to make maths and statistics assistance more accessible. Norway's biggest private upper secondary school is now going to test the app, called SnapMentor.