Bram Timmermans promoted to full professor
"I never set myself the explicit goal to become a professor. I have just been doing what I like. This is a fantastic day for me", Bram Timmermans says.
"Doing research is a definitely a social activity. A dynamic environment, diversity and inter-disciplinarity among the researchers I collaborate with both at NHH and outside, have been crucial to me and my development", Timmermans states.
He has just been promoted to full professor in organisational theory at NHH.
Innovation and entrepreneurship
Timmermans' main research interest lies within the field of innovation and entrepreneurship, new venture team development and performance, labour mobility, team mobility, strategic human resource development, employee diversity, organisation theory, relatedness and related variety, and industrial dynamics.
Timmermans is based at the Department of Strategy and Management and is affiliated to the Centre for Strategy, Organisation and Performance (STOP) at NHH. He is also one of the core researchers at the «Digital Transformation Hub» at NHH. In this new research initiative he will primarily investigate the understanding of the ecosystem phenomenon, and in particular the role that entrepreneurship plays in these systems.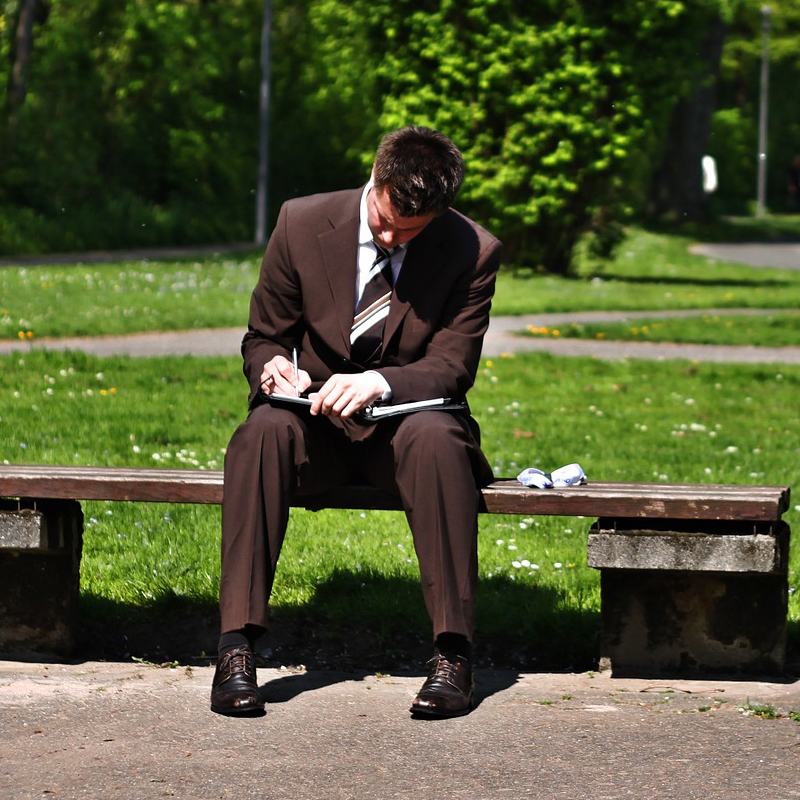 Hiring a first employee is an important milestone for entrepreneurs.
High research quality and excellent citations
The assessment is based on ten research articles published in reputable journals of international quality.
"We find that research quality is the strongest component of Timmermans' application. It is clearly over and beyond the research quality criterion for full professors", the committee states.
His research has excellent citations and his op-eds and newspaper articles he has proved his ability to promote his research to a wider audience, the committee also comments.
The assessment committee:
Professor Gry Agnete Alsos, Nord University
Professor Trond Randøy, Norwegian University of Science and Technology (NTNU) and University of Agder
Professor Siri Terjesen, Florida Atlantic University and NHH
Background
Before joining NHH, Bram Timmermans worked in the Norwegian institute sector as senior researcher at Agderforsknings's Innovation Department and as associate professor in innovation studies at Aalborg University.
He obtained his PhD in the economics of innovation from Aalborg University and received an MSc. in Innovation, Knowledge and Economic Dynamics from Aalborg University (2007) and an MSc. in Economic Geography (2004) at the University of Utrecht.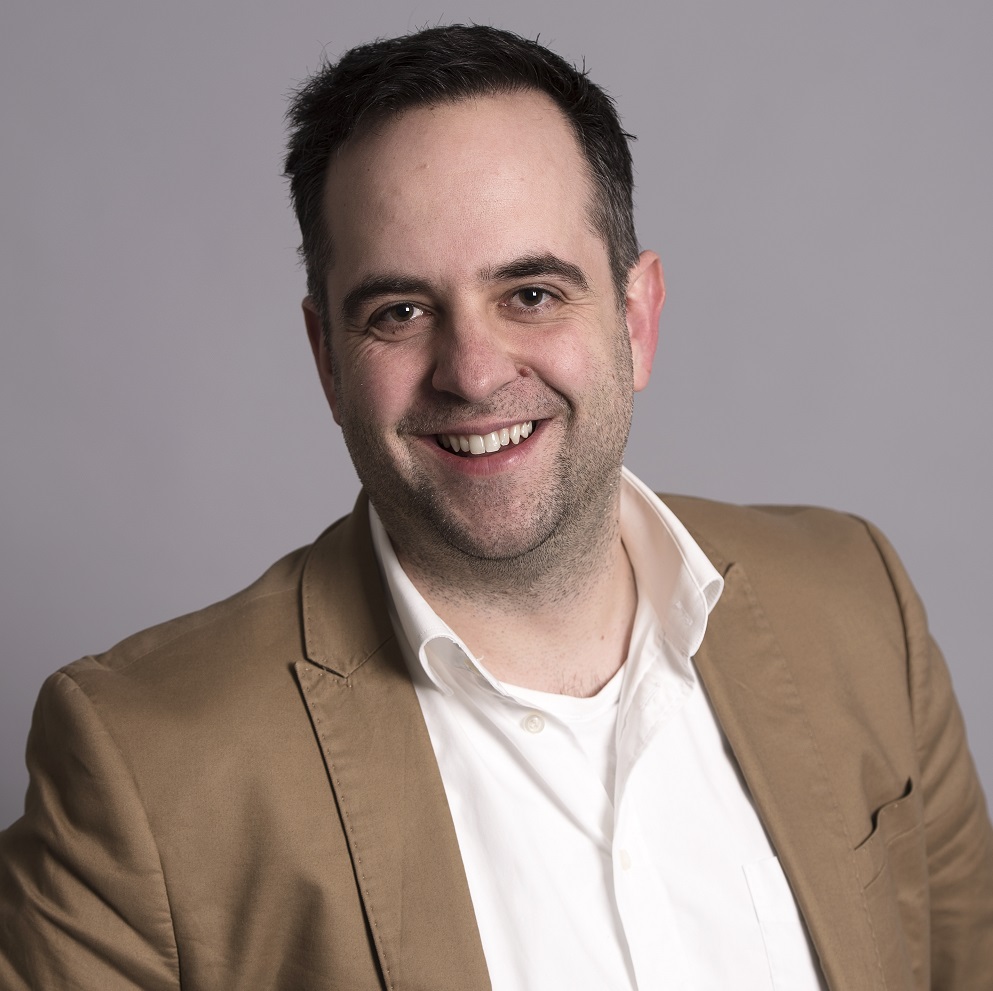 'It appears that the Norwegian oil and gas industry have snapped up all the talent from related industries, at the same time as putting their salaries under pressure,' says researcher Bram Timmermans at NHH.