Yara on human rights
Svein Tore Holsether, CEO of Yara, is keynote speaker at Thorolf Rafto Challenge. As the world´s leading fertilizer company he will talk about the human rights dilemmas Yara faces.
– In the four years we have hosted the Thorolf Rafto Challenge at NHH, we have been introduced to the difficult human rights challenges Norwegian companies face in industries as diverse as food, sports and telecom. This year will be equally intriguing, when we will get insight into the challenges faced by one of the truly international companies in Norway and their operations all over the world, Lars Jacob Tynes Pedersen says.
Pedersen is Associate Professor at the Department of Accounting, Auditing and Law and head of Centre for Ethics and Economics, NHH.
The Thorolf Rafto Challenge is a lecture held in commemoration of the dedicated human rights defender and NHH professor Thorolf Rafto, with the aim of creating awareness around ethical challenges in business and the attempts to tackle them.
This year's keynote speakers are Svein Tore Holsether, CEO of Yara International and Claire Methven O'Brien, Chief Adviser at the Danish Institute for Human Rights.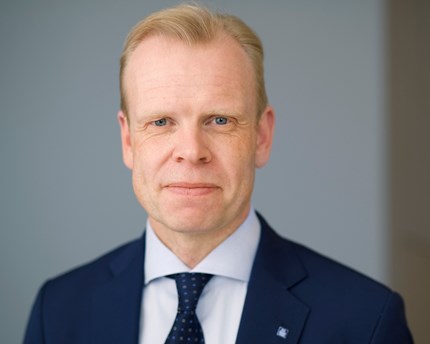 – Each year we invite internationally acclaimed human rights experts, businesses and key stakeholders to share knowledge and experience from real and painful human rights challenges. Our goal is to help educate future leaders, Pedersen says.
Svein Tore Holsether has served as President and Chief Executive Officer in Yara International since September 2015. Previously Mr. Holsether held the position as President and CEO of Sapa AS.
Claire Methven O'Brien is Chief Adviser, Business and Human Rights, at the Danish Institute for Human Rights. She is Honorary Lecturer at the University of St. Andrews School of Management and a Visiting Research Fellow at the University of Groningen's Department of International Law.
Time:
October 8 2018. 12:00 – 14:00
Place:
Auditorium A, NHH