Business Analytics makes you stand out
A new master's major provides Thea and Gunnhild with technological leadership expertise enabling them to assist companies in making better decisions.
'This know-how will be demanded by employers in the future. This is why I think studying Business Analytics is a great advantage. I have already noticed that the expertise I acquire at NHH is in great demand. I stand out from the rest of the applicants,' says Gunnhild Solemdal.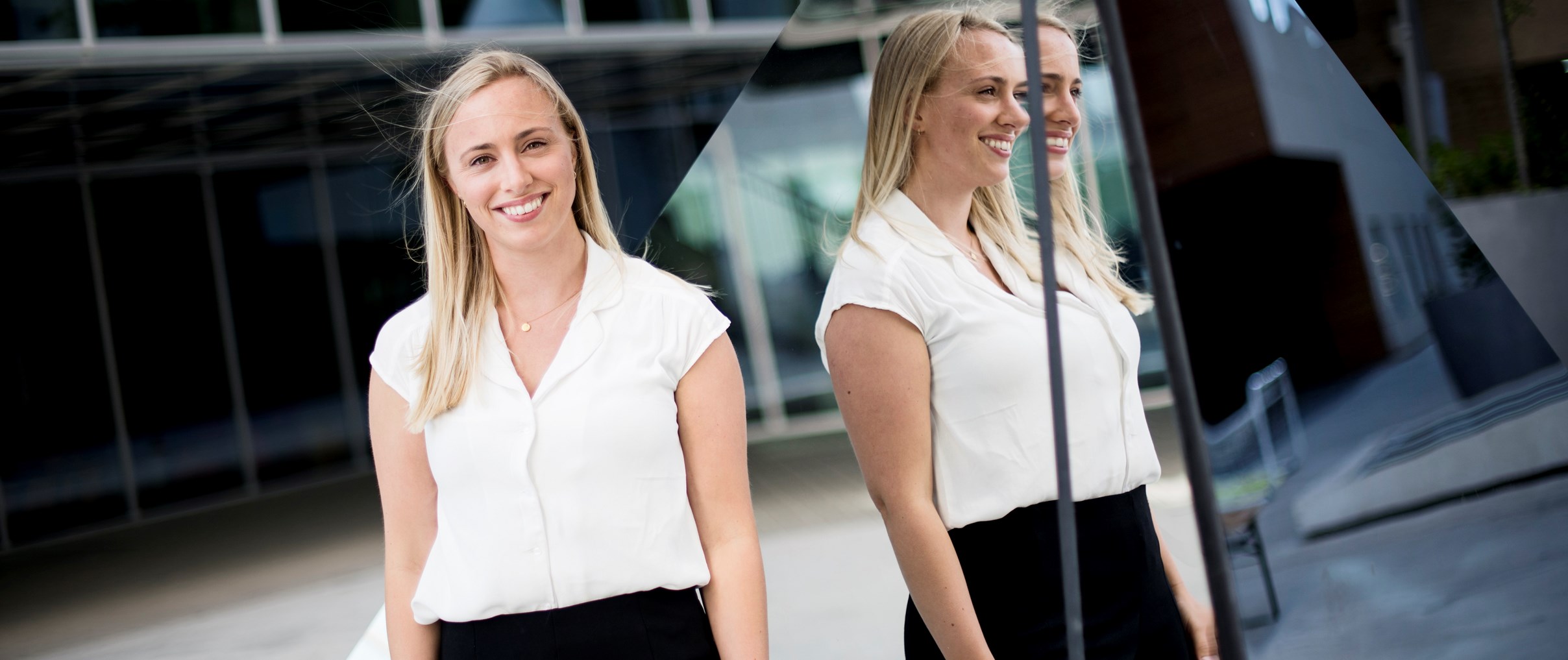 High demand
Business Analytics is open to students from NHH from autumn 2018. The major looks at how to use data with the help of analytical tools in order to create value for clients and companies.
'The compulsory courses in the major focus on programming, statistical data analysis and the use of decision and simulation models for decision support. In combination with a solid and broad understanding of economics and business administration, the major provides the students with expertise that is in high demand in the job market,' says Endre Bjørndal, Associate Professor at NHH. He is responsible for the Master's Programme in Economics and Business Administration.
Business economics and technology
The initiative springs out of the increasing need for technological expertise within the business sector.
'The general trend towards increased digitalisation has created significant changes in the job market for our students. In recent years, various stakeholders have signalled to NHH that we should make a clearer commitment to digitalisation and data analysis. The study programmes offered in this field have therefore been strengthened by the introduction of new courses,' Bjørndal explains.
In autumn 2017, NHH introduced a minor specialization in Business Analytics courses, and a sub-specialization was added to the existing major in Business Analysis and Performance Management.
'These additions to the master's programme were well received by the students, and a natural next step is to expand and strengthen the programme further by establishing a separate major in Business Analytics,' Bjørndal says.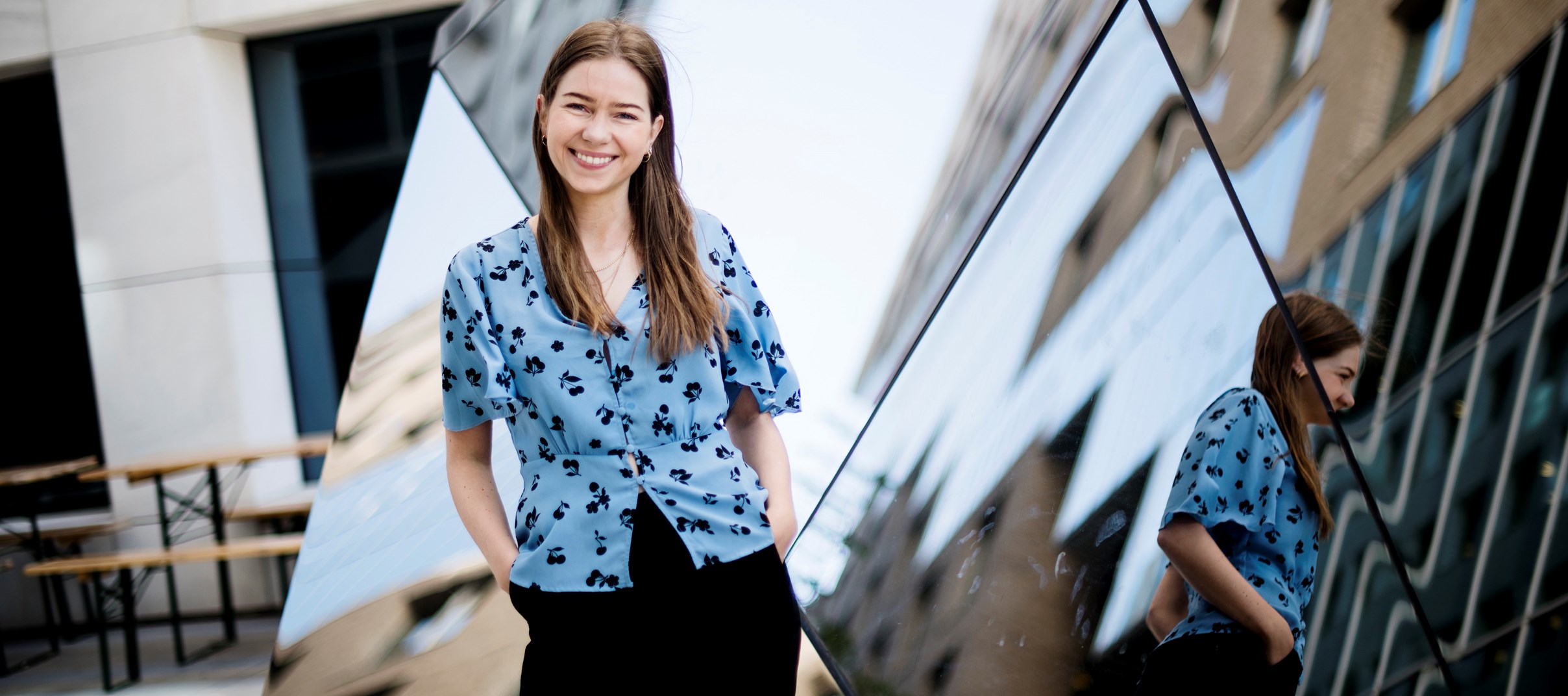 Secured internships
The master's degree students Thea Lindqvist and Gunnhild Solemdal are among the students who have met the compulsory requirements of the new major. They have now secured internships in Capgemini and EY, respectively.
'Many companies gather significant amounts of data without knowing what to do with them. We learn about how they should prioritise, and how companies can convert data into useful information which can optimise their business. The major is perfect for me. I get to combine my interests in business and data analysis,' Lindqvist says.
'How is the major taught?'
'We often work in groups where we discuss real and relevant issues in the business sector. For instance, we created a simulation model which analysed when it would be most profitable for a fish farm to treat the salmon for lice infection. These are the types of questions companies face daily, and this type of information could save significant costs,' Lindqvist says.
'The expertise we acquire, makes us capable of conducting more precise, effective and optimal decisions under uncertainty, because data analysis makes it possible to see patterns which previously would have been difficult to spot,' Solemdal adds.
Previous knowledge?
The master's degree students stress that you don't need any previous knowledge of data or programming to take the major.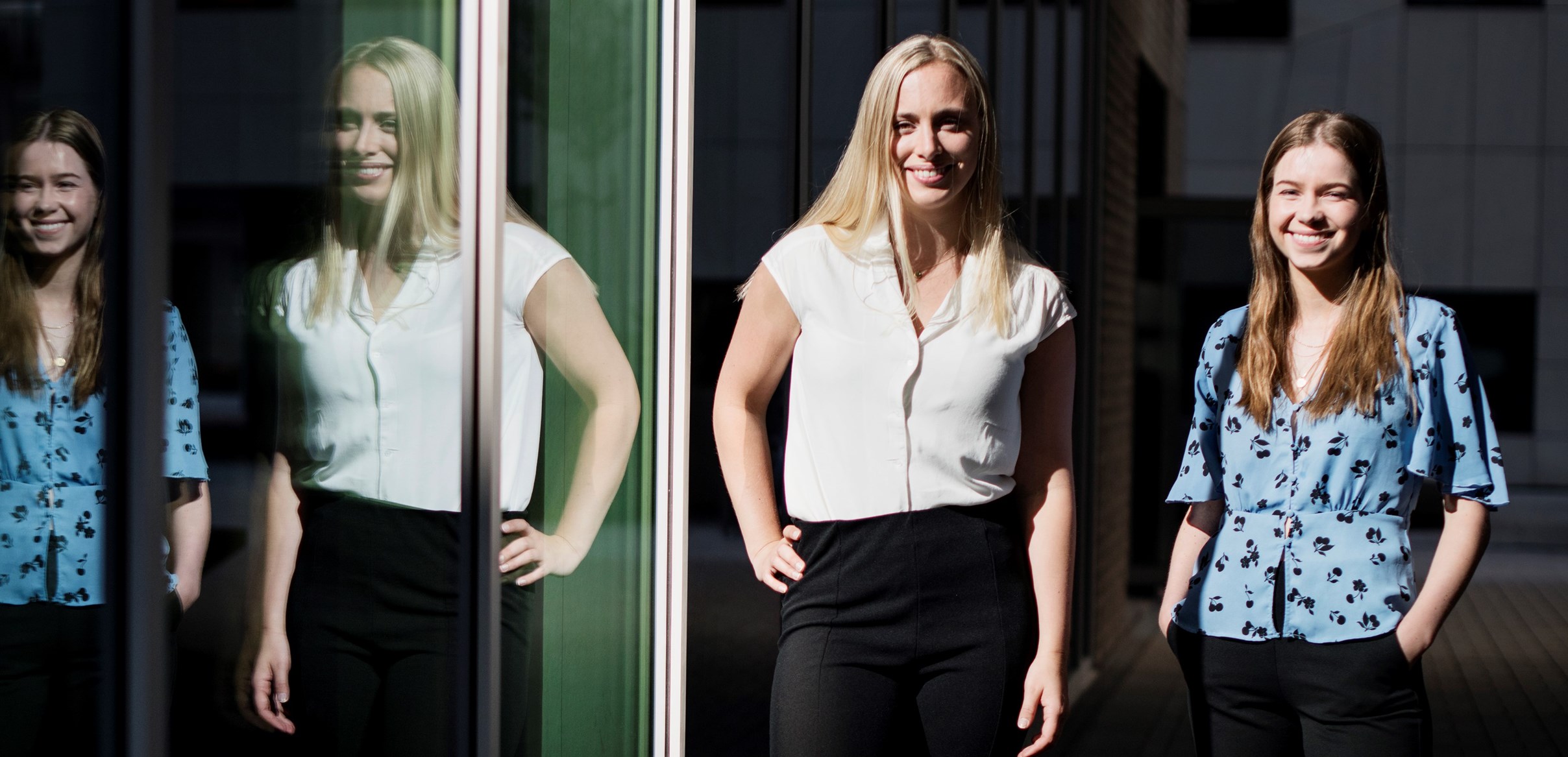 'The major in Business Analytics may be relatively unknown, but don't let that put you off. This major shares many characteristics with other majors at NHH – we learn how to solve problems related to business economics and make the right decisions. The difference is that we largely use data and data tools to find solutions,' says Solemdal.
Endre Bjørndal, who is responsible for the programme, thinks the major paves the way for jobs as analysts both in-house in businesses and in consultancy firms.
'Such jobs could be the start of a career in leadership with a focus on digitalisation. We also hope some students will start their own businesses to realise innovative business ideas based on the expertise they have acquired at NHH.'