The Economic Analysis (ECO) major offers an analytically rigorous approach to economics, business management and finance.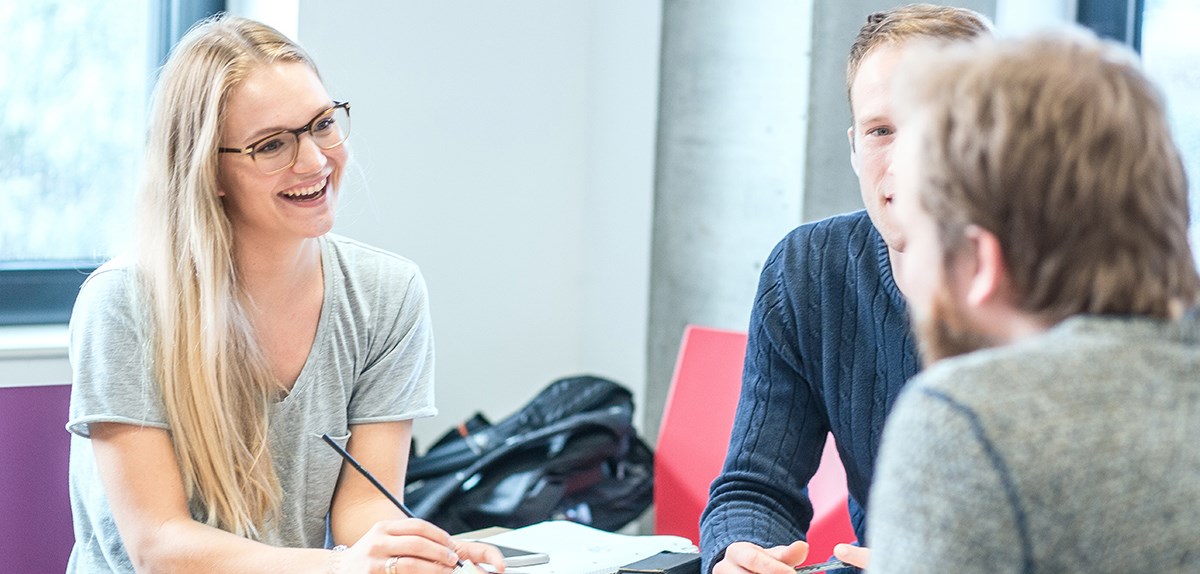 The ECO profile provides a solid background for working as a specialist or manager in finance, consulting, or public administration, or other positions that require sophisticated analytical skills. It prepares you for professional roles where you will be doing your own analyses, sometimes with economic theory or econometrics as inputs, but where the end product is a convincing story about what the key economic mechanisms are. These are typically roles where deep understanding must be combined with excellent verbal communication skills.
Training in evaluating the validity and limitations of theoretical and empirical models sharpens one's thinking and ensures that students will be able to quickly assimilate new knowledge in their future careers.
The focus on fully understanding models fosters intellectual independence, and confidence in your ability to complete difficult tasks. ECO is a small profile, with small class sizes, so you will get to know your classmates and teachers better than in other profiles.
The ECO major is also the recommended path if you consider doing a PhD in economics, business economics/management science or finance, because it forms a bridge to the course component of graduate programmes, whether at NHH or at other academic institutions.
About the programme
ECTS Credits

120

Degree

MSc in Economics and Business Administration