Business Analysis and Performance Management
The major Business Analysis and Performance Management (BUS) gives you insights into value creation and sustainability in firms and organisations from a business analysis and operations management perspective.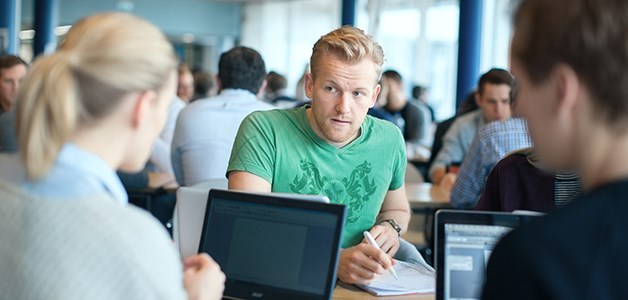 If your career goals include positions such as controller, consultant, operations manager, chief financial officer or other leadership positions in large organisations (such as chief operation officer or chief executive officer), then BUS will provide a solid foundation for your future career.
The BUS major gives you a good understanding of how to analyse and manage performance in firms and organisations. The courses will prepare you take informed decisions to enhance the value creation in your organisation.
The major strives to provide a balance between Norwegian and international context so that students have a solid understanding of the national environment and are prepared for international careers and challenges.
About the programme
ECTS Credits

120

Degree

MSc in Economics and Business Administration