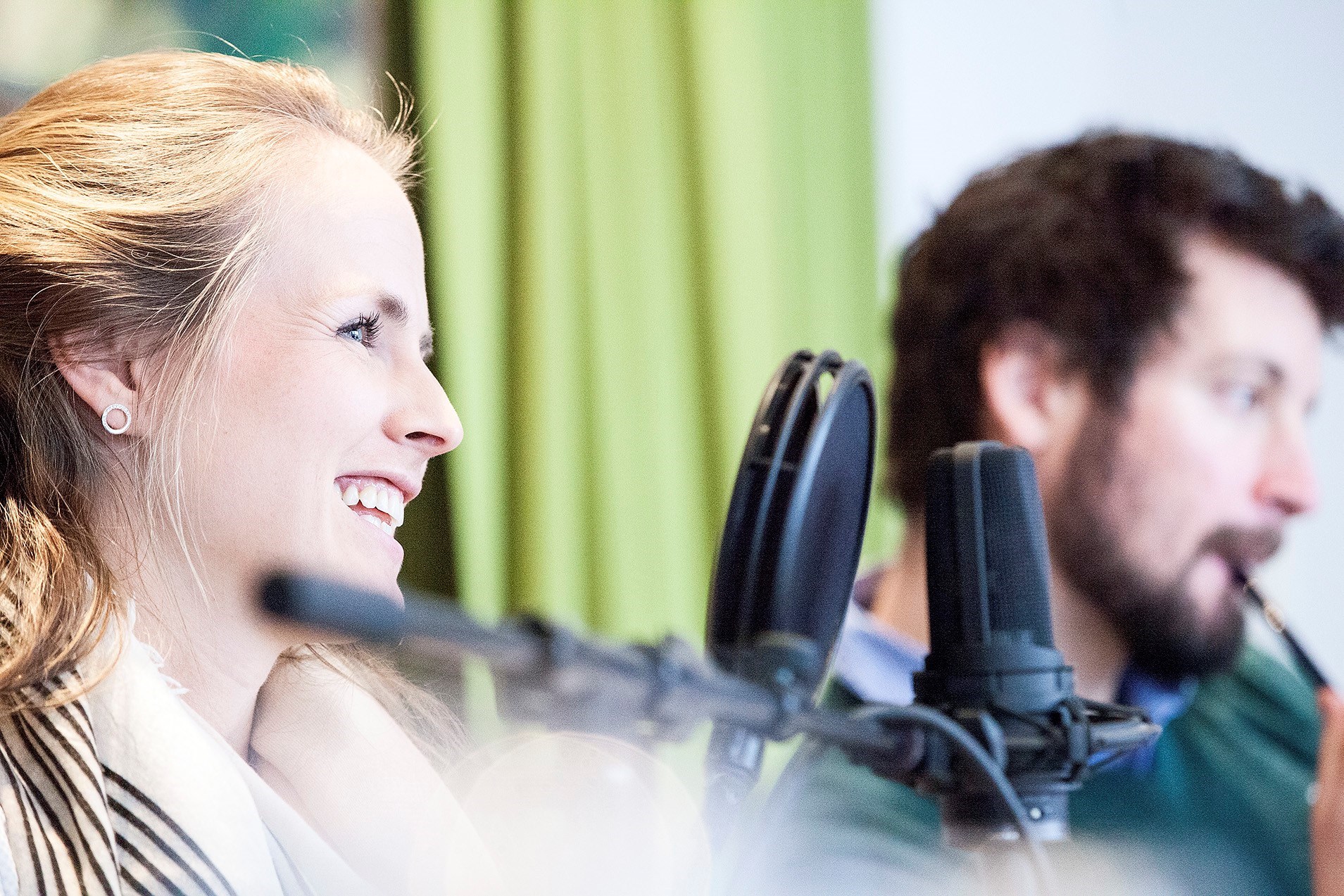 Combining technology and business economics
After her first meeting with the IT company BEKK, Hilde Marie Flesland knew that she wanted to work there. With a master's degree in finance from NHH, she landed her dream job as a consultant with the company.
Following a period of self-reflection during her master's studies, Hilde Marie Flesland decided to abandon the idea of a career in finance and instead focus on the consultancy sector. It is a decision she has not regretted.
- I attended a business presentation by BEKK and they appealed to me from the outset. I was impressed by their unique expertise in technology, design and advising businesses, and I felt certain that I wanted to work there.
The opportunity to work on assignments in the field of business economics and technology was decisive for Flesland when she chose a career with BEKK.
- If companies are to remain relevant in the future, they need to consider the opportunities technology provides. At BEKK, I get to combine my expertise in business economics and management from NHH with technology projects, which is both exciting and educational, says the young consultant.
- No two days are alike
Flesland works as a senior consultant at BEKK in the business advice field. In brief, the job entails advising businesses on different strategic issues, often where technology is an element in the final product.
- At BEKK, no two days are alike. I work on projects at customers across sectors. The tempo is high and I have to work efficiently under pressure. My favourite days are when we deliver a service that the customer is happy with and that is profitable.
- An example of a project of this kind is improving a company's service provision.
- For this, we use different methods and tools to ensure that the new services will be attractive for users, profitable for the organisation and doable on an organisational and technical level, says the former NHH student.
A master's degree in finance from NHH proves very useful when working as a senior consultant.
- When I started in the job, I didn't have any specific technical expertise. I have a clear advantage nonetheless, since I am familiar with the business side of things. These are skills that I developed at NHH and that I have daily use for in my job.
- Be inquisitive
Flesland has the following advice for students who want a career in consultancy and technology:
- Be inquisitive about digital trends and explore the options that NHH offers in the field of technology. In order to do a good job, you have to be genuinely interested in what you do. You should therefore take your time finding a direction you are happy with. Technology changes quickly and, as a young consultant, you really have an opportunity to contribute a lot to business and industry.
more about career possibilities
Text: Sigrid Grøm Bakken