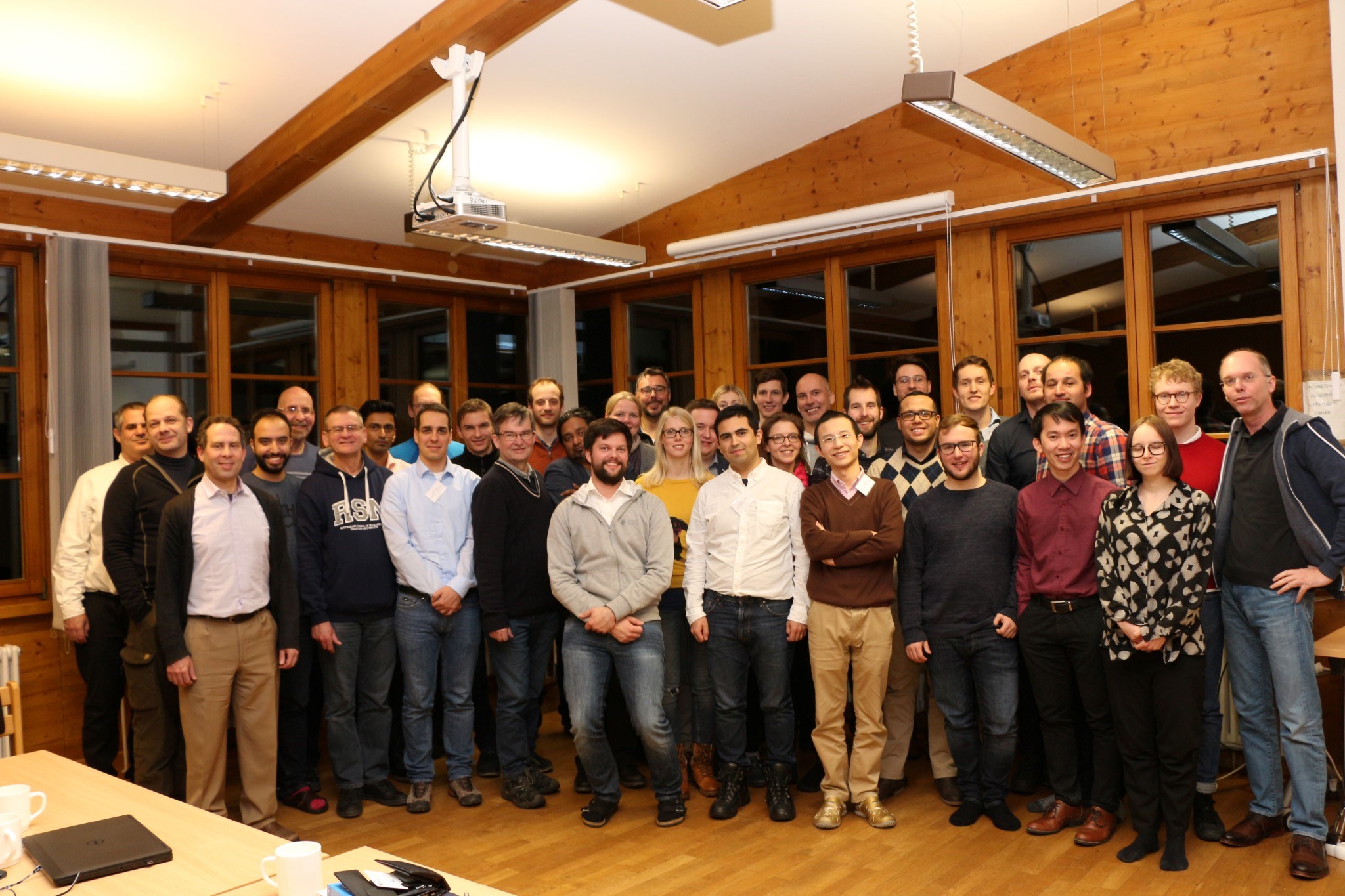 Call for abstracts CEMS Research Seminar on Supply Chain Management
As usual, our Centre for Shipping and Logistics will participate in the next CEMS Research Seminar on Supply Chain Management, organized by the CEMS Faculty Group Logistics.
The seminar will take place in Riezlern, Austria, on January 22 – 26, 2020.
Following the success of the previous years, the seminar will be devoted to presentations of PhD students, young academics as well as outstanding junior and senior guest speakers on current research in SCM. There will also be an award to the Best PhD Presentation, which in 2019 was won by Ondrej Osicka, from NHH.
Deadlines
The submission deadline for abstracts is the 17th of October, 2019.
The registration deadline is the 26th of November, 2019.
Submission details can be found on the homepage of the event.
For more information, please contact Mario Guajardo.