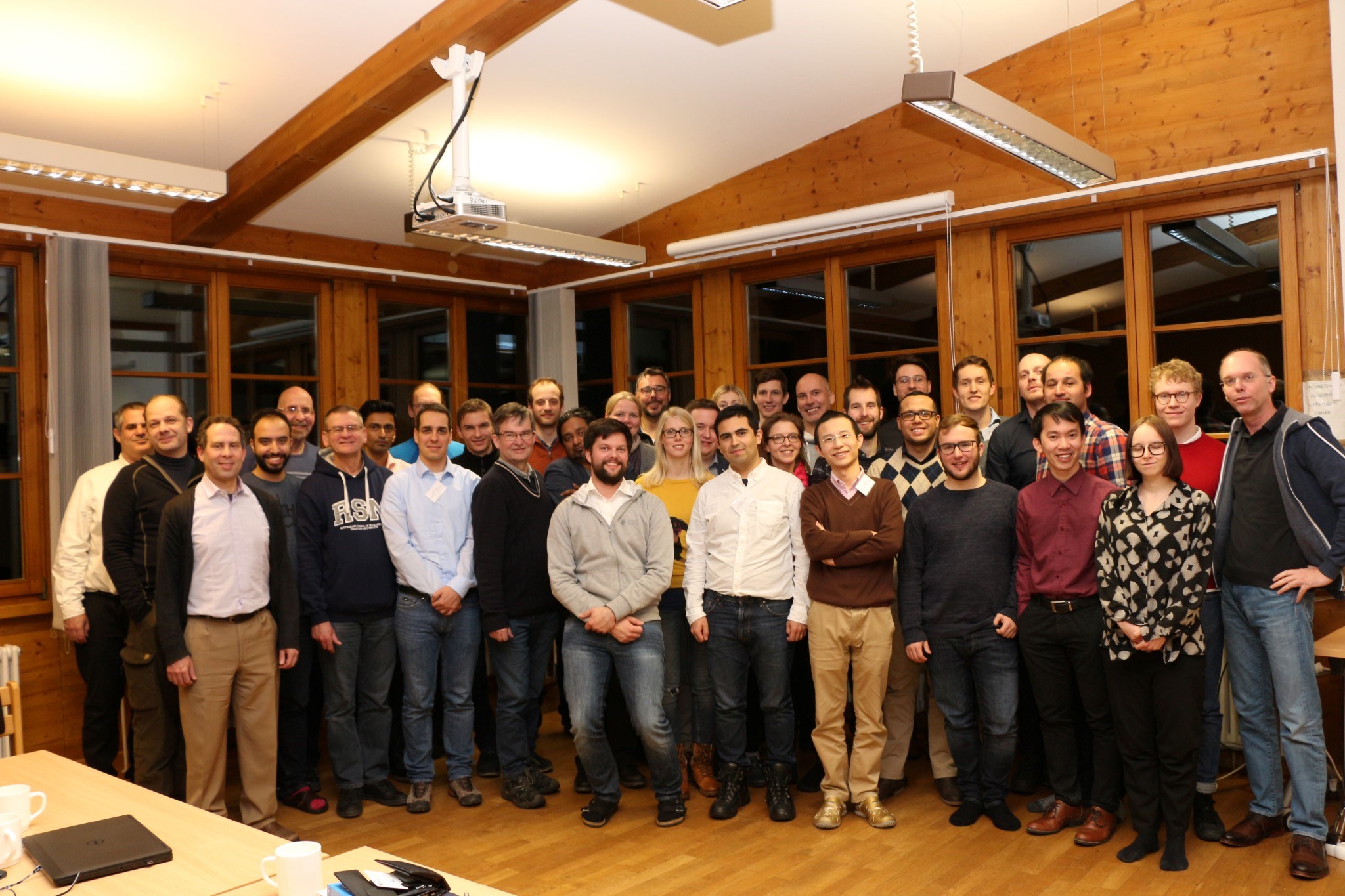 CSL at the 16th CEMS Research Seminar in Austria
The 16th CEMS Research Seminar on Supply Chain Management took place in Riezlern, Austria, from January 23 to 27, 2019.
The seminar is the yearly event of the CEMS Faculty Group Logistics and has been running uninterrupted for 16 years. During this time, it has served as a venue for the discussion of a wide range of topics in supply chain management and logistics for PhD students and young and senior researchers. The Centre for Shipping and Logistics of NHH was represented by four of its members in this 2019 edition. Associate professor Mario Guajardo served as chair of the scientific committee of the seminar. Postdoc Yewen Gu and doctoral students Gabriel Fuentes and Ondrej Osicka contributed with presentations about autonomous vessels, big data in shipping, and collaborative logistics.
This year edition included an industrial presentation by Ralf Heumann, Head of Corporate Supply Chain, Bayer AG, who discussed some of the Challenges in the Supply Chain of Life Science Industry. Also, 2019 had the third edition of the award to Best PhD Presentation, the first one with a nice trophy contributed by Bayer AG. There were 19 PhD presentations and the winner was Ondrej Osicka, from NHH, with his talk on "Cooperation of customers in traveling salesman problems with profits".
During the seminar it also took place the annual meeting of the CEMS Faculty Group Logistics. The next seminar and faculty meeting will be held in Riezlern, from January 22 to 26, 2020.
More about the CEMS Research Seminar and the CEMS Faculty Group Logistics can be found on
http://www.cems.org/academic-members/faculty-groups/logistics