David Murphy
David Murphy recently arrived as a PhD Research Scholar in the Department of Business and Management Science.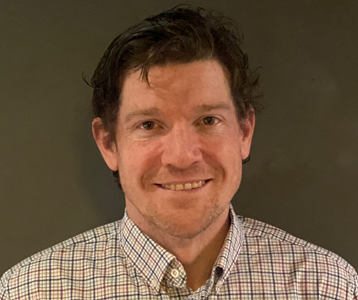 David earned his BSc in Economics at the College of William and Mary and holds 3 Master's degrees, most recently an MSc in Data Science from Northwestern University.
David has also spent 13 years in the private sector, mainly in financial services and tech. He spent several years at Goldman Sachs & Co, working to help implement Dodd-Frank regulations for Over-the-Counter derivatives, as well as some time in their fixed income asset management space. His professional and academic experience includes research relating to machine learning applications with high-dimensional data, regulatory compliance for OTC derivatives, and working capital finance.