The GLAD research network aims to share and compare strategies and resources for fostering cooperation among scholars interested in linguistic and cultural Anglicization involving the widest possible range of speech communities world-wide.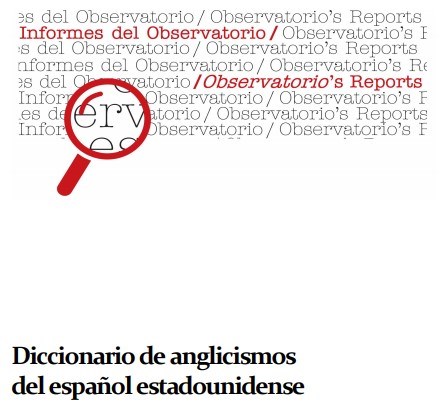 New resource available in Spanish

We want to share with you all this quite impressive work in progress: Moreno Fernández, Francisco (2018) Diccionario de anglicismos del español estadounidense from the Instituto Cervantes. The author used several sources, from dictionaries and corpora to official web pages and twitter messages to gather the information he presents in this current version of this anglicisms dictionary.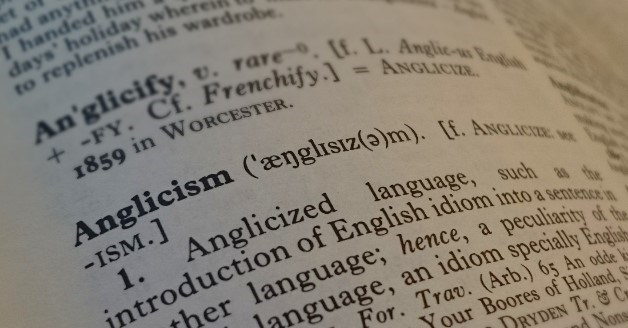 GLAD Newsleter # 2 – Fall 2017
This newsletter is sent to all members of the GLAD network: almost 100 colleagues from all over the world. Below follows a short description of what has happened since the two GLAD meetings held in connection with the fourth Language Contact in Times of Globalization (LCTG4) conference in Greifswald, Germany, in March 2017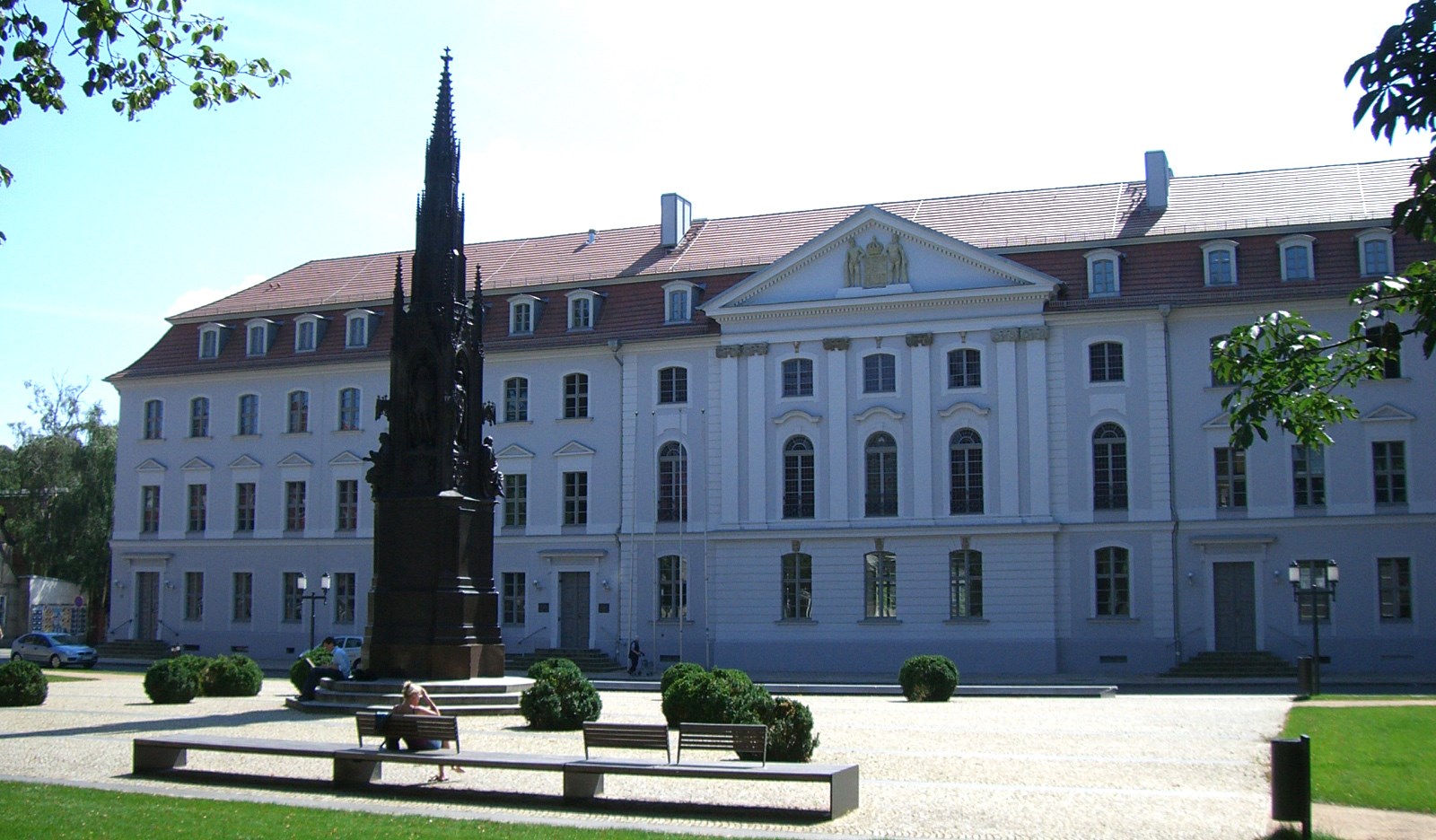 Third International GLAD Network Meeting, Greifswald, March 15, 2017

The third meeting of the Global Anglicisms Database Network was held in conjunction with Language Contact in Times of Globalization 4 at the University of Greifswald, Germany, on 15 March 2017.