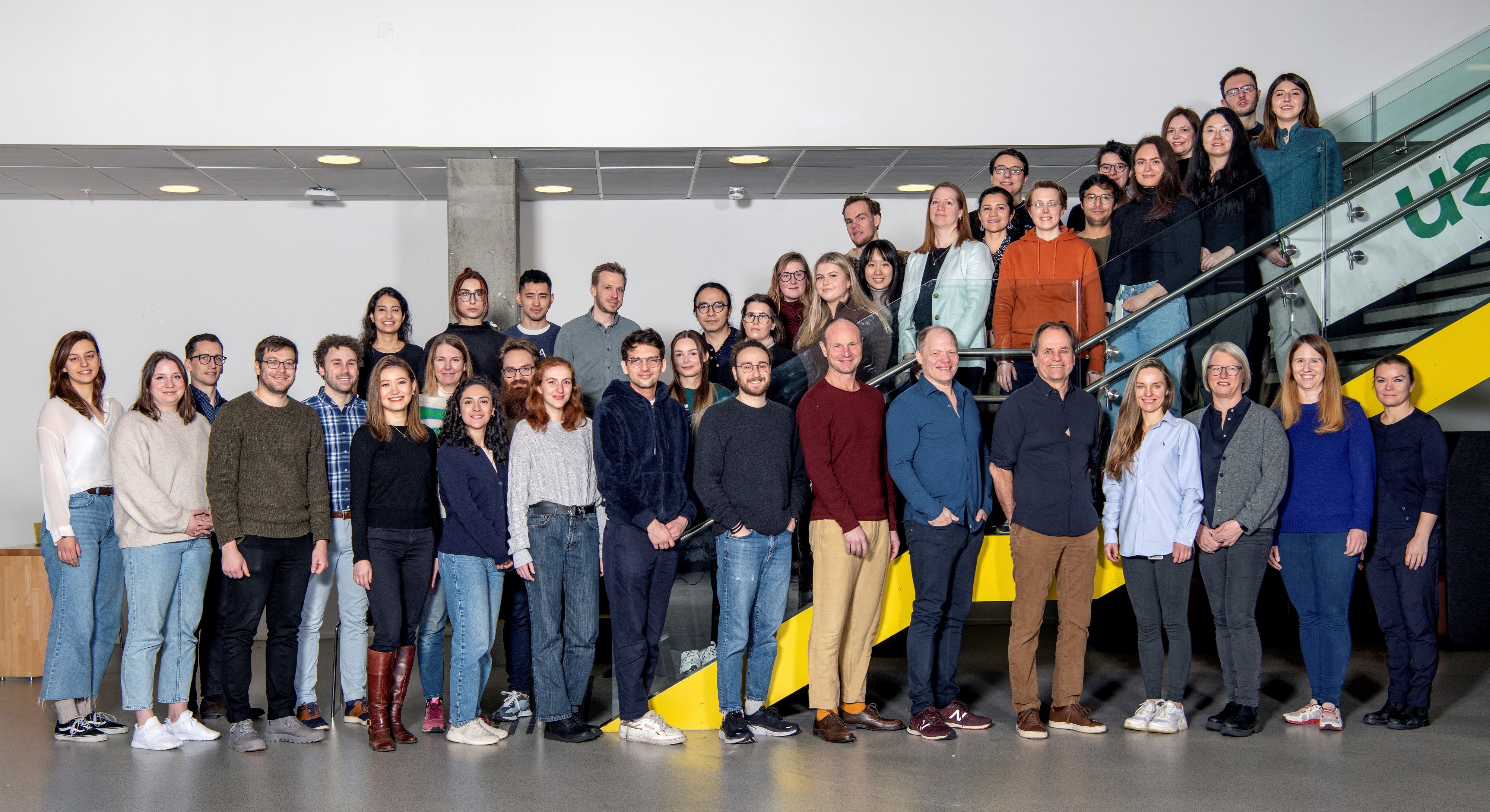 FAIR Annual Report 2022
The FAIR Annual Report 2022 is now available online. You can read it in full length here, alongside a statement from Centre Director Bertil Tungodden.
Words from the Director
Over the past year, our team of talented researchers have made significant progress in understanding the complex dynamics of inequality and identifying innovative solutions to address its challenges. We continued to strengthen our position as a knowledge hub and remained an integrated part of the research community. We produced high-impact research that was published in the best academic journals. Our findings have been widely recognised and are used to inform policy decisions and improve lives in both the local and global arenas.
At FAIR, we continue to bring together an outstanding set of national and international collaborators as full-time scientific and administrative employees, guests and student assistants, with a focus on advancing knowledge and creating real-world impact. The FAIR team works tirelessly to ensure that our research findings are actively disseminated to the public and relevant stakeholders. We celebrated an important milestone of reaching five years of existence with the Midway Conference, which was the biggest international conference organised in the history of FAIR.
As we move forward, we will continue to prioritise interdisciplinary collaboration, engage with stakeholders and promote diversity and inclusiveness in all aspects of our work. We are committed to building on our success by expanding our research portfolio, strengthening our partnerships and increasing our impact.
I am thrilled to share with you the exciting developments and achievements of FAIR in this annual report. Our mission is to advance our understanding of inequality and its impact on society through cutting-edge research, collaboration and outreach. We are proud of the work we do at FAIR and are very grateful for the support we receive. Together, we can make a real difference in addressing the pressing issues of inequality and creating a more just and equitable world.
The annual report showcases the spectrum of exciting activities at FAIR.
Enjoy!
Sincerely,
Bertil Tungodden
Director, Centre for Experimental Research on Fairness, Inequality and Rationality (FAIR)