2021 Symposium on Economic Experiments in Developing Countries (SEEDEC)
FAIR at the Norwegian School of Economics and the Department of Economics at the Monash Business School would like to welcome you to SEEDEC 2021 on October 7.
The symposium will be fully online. It will start in the morning Australian time and end in the evening European time allowing researchers from around the world to participate.
Key note speakers are Sule Alan from the European University Institute and Alistair Munro from the National Graduate Institute for Policy Studies.
Paper submission is open until August 10 2021.
MORE INFORMATION ON SEEDEC 2021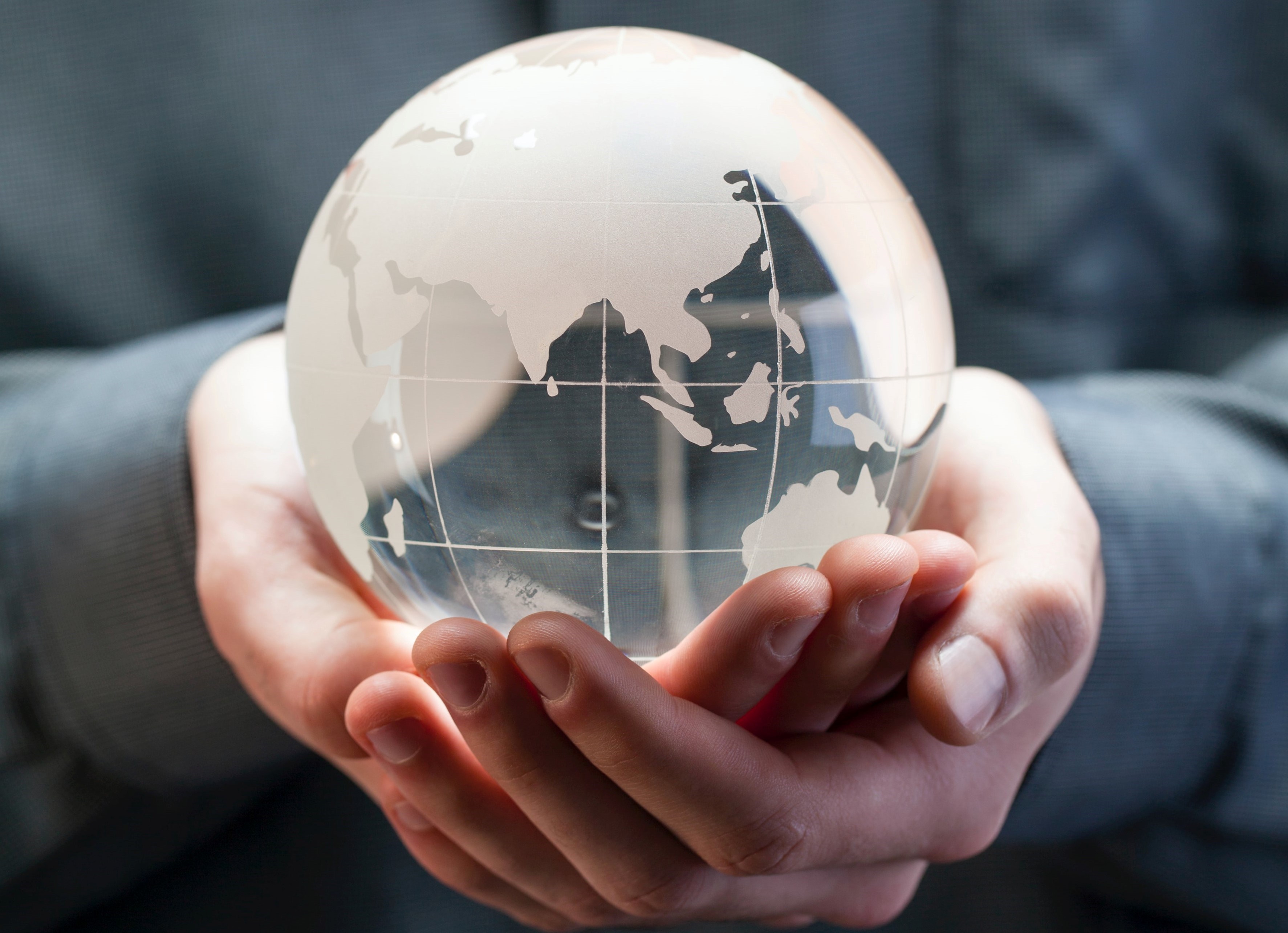 Photo: Bill Oxford