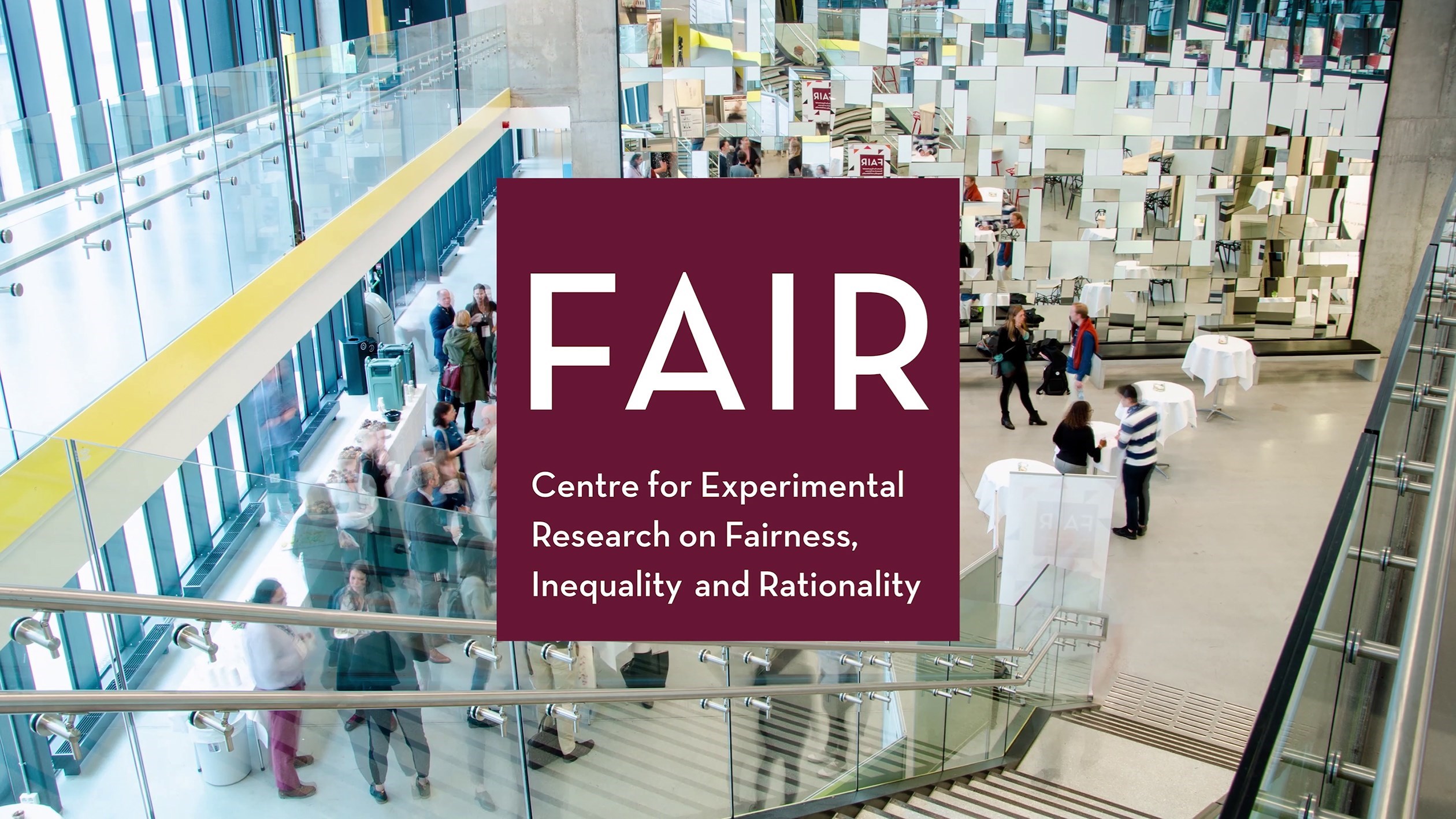 OPEN POSITION AS RESEARCH DATA MANAGER
FAIR is pleased to announce an open position as Research Data Manager.
FAIR, The Centre for Experimental Research on Fairness, Inequality, and Rationality, aims to conduct ground experimental research on how to address inequality in society. FAIR consists of two research groups, the Centre of Empirical Labor Economics (CELE) and The Choice Lab (TCL).
We have an open position as Research Data Manager at the center. You will be responsible for managing the registry data infrastructure at FAIR. Other main tasks will be to update and further develop an existing database, design applications for approvals nationally and within EU and report data to use to relevant authorities. We also expect you to team up with and be in close collaboration with the Research Data Manager in the experiment field.
We welcome applications by May 2, 2021.