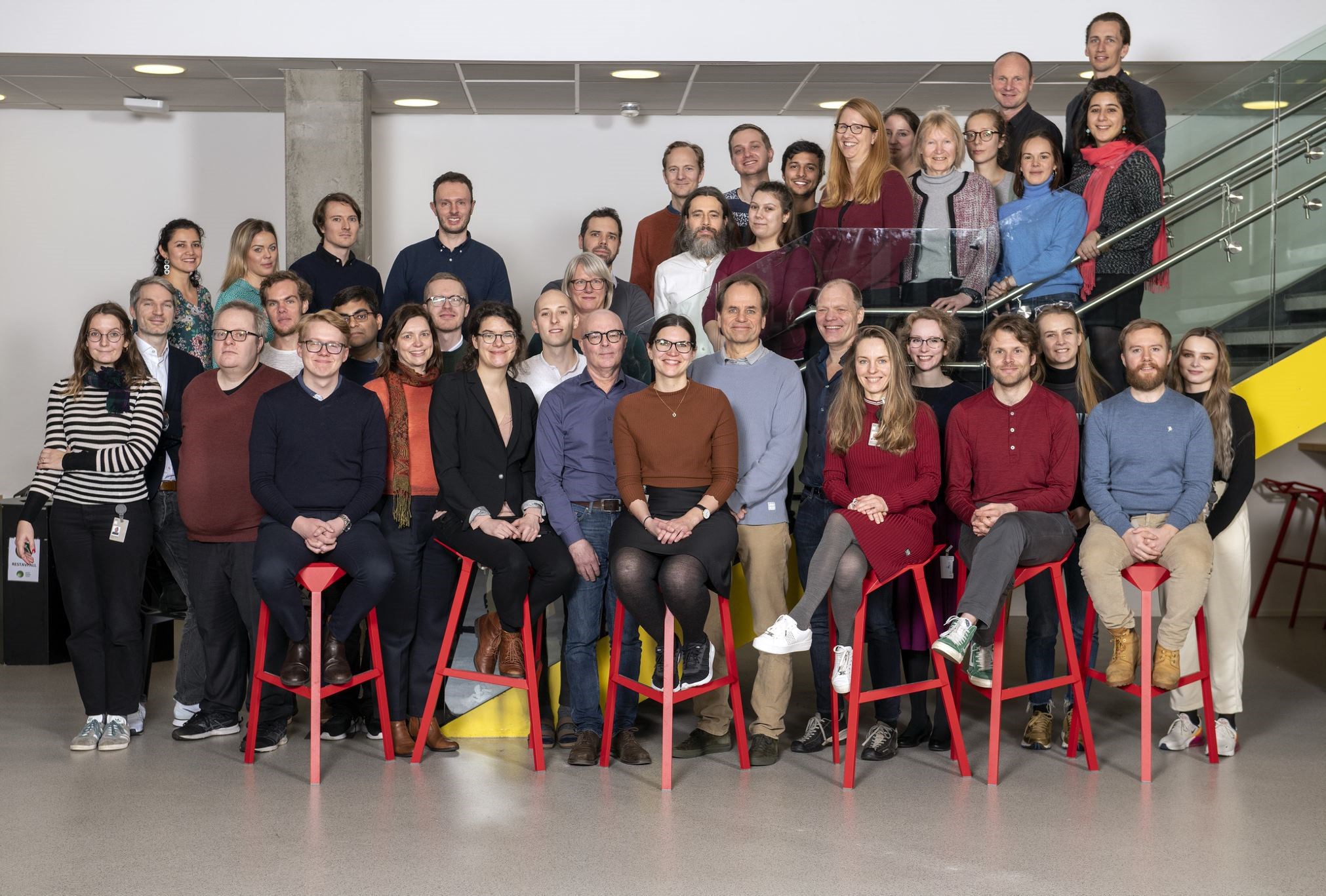 FAIR Annual report 2019
The FAIR annual report is now available online. You can read it in full length here, alongside a statement from Centre Director Bertil Tungodden.
A research hub in Europe
The second year of FAIR shows that the centre has become a research hub in Europe for experimental research on fairness and inequality, a place where local and international researchers meet, discuss, and develop innovative research projects.
We had 76 visitors from across the world, outstanding FAIR seminars, numerous productive workshops, and four PhD courses with talented young scholars. We are particularly proud of having hosted the Summer School on Socioeconomic Inequality together with our partners at the University of Chicago. The summer school combined the efforts of the two research groups at FAIR in labor economics and behavioral economics and provided a unique platform for discussing the foundations of human behavior and recent developments in the study of fairness and inequality.
We also saw the launch of important research projects in 2019, both nationally and internationally, and the completion of our first large-scale global study "Fairness Across the World". And we proudly launched the Women in Economics Network, which aims to promote gender balance in academic leadership positions. The annual report showcases the spectrum of exciting activities at FAIR – we welcome you to our research hub.
- Bertil Tungodden, Centre Director