FAIR Annual Report 2018
You can now find the full FAIR annual report online! Read about who we are and what we did in 2018.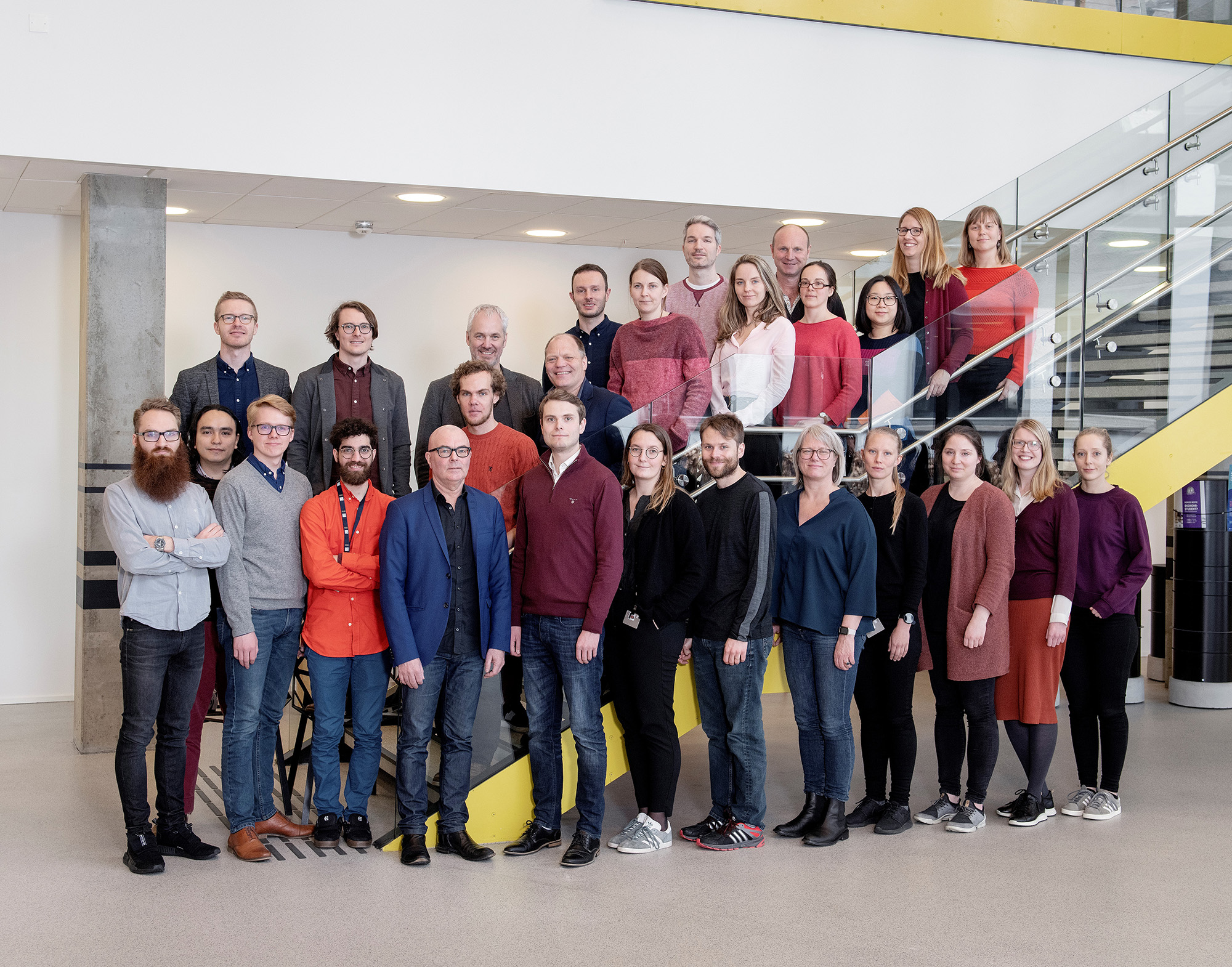 "The first complete year of FAIR has been both exceptionally rewarding and hectic. Our aim is to make FAIR a hub in Europe for experimental research on fairness, inequality and rationality, and we feel that we have taken a step in this direction. With the support of NHH, we have had the opportunity to create a centre that can inspire research collaboration and host a large number of visitors. The Inaugural Conference showcased our outstanding group of international collaborators and the many exciting ongoing projects at FAIR, and reflected our vision of conducting truly groundbreaking research on how to address inequality in society. The present report provides a glimpse of our journey this year, we hope you find it inspiring."
- Bertil Tungodden, Centre Director