Spring School in Behavioural Economics - call for applicants
FAIR-The Choice Lab at NHH Norwegian School of Economics and the Rady School of Management at UC San Diego (UCSD) will host the 6th Spring School in Behavioral Economics in San Diego, US from March 4.-8., 2018.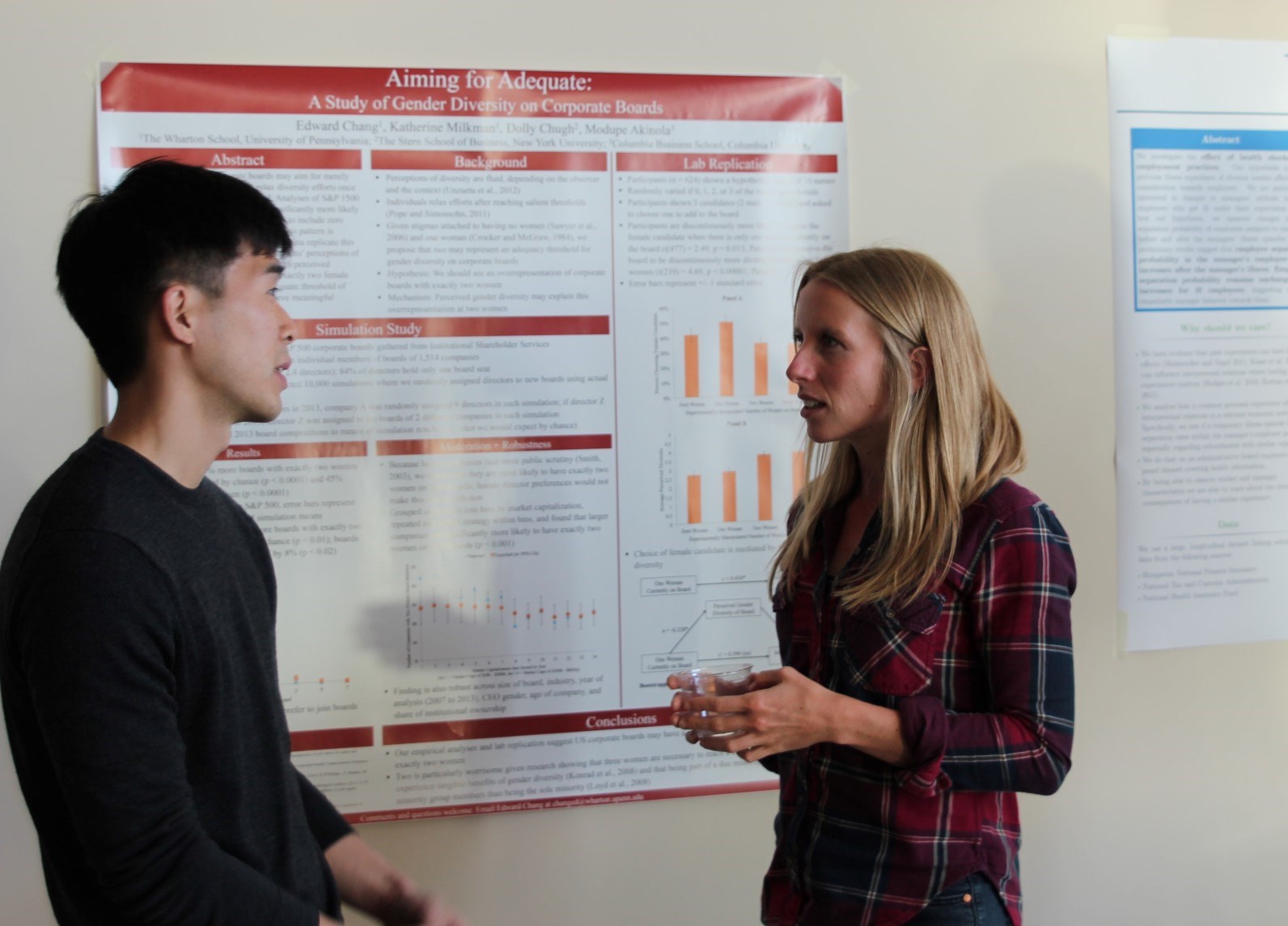 The goal of the Spring School is to introduce graduate students to new and exciting research in the field. This is a great opportunity for graduate students to expand their behavioral skills and learn what behavioral economics research is about.
A strong emphasis is given to informal interactions, and students will be given the opportunity to present their work in poster sessions.
The Spring School will cover the participants housing and most meals during the workshop, but does not reimburse travel costs.
Apply to the Spring School in Behavioural Economics