10 million to FAIR
The project "Child care for childhood and business development" has recieved a grant of 10 million NOK from the Research Council of Norway.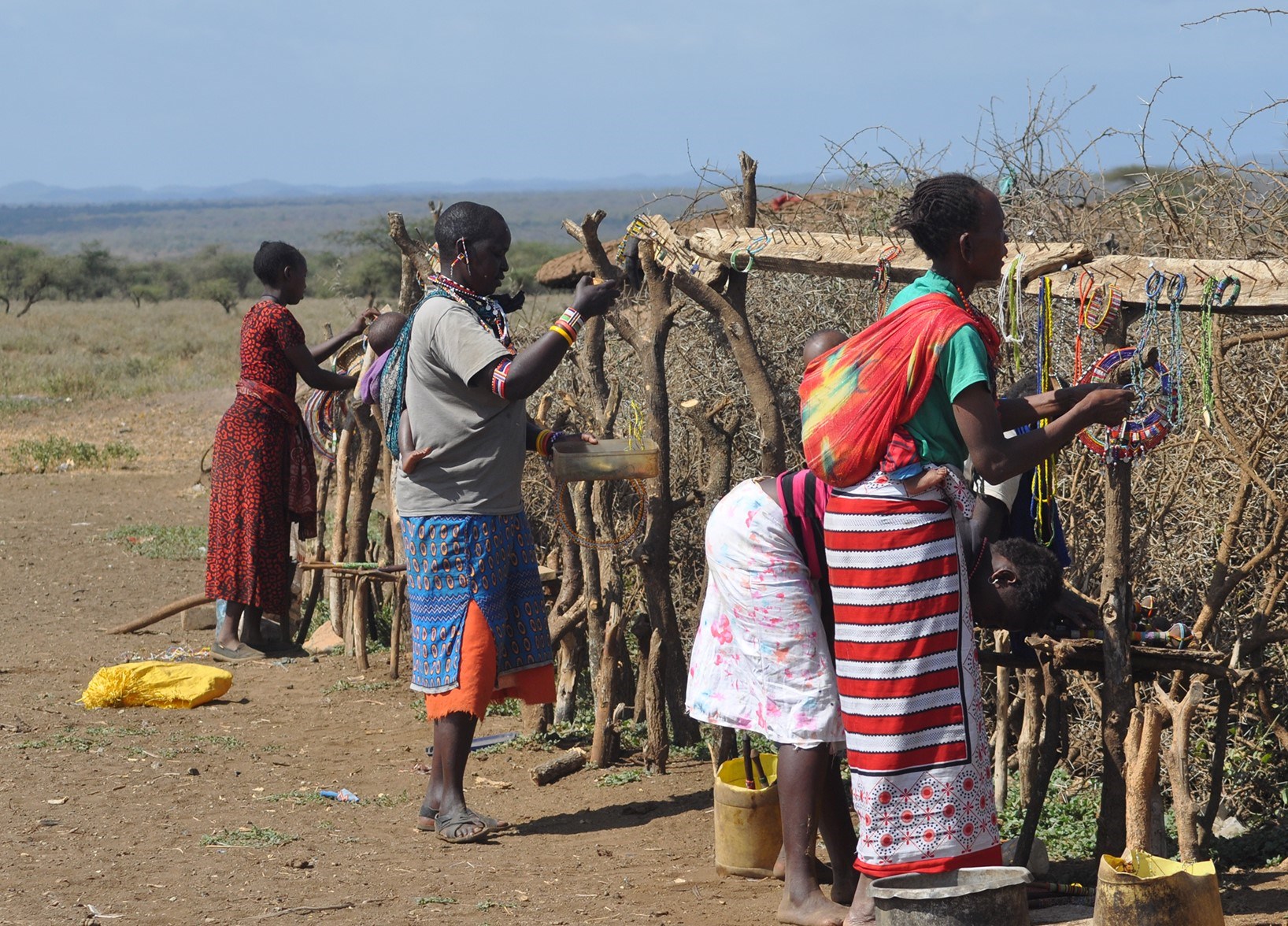 10 million NOK
Last week it was announced that the project "Child care for childhood and business development" has received a grant of 10 million NOK from NORGLOBAL-2 through the Research Council of Norway. NORGLOBAL-2 is a programme to stimulate innovative high quality and relevant research in support of global efforts towards the UN's Sustainable Development Goals (SDGs). The aim is to develop research-based knowledge of high quality on poverty reduction and sustainable development.
The project team: Kjetil Bjorvatn and Vincent Somville (NHH Norwegian School of Economics), Wameq Raza (BRAC in Uganda), Selim Gulesci (Bocconi University), Lore Vandewalle (IHEID).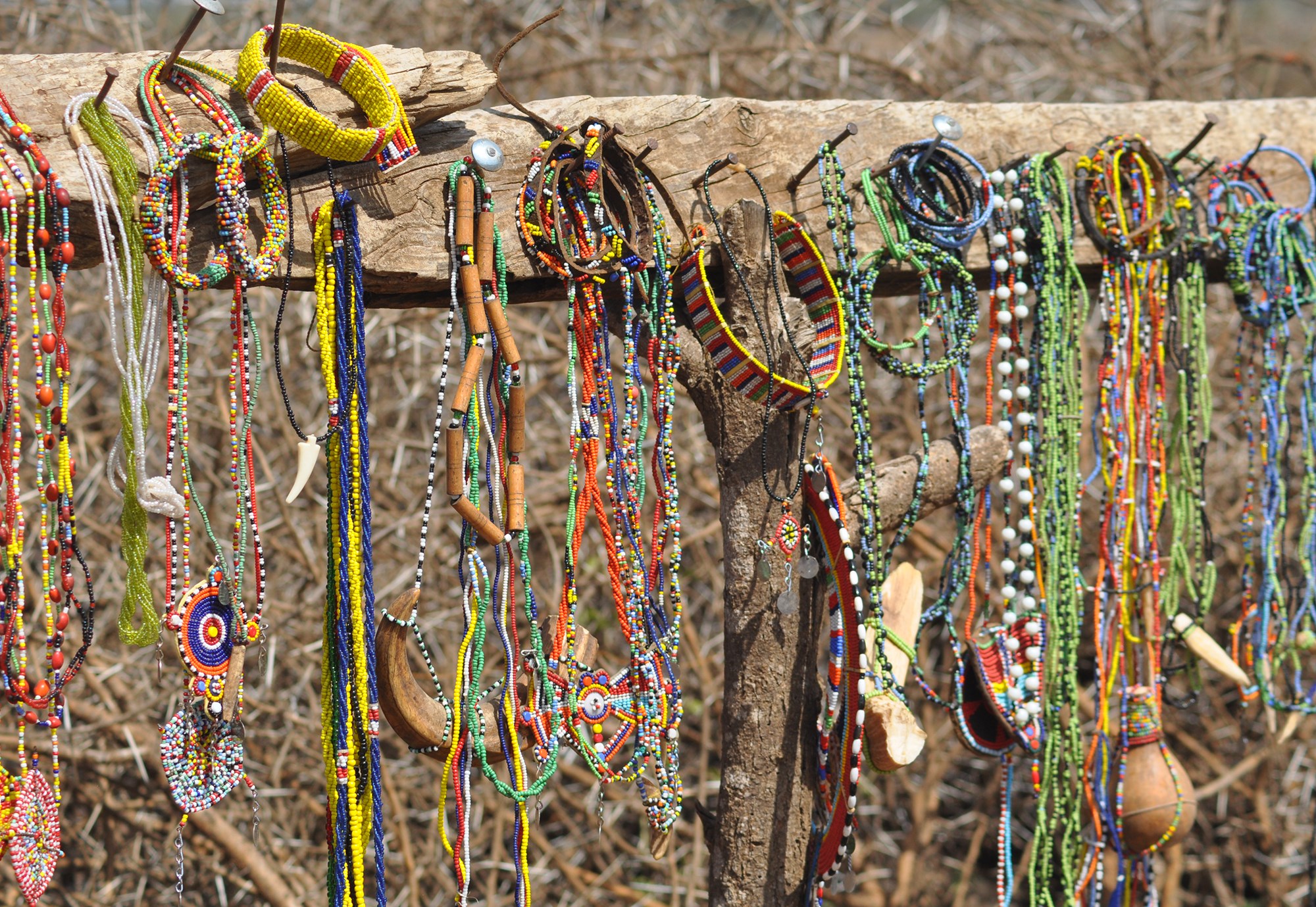 Education and business development
The "Child care for childhood and business development" project will focus on childcare in Uganda to free up time for mothers to have their own businesses. Can supporting pre-school education improve (i) educational outcomes for the children and (ii) business development for the mothers? These are the two key research questions in our project. Other studies have found that child care has a positive impact on children's development and mothers' employment decisions. No study, however, has explored these questions in Sub-Saharan Africa, and very few have used a randomized control methodology.
We set-up a field experiment in collaboration with BRAC Uganda where we offer incentives to female entrepreneurs with small children to send their children to quality child care, and explore impact of this treatment on both the children's development and on the business development of the mother-entrepreneurs. In this way, our project is ground breaking both in the choice of geographical context and in the choice of method used to investigate these questions. Moreover, our project adds to the literature by exploring possible interaction effects between child care and business training for business development. Finally, it addresses potential spill over and general equilibrium effects of the intervention, which are usually ignored by business development and job creation programs.