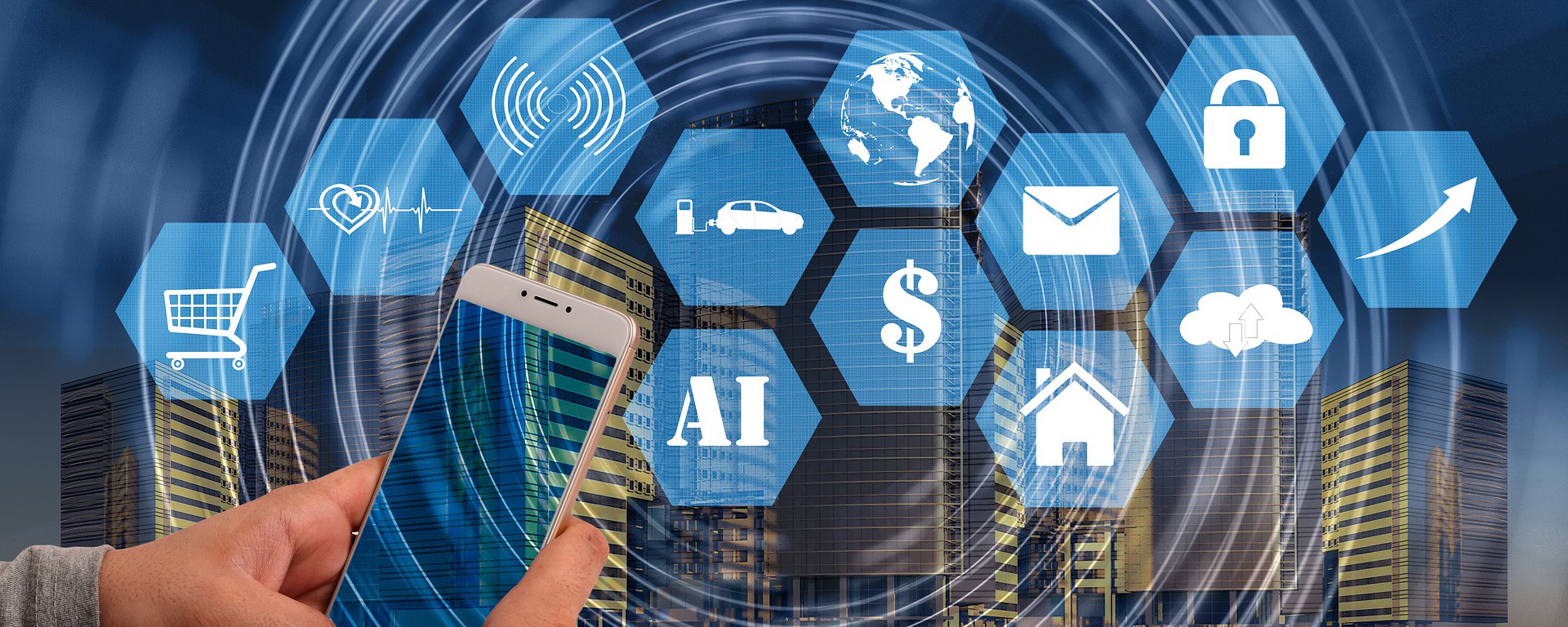 The State of Norwegian AI: a call to action!
A closer read on several of the recently published reports on the State of AI delivers one overall conclusion. In Europe, and yes very much included Norway, we are struggling to transform our research-based knowledge on AI/ML into commercial marketable goods, services and solutions.
Advancements in scientific research often lay at the cradle of marketable goods, services, and solutions. The same is true if we look closely to the development in digital innovations, with Artificial Intelligence (AI) and Machine Learning (ML) as its biggest promise.
When mapping the organizational landscape within AI/ML, the frontline of the digital industrial revolution is often occupied by young and new digital ventures. Many of these (new) ventures emerged from, or have otherwise strong linkages to, leading science-based public and private organizations within data and computer science that operate on the technological frontier of AI/ML.
An obvious challenge is to successfully transform cutting edge research into these digital innovations. A transformation where many nations struggle. Recent reports on this matter are clear. China and the United States are AI/ML powerhouses and Europe is falling behind when it comes to the number private investments, corporate adoption or digital innovation, number of granted patents.
We are following suit when it comes to number of scientific publications and AI researchers, but quantity should not be conflated with quality. We should not fall into the same mistake as we did for over twenty years where we overrated Europe's research potential in trying to grapple with the so-called European Innovation paradox[1].
But what about Norway? While the Nordics appear to hold relatively prominent positions in a European setting Norway is falling behind its Nordic counterparts on all indicators. There are fewer talents in AI, less specialized educational programs in AI, lower levels of investments in digital innovations, lower startups in the field of AI/ML, and lower levels of organizational adoption rates.
While a common response would be to increase funding to promote high quality research in AI/ML would be a natural response, but this is far from enough. Leading nations have well-functioning mechanisms to transfer scientific knowledge, in this case knowledge in AI/ML, into commercially viable products and services. A process that in Dutch academia is referred to as valorization. If we are to keep track increase funding in research needs to be complemented with investments in valorization efforts.
Such efforts include, but are certainly not limited to, improve incentives for academic entrepreneurship, strengthen the efficiency of technology transfer offices, increase research efforts on how to create and capture value from digital innovations, call for tighter collaboration between industry and academia, and tighter and coordinate efforts across boundaries especially with our Nordic counterparts.
[1] This paradox referred to the seemingly inability of European nations to translate its scientific advances into marketable innovations. This innovation paradox was first coined in the mid-1990s in the European Commission's Green Paper on Innovation, which urged Europe to make the best of its research potential. The truth, however, is that claims of such a paradox are based on rather weak evidence. True, Europe excelled in number scientific publications, but when considering the value of these publications the paradox disappears.