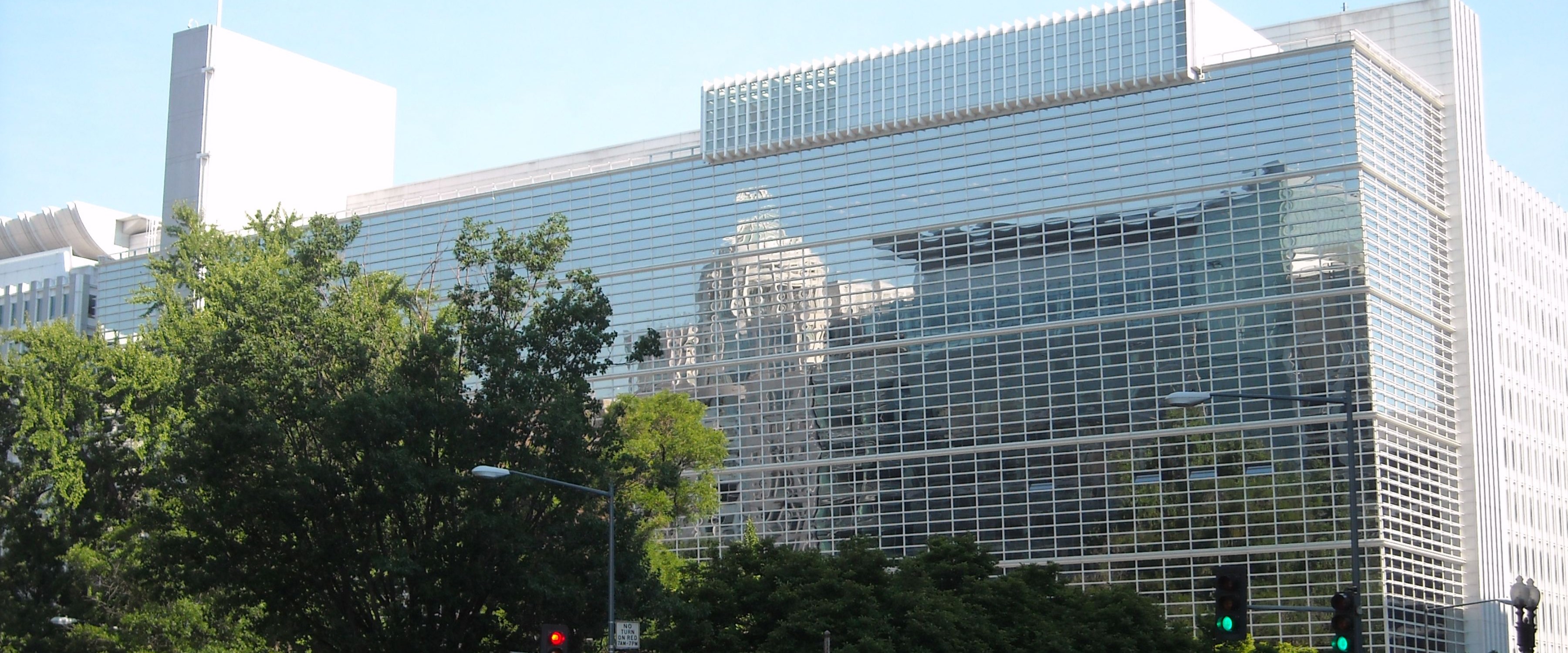 An Efficient Anticorruption Sanctions Regime?
With its sanctions regime, the World Bank has sent a clear message to client governments and suppliers that it will not tolerate corruption. However, the sanctions regime at the same time runs counter to the World Bank's own development agenda.
The paper An Efficient Anticorruption Sanctions Regime? The Case of the World Bank is written by Professor Tina Søreide, Norwegian School of Economics, Professor Linda Gröning and Affiliated Senior Research Fellow Rasmus Wandall, both University of Bergen.
According to the article, the sanctions regime thus will have limited effect in protecting funds for development, reducing corruption risks, promoting the integrity and functionality of markets, and strengthening domestic law enforcement institutions.
They write:
«A key problem is that efforts to strengthen law enforcement at the national level are too limited. The sanctions primarily target private suppliers, while governments are not held responsible when fraud or corruption occurs. This reflects the World Bank's challenging mandate to offer financial support to developing country governments while also trying to secure efficient use of the funds after they have been transferred.
In considering alternative designs for its anticorruption strategy, the Bank should collaborate with other international development banks to demand integrity mechanisms that rely upon and strengthen domestic law enforcement institutions and competition authorities in client countries».
The paper is a result of research funded by the Norwegian Research Council and the Bergen Research Foundation.