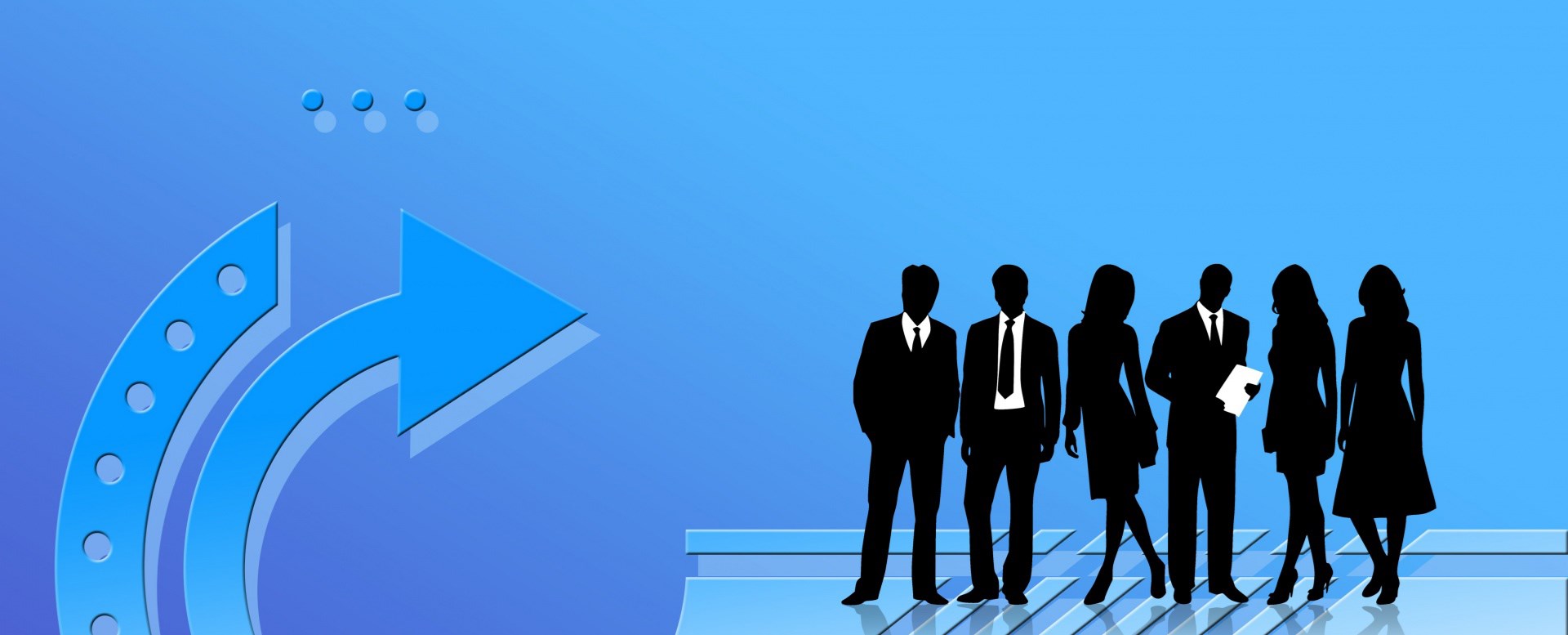 Management control conventions
On Wednesday 16 November 2016 Hildegunn Løken Sandal will hold a trial lecture on a prescribed topic and defend her thesis for the PhD degree at NHH.
Prescribed topic for the trial lecture:
The development and the possible future of management control
Trial lecture:
10:15 in Karl Borch Aud, NHH
Title of the thesis:
The (Re) Production of Conventional Management Thinking and the Role of Research Practice: A Discourse Analysis
Summary:
Conventional management control has been systematically criticized over several decades for producing negative social effects, such as short termism, narrow financial thinking and greed.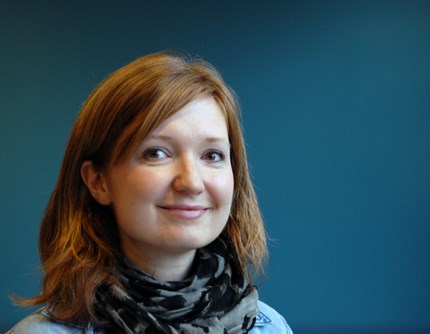 With current events, such as the Financial Crisis, the question of management control conventions; how they are produced and why they reproduce has resurfaced, revealing central gaps in our established understanding. The present thesis seeks to improve our understanding of management conventions by analysing the social practice of theorization and the (re)production of systems of thinking more in depth.
The thesis consists of four analytical chapters. The first two describes the discursive formation of functional management control systems in the mainstream management accounting research context and argues how a system of implied beliefs shapes an idea of practice as a determined pattern of self-regulated optimal seeking decision-making behaviour that marginalises the idea of rationality as bound to social context.
The third chapter shows how the formation of conventional beliefs as legitimate truth claims builds on a fragmented system of knowledge that constitutes three different relations between the knowledge producer and social reality; the scientific, the technical and the normative. It is argued how the overall dominance of an objectivist discourse can be understood as the systematic tendency of the mainstream to leave unquestioned philosophical assumptions.
The fourth chapter explores the social rationale that protects taken-for-granted beliefs, such as objective rationality, generalisation and accounting realism from explicit justification. The candidate argues how the reproduction of such conventions becomes structured by how the rationalist worldview itself comes to order the meaning and direction of productive reasoning. The thesis overall argues that the reproduction of management control conventions and the constituted rationalist image of organisational practice could produce constructions that distance practice from dealing with problems of 'actual' reality and that this concern is strengthened by the way institutions of knowledge themselves become structured by rationalist ideologies.
Defense:
12:15 in Karl Borch Aud, NHH
Members of the evaluation committee:
Professor Bino Catasús, NHH and Stockholm University, leader of the committee
Professor Gudrun Baldvinsdottir, NTNU
Associate Professor Morten Jakobsen, Aarhus University
Supervisor:
Professor Katarina Kaarbøe, Department of Accounting, Auditing and Law, NHH
The trial lecture and thesis defence will be open to the public. Copies of the thesis will be available from presse@nhh.no.