Gender gap in college track dropout
The paper «What Explains the Gender Gap in College Track Dropout? Experimental and Administrative Evidence» has been published in American Economic Review.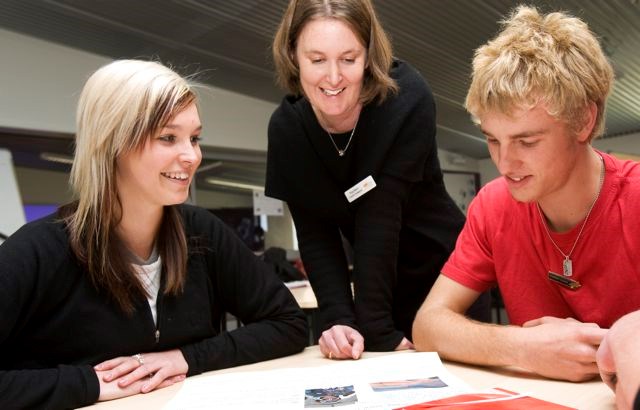 The article is by CELE faculty affiliates Professor Kjell Salvanes and Professor Erik Ø Sørensen together with Assistant Professor Ingvild Almås and the professors Alexander W. Cappelen and Bertil Tungodden, all The Choice Lab.
The journal American Economic Review is considered as one of the most prestigious and highly distinguished journals in the field of economics
In this paper, the researchers exploit a unique data set, combining rich experimental data with high-quality administrative data, to study dropout from the college track in Norway, and why boys are more likely to drop out.
The paper provides three main findings. First, they show that family background and personal characteristics contribute to explain dropout. Second, they show that the gender difference in dropout rates appears both when the adolescents select into the college track and after they have started.
Third: Different processes guide the choices of the boys and the girls of whether to drop out from the college track.
American Economic Review is included on the NHH bonus list. Researchers from NHH who publish in these journals receive a publication bonus of NOK 80,000.
What explains the gender gap in college track dropout?