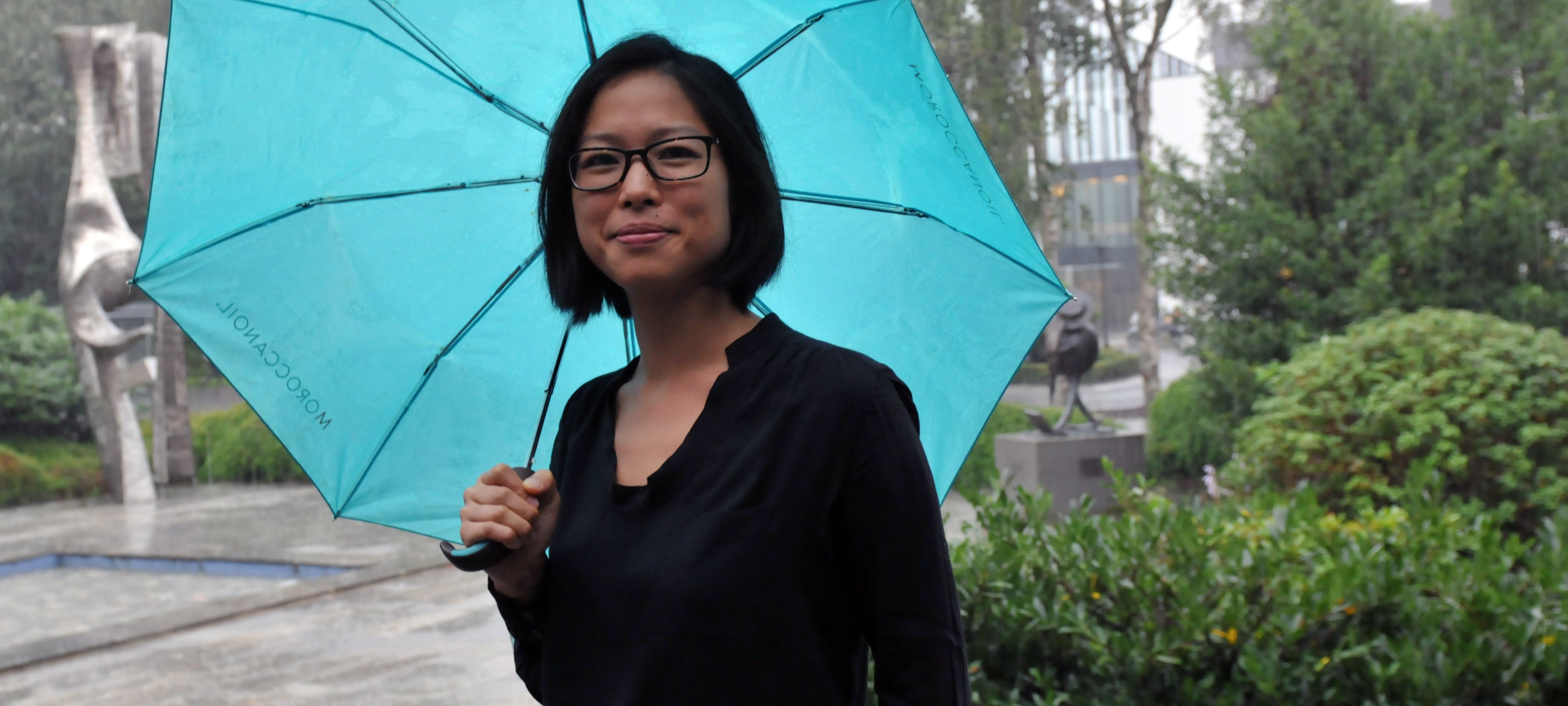 Communication in global companies
On Friday 9 September 2016 Annelise Ly will hold a trial lecture on a prescribed topic and defend her thesis for the PhD degree at NHH.
Prescribed topic for the trial lecture:
Doing Linguistic Research at the Workplace: Methodological Issues and Best Practices
10:15 in Jebsen Centre NHH
Title of the thesis:
International Internal Communication in the Workplace: A Transdisciplinary Approach
Summary:
Successful communication among employees working in the same company is essential but difficult. However, it can become even more challenging when employees are from different national and linguistic backgrounds and are required to interact in English (used as a lingua franca for business purposes or BELF), in which they may be less competent than in their mother tongues. Misunderstandings and tensions may arise and are often attributed to national cultural differences, particularly when the employees are from diametrically opposed cultures.
The thesis examines the key challenges when employees communicate with their international colleagues. It draws on several disciplines (organisational theory, linguistics, intercultural communication…) and combines different research methods to tackle these issues.
The thesis consists of three articles. The first article explores the way Chinese and Scandinavian (Norwegian and Swedish) engineers working together perceive and make sense of cultural differences and communication practices in the work context. The study reveals that national cultural differences did not particularly hinder work collaboration. The lack of BELF competence on the other hand, made it challenging to communicate difficult messages, particularly when writing emails in English.
The second article first analyses the way Northern European employees formulate requests, criticisms and disagreements when writing internal work emails in English to their Asian colleagues and second, it examines the way these emails are perceived by the Asian employees, in terms of politeness, friendliness and clarity.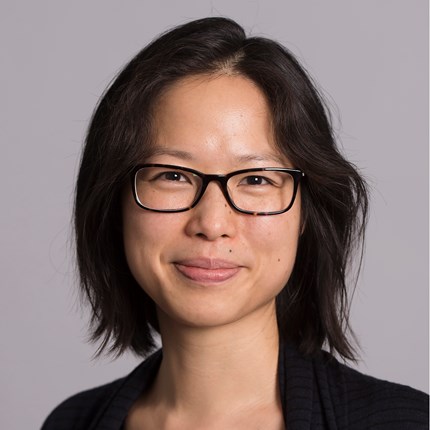 The final article discusses research methods used to collect language data in the workplace context and argues in favour of role enactment.
The thesis contributes to existing knowledge, from theoretical, methodological and practical perspectives. Among other things, the two empirical studies nuance existing theories that have emphasised the importance of national cultural differences and communication styles in the workplace and discusses the concept of national culture. In addition, practical contributions include a discussion on how communication in the workplace can be improved and suggestions for the workplace are made.
Defense:
12:15 in Jebsen Centre, NHH
Members of the evaluation committee:
Associate Professor Kristin Rygg (chair), Department of professional and intercultural communication, NHH
Senior University Lecturer Anne Kankaanranta, Aalto University, Finland
Professor Geert Jacobs, Universiteit Gent, Belgium
Supervisors:
Professor Sunniva Whittaker (principal supervisor), Department of professional and intercultural communication, NHH
Associate Professor Anne Kari Bjørge, Department of professional and intercultural communication, NHH
Professor Helen Spencer Oatey, Centre for Applied Linguistics, University of Warwick
The trial lecture and thesis defence will be open to the public. Copies of the thesis will be available from presse@nhh.no.