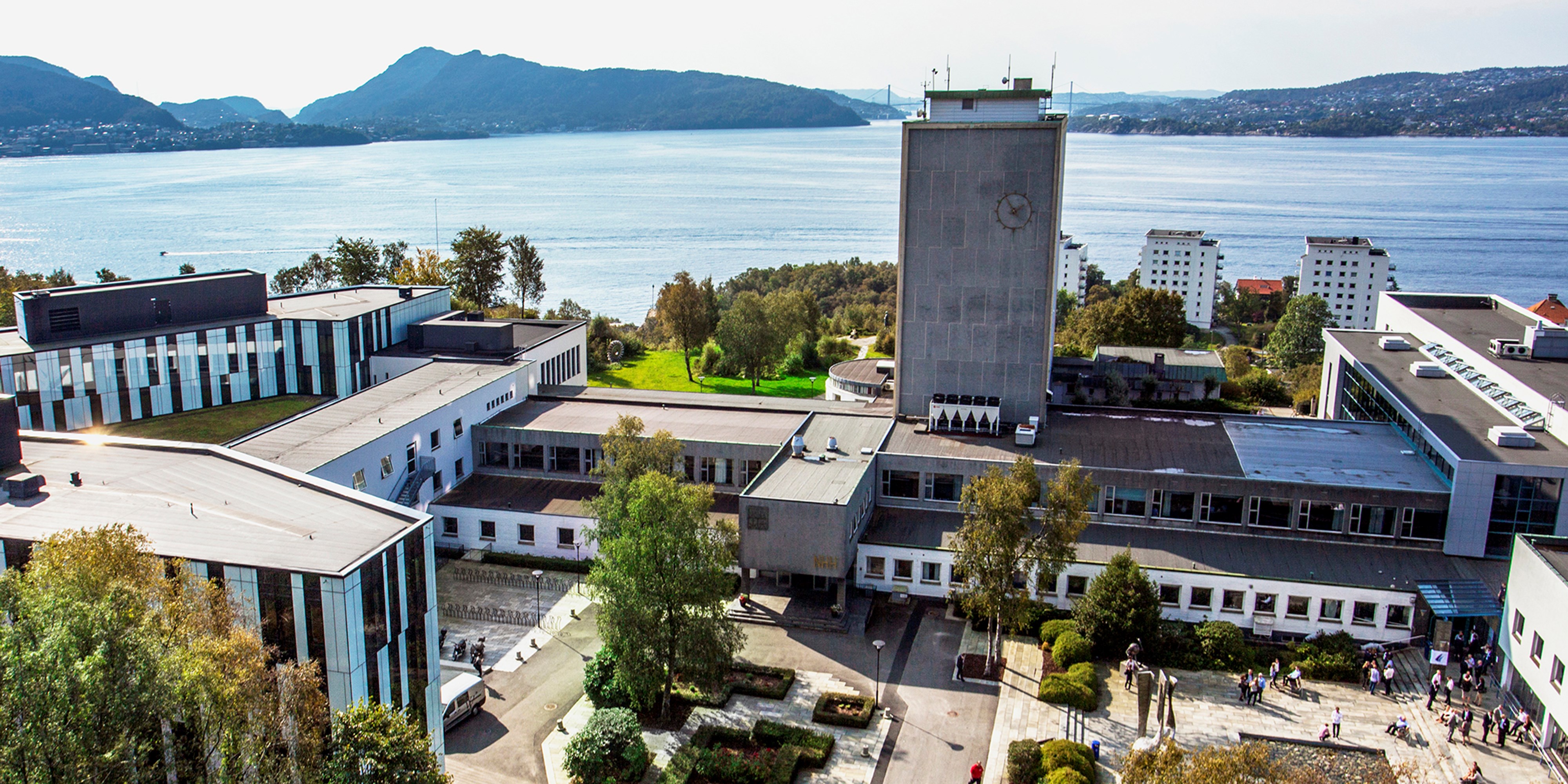 NHH in prestigious ranking
NHH come in 65th place in Financial Times' Masters in Management ranking.
'NHH has a programme that stands up very well to international comparison. The competition for inclusion on the list is incredibly tough and more and more schools are competing for a place,' says Rector Øystein Thøgersen.
This year's 65th place is the same as NHH had last year, when 90 schools were ranked. The number this year is 95. NHH is the best of the Norwegian institutions. The CEMS programme, which NHH offers together with 28 leading business schools, comes in ninth place.
Despite the tough competition, Thøgersen is very clear that his new rector's team wants to see NHH in an even higher position.
'Our ambition is to assert ourselves in comparison with the very best of our European competitors. In our work on the new strategy, it will be important to look at what we can do to climb higher up the ranking,' Thøgersen says.
The ranking primarily emphasises graduates' pay and careers, but the programme's international orientation and diversity are also taken into account.
It is the University of St Gallen in Switzerland that tops this year's list, followed by HEC Paris and IE Business School in Spain.
Read more about the ranking on FT.com