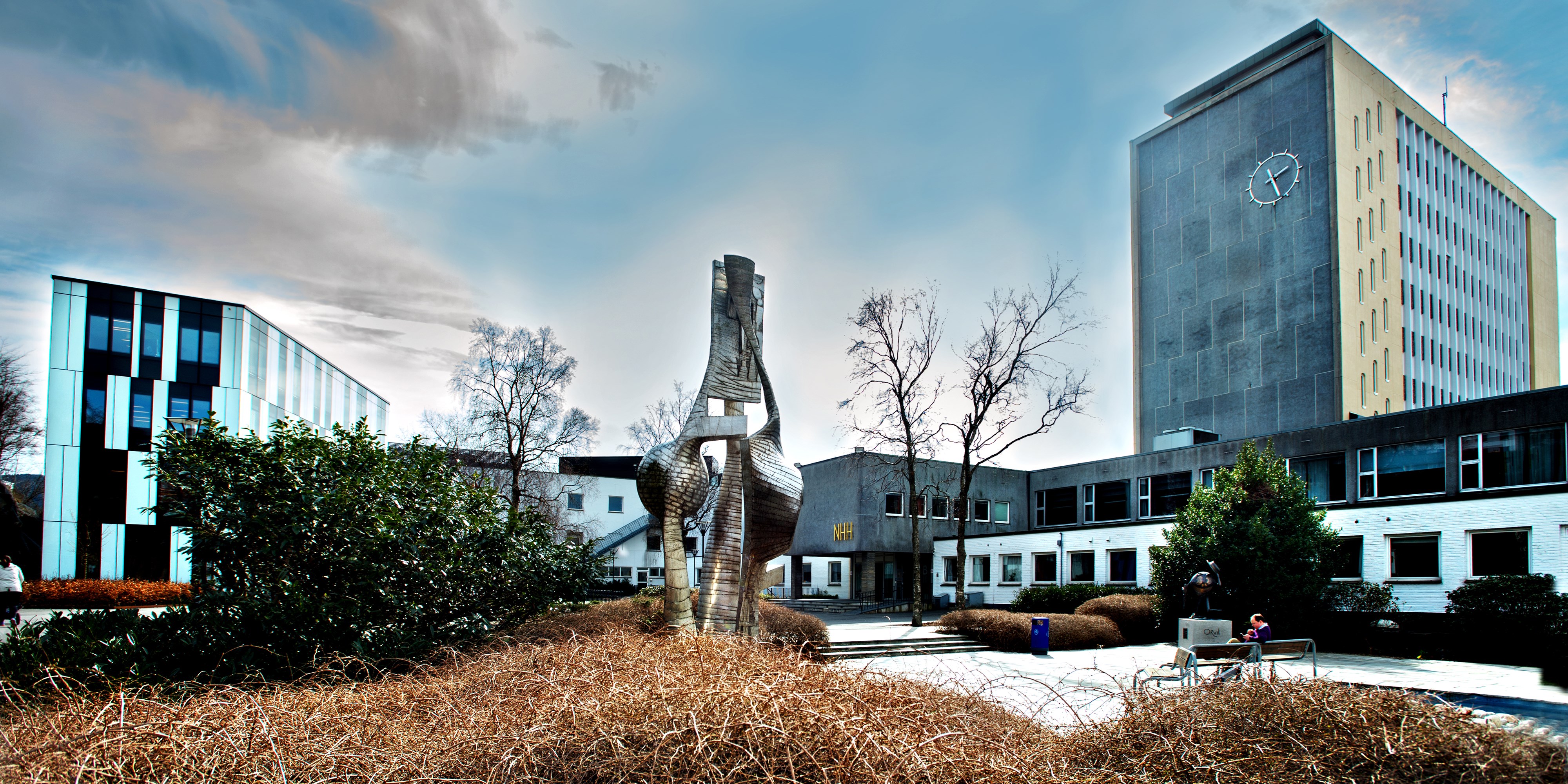 One of the 50 best in the world
NHH and AFF come in 48th place in the Financial Times' prestigious ranking of the best open executive education programmes in the world.
'The ranking shows that we deliver top-quality executive education. We compete against top schools like Harvard and MIT, and the competition is getting harder and harder. Seen in that light, this is an excellent result,' says Inger Stensaker, Dean of Executive Education Programs at NHH.
Renewing the programmes
Last year, NHH and AFF was ranked as number 44. The other Norwegian participant in this year's ranking, BI Norwegian Business School, is in 72nd place. IMD in Switzerland tops the list. IESE Business School in Spain and Harvard Business School in the USA are ranked just behind IMD.
NHH and AFF participate jointly in the FT ranking and are represented by AFF's Solstrand Programme, the AFF Young Leaders Programme, AFF Teamwork and Leadership and NHH's Corporate Finance Programme, among others.
'We put a lot of work into developing and renewing the content of the programmes. The ranking shows that participants are particularly satisfied with how the courses are designed, so our work has clearly produced results. We see that interest in the programmes is increasing,' says Trond Søreide, CEO of AFF.
More case-based teaching
The ranking also shows that participants are satisfied with the quality of the lecturers and find that the programmes meet their expectations.
The Financial Times has also ranked in-house programmes. NHH comes in 79th place, while IESE Business School tops this category.