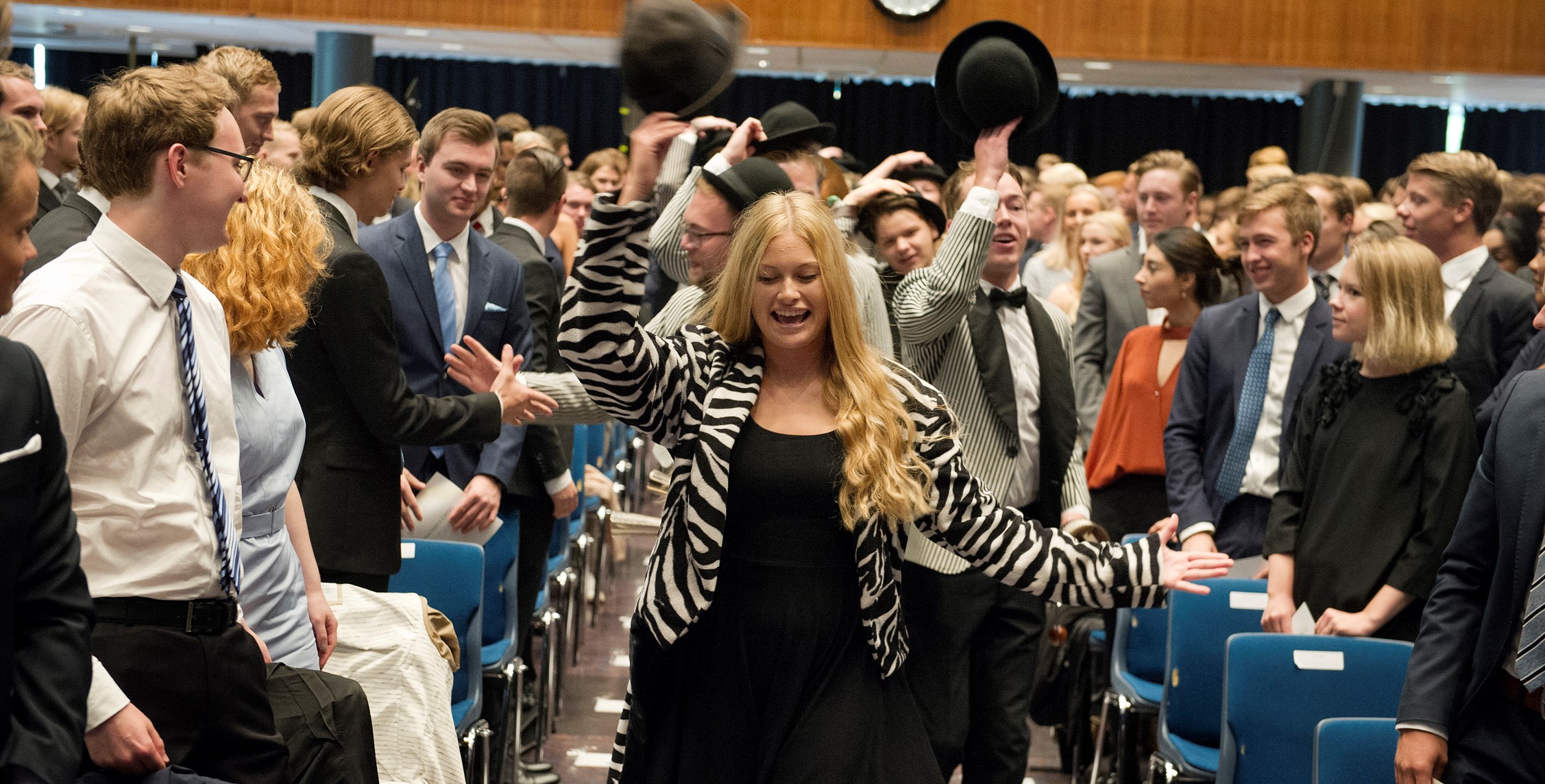 NHH teams up with NTNU students
In two weeks Professor Magne Supphellen opens NHH's new master's course Commercialisation of Innovations. Teams from NTNU and NHH are going to develop commercialisation strategies for real innovations.
text: Sigrid Folkestad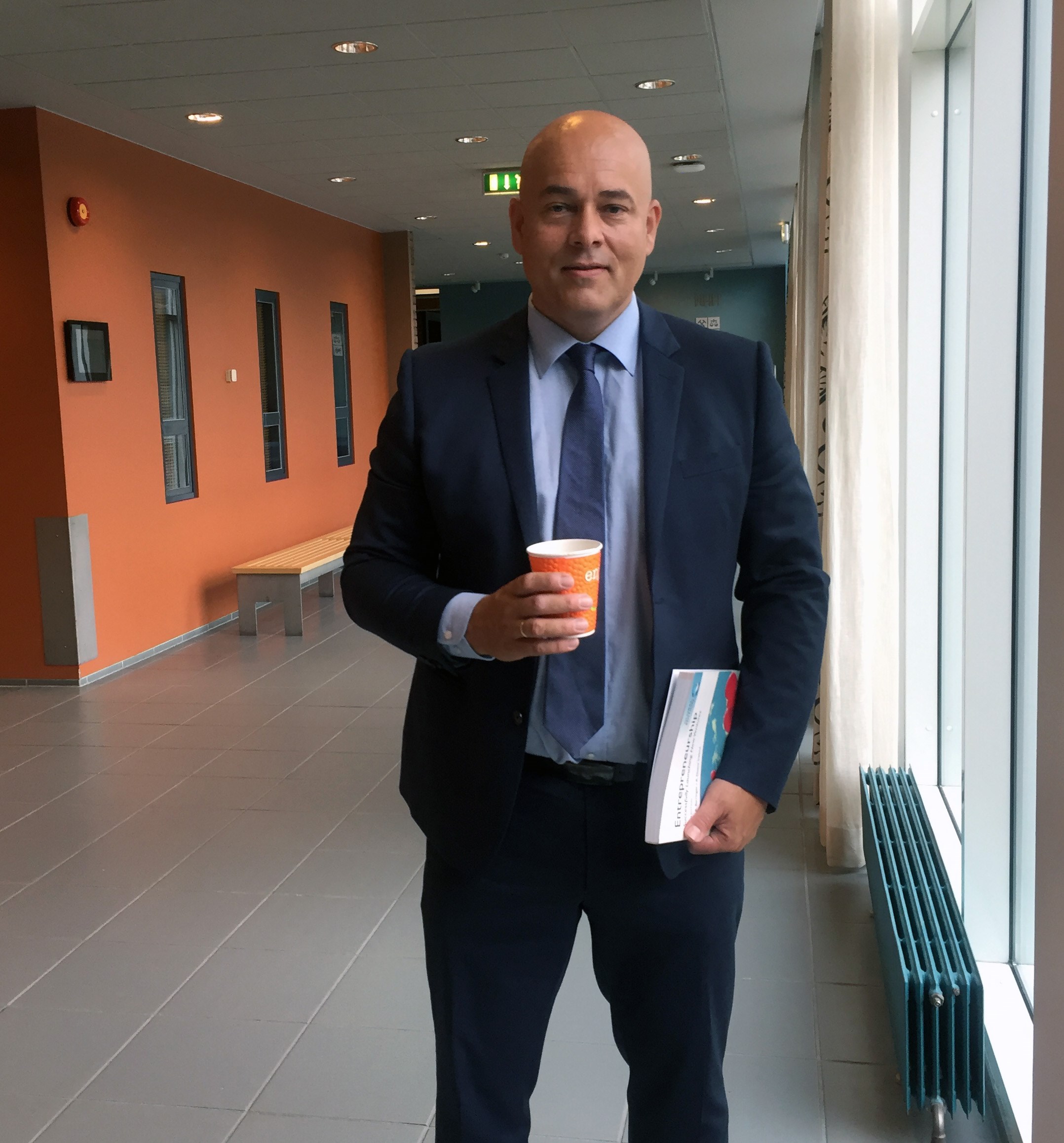 `These are not pseudo jobs. The students will work on real innovations`, Magne Supphellen says, Professor at the Department Strategy and Management.
Commercialization of Innovations offers a programme where master students at NHH and NTNU will work together in teams to create commercialisation plans for real research-based innovations from the Research Council's portfolio.
This is the first time students from NHH and NTNU work together in this way, and Supphellen hopes that as many students as possible have received information about NHH's newcomer.
The course starts September 6th with guests from The Research Council of Norway, Ministry of Trade, Industry and Fisheries, NTNU, as well as NHH Rector Øystein Thøgersen.

One thing is clear, Supphellen says: The new course and the cooperation with NTNU seems to hit home with the Government.
`The course is a direct response to the Government's expressed desire for closer cooperation between academia and industry, and between the competence environments in technology and economics in this country. The government has also been concerned with the important role of the BIA program in strengthening research-based business development`, Supphellen says.