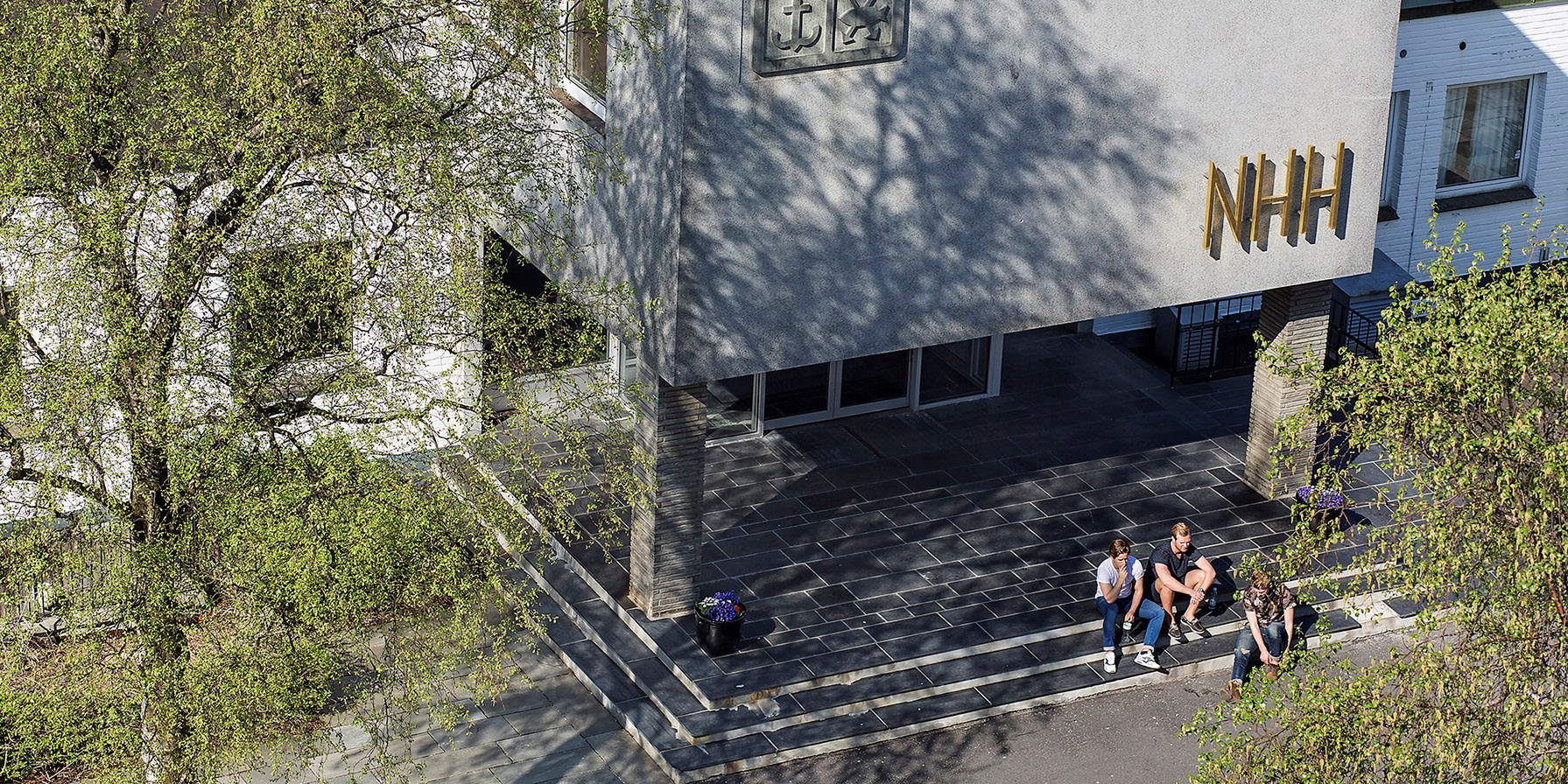 NHH and AFF climbs ranking
NHH and AFF climb seven places and are 44th on the prestigious Financial Times ranking of the best open executive development programmes in the world.
"This is an excellent result that shows that we provide relevant training with a high academic quality. This is more important than ever with regard to the constantly increasing need to adapt in business," says Inger Stensaker Dean of Executive Programs, NHH.
NHH is ranked third in the Nordics in this ranking, and is also among the 25 best in Europe. In the ranking NHH and AFF are represented by AFF's Solstrand Programme, AFF Young Leaders and NHH's Corporate Finance, among others.
"Competition among the best is getting tougher all the time. This makes it especially motivating to see that our programmes scorer well on utility value for participants," says Managing Director of AFF, Mai Vik.
"The ranking shows that participants are particularly pleased with the quality of the teachers, how the courses are designed and that the programmes met expectations. This kind of feedback is pleasing. We will continue to work to provide further education of the highest quality," Stensaker says.
IMD from Switzerland tops the list. Runners up are Iese Business School in Spain and Harvard Business School in the USA.
The Financial Times also ranked customised programmes. Here NHH and AFF climbed five places to 73rd.