More get jobs before they graduate
Three out of four NHH students have found a job by the time they graduate, according to the latest NHH labour market survey.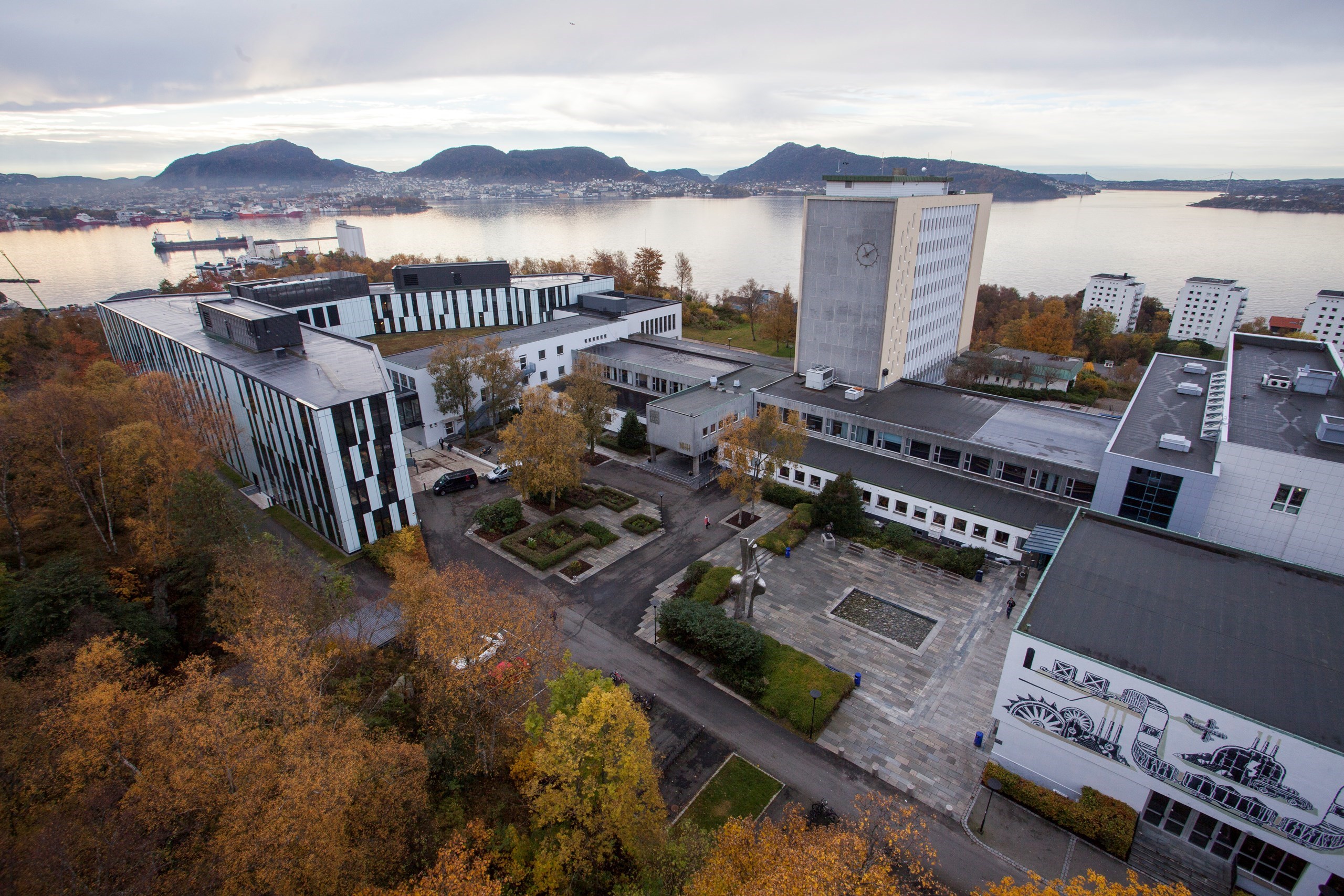 In spite of the recession, an increasing number of NHH graduates are going straight into employment. In 2015, 75.9 percent of graduates had already found a job. The corresponding figure for the previous year was 70.1.
"There's quite a fight to get hold of NHH students. We can clearly see this in the interest from companies who want to visit NHH to present themselves as potential employers. A degree in economics from NHH leads to interesting jobs in a variety of industries, and it is definitely a secure path to employment," says Rector Frøystein Gjesdal.
A salary of NOK 520 000
The annual labour market survey reveals how well NHH graduates are accepted for jobs. It was sent to all 509 candidates who graduated in the spring of 2015.
The survey shows that the average starting salary for NHH graduates is about NOK 520 000 including bonuses and benefits.
The three main sectors for new NHH graduates are auditing, consultancy and banking/insurance/finance. In banking, insurance and finance, the increase is 11 percentage points, but there are fewer NHH graduates getting jobs in the oil and gas industry and in consultancy.
More figures from the survey
• 89.9 percent of NHH graduates reported having a relevant job six months after completing their studies. The previous year, the figure was 86.6 percent.
• 25 percent of graduates got a job in auditing, 17 percent in consultancy and 22 percent in banking/insurance/finance.
• 91.5 percent of NHH graduates found jobs in Norway. The proportion who found work abroad increased from 6 percent in 2014 to 8.5 percent in 2015.
• 48.7 percent got a job in Oslo, 14 per cent in Bergen and 2.7 percent in Stavanger