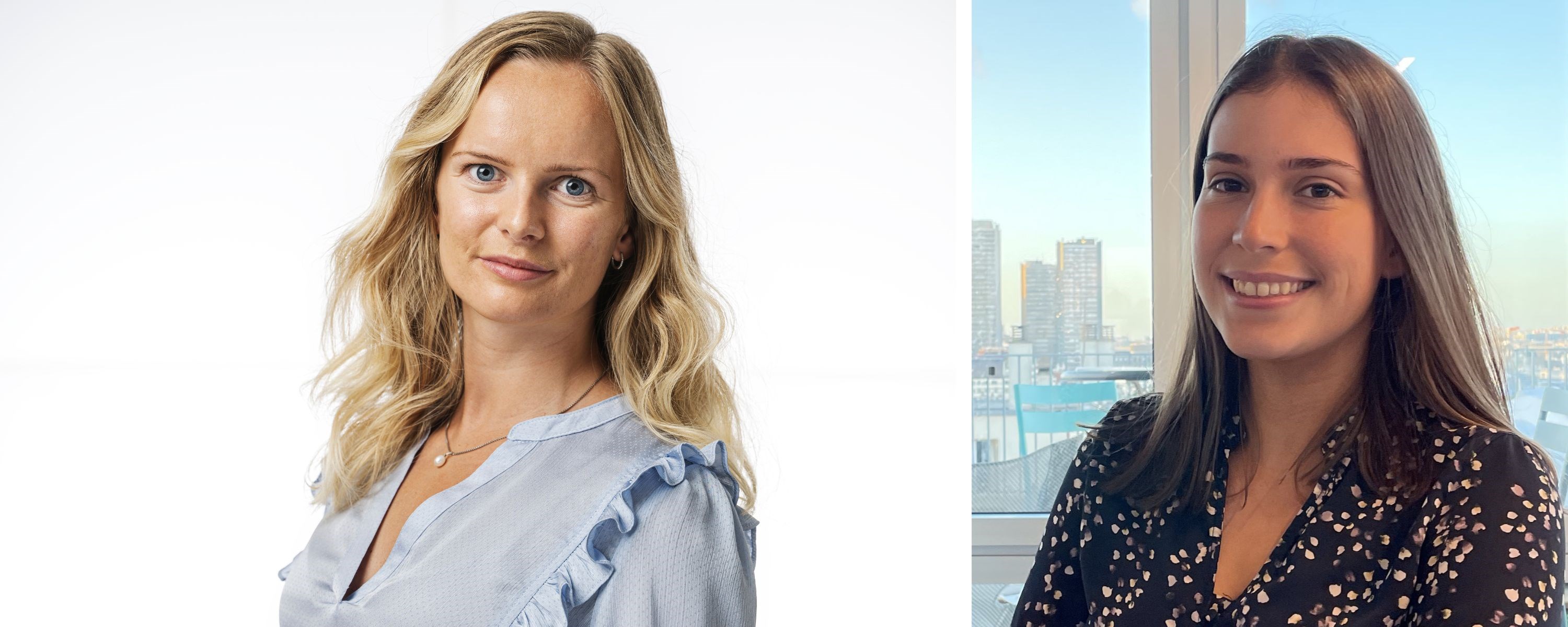 'THE EXTRA EFFORT HAS REALLY PAID OFF'
Mina Henni Røhme (25) and Ina Lisa Tobiassen (24) received the award for best master's thesis in 2022 at the Department of Economics.
'Receiving an award like this is a great honour, not least because there are so many excellent students writing master's theses in economics at NHH,' says Mina Henni Røhme, and adds:
'We wanted to go the extra mile to write a good master's thesis and that's really paid off. We have also received excellent supervision from Andreas Haller.'
Røhme and Ina Lisa Tobiassen both took the economics major at NHH. Røhme now works as an analyst at Oslo Economics in the capital, while Tobiassen is a public-sector consultant at Wavestone in Paris.
Their master's thesis 'The Effect of Investment in Elderly Care on Hospitalization: Evidence from Norway' is about how investments in long-term care for the elderly affect how the elderly use hospitals.
'The thinking is that if we can replace expensive hospital use with less expensive long-term care, then this can reduce costs. However, our analyses showed that increased investment in long-term care led to increased hospital use. This can partly be explained by the fact that more long-term care led to reduced mortality among the elderly, which is of course very positive, but also results in more bed-days in hospital,' Tobiassen explains.
Hans Jarle Kind, Linda Orvedal and Erik Ø. Sørensen assessed the submitted master's theses. They write in the grounds for their decision that the thesis written by Røhme and Tobiassen is impressive.
They highlight that the research question is well defined, and the thesis is well structured and clearly written, and that the students' empirical analysis has been carried out in a very competent manner.