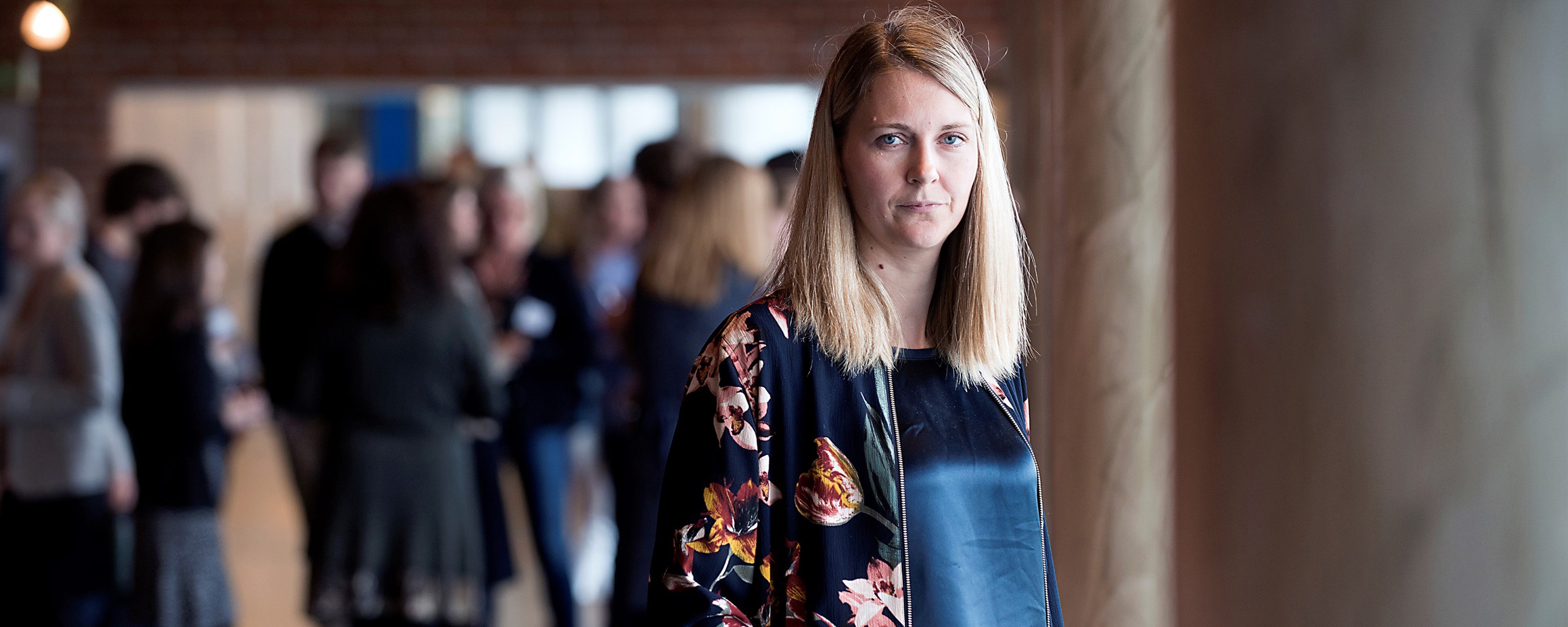 Løken leads new expert group
NHH professor Katrine V. Løken will lead an expert group that will look at how kindergartens, schools and day care facilities for schoolchildren (SFO) can contribute to equalizing social differences.
In the last ten years, there has been an increase in the gap in school performance in Norway where social and economic inequality is the cause. According to the OECD, Norway is neither among the countries that are most nor least successful in countering inequality through the education system.
«Small differences are what make Norway a good society with high trust and equal opportunities. Unfortunately, development is going in the wrong direction. Inequalities are increasing, and the parents' background all too often has too much to say about how the children fare, says Education Minister Tonje Brenna (Ap) in a press release.
«More people grow up in poor families. More young people become disabled, and too many still drop out of upper secondary school. We must reverse this development. Much of the solution lies in kindergartens, schools and day care facilities for schoolchildren."
Read the press release on regjeringen.no (in Norwegian)
Will look at early educational pathway
The expert group will give the government recommendations on what needs to be done in order for the education system to be more socially equalizing than today.
The group will propose how to increase social mobility and contribute to more people completing the educational pathway, and give advice so that more people than today obtain a diploma or professional or journeyman's certificate after finishing school.
The expert group will also assess state and local government spending in the education sector.
«These are big questions that will require expertise from various fields. Among other things, we will look at what the research says about the collaboration between kindergartens, schools, after-school care and other actors such as parents, the health sector and the municipalities, says Katrine V. Løken, NHH professor and leader of the expert group.
MEMBERS OF THE EXPERT GROUP
Katrine V. Løken (leader)
Astrid Marie Jorde Sandsør
May Britt Drugli
Håkon Leiulfsrud
Manudeep Bhuller
Ingunn Størksen
Fartein Ash Torvik
The group will submit its report after approximately one year.