'Extremely attractive in the labour market'
Businesses fight to attract candidates from NHH. A record-high 99 per cent of those who left NHH with a master's degree in spring 2019 have found relevant work, shows NHH's labour market survey.
'I think employers recognise the high quality of NHH candidates, and that they can work in all types of sectors,' says Vice Rector Linda Nøstbakken.
NHH's labour market survey shows how business graduates from NHH fare in the labour market.
READ NHH'S LABOUR MARKET SURVEY
Unique that 99 per cent have found relevant employment
Only six months after graduating from NHH, 93% of the respondents were either in a permanent position or had enrolled in other programmes.
Furthermore, their jobs matched their education.
'Relevance is very important, because it is a strong sign that the programmes we offer at NHH are right for the students and that the knowledge and skills they acquire match a rapidly changing labour market. I think employers recognise the high quality of NHH candidates, and that they can work in all types of sectors.'
Josefin Styve (25) is a Management Trainee in the Nordic countries' leading entertainment supplier, Nordic Entertainment Group in Oslo, which owns channels such as Viaplay, TV3 and the P4 group. She completed her master's degree at NHH in spring 2019. She had also completed a CEMS Master's in International Management, which is an international master's degree only available at NHH in Norway.
Also read: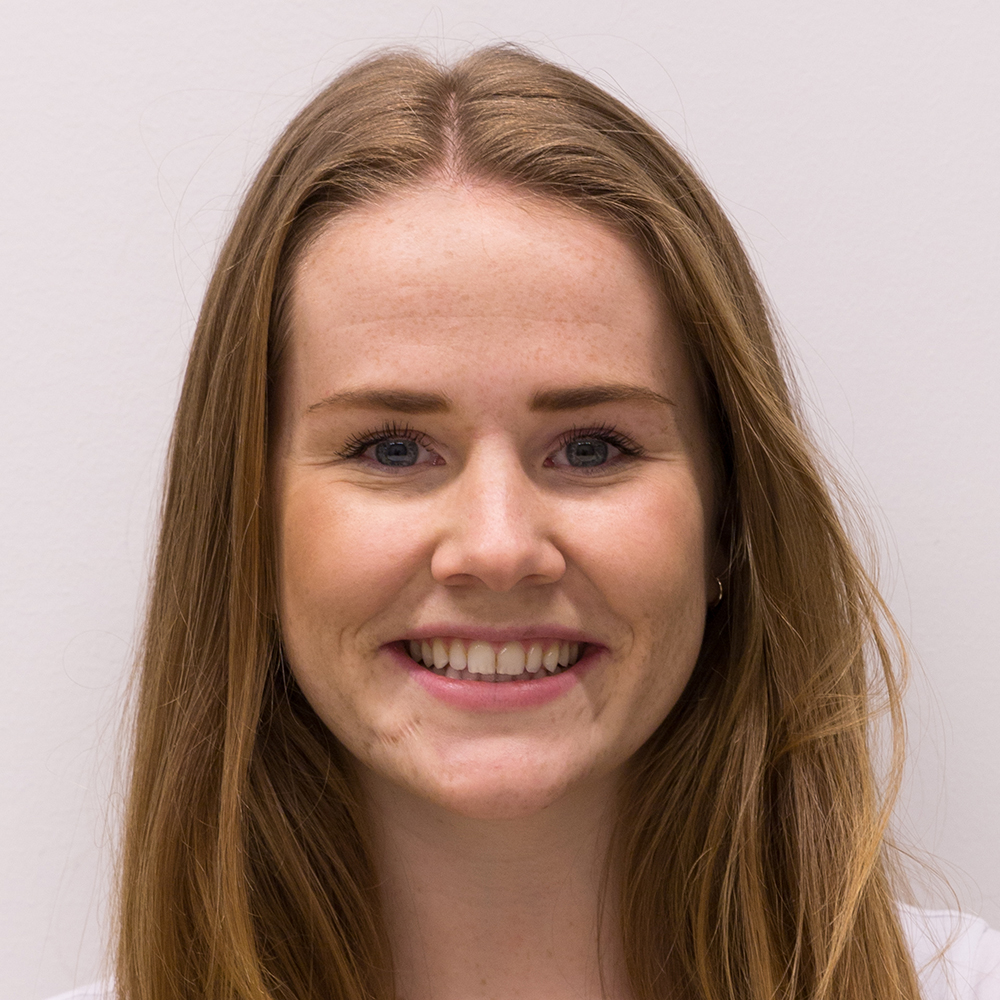 Students at NHH are among the country's most satisfied students, according to the national survey Studiebarometeret.
Media group
'Being a Management Trainee in a media group is educational and fun. The aim of the trainee programme is to become familiar with the sector and in particular gain insight into all parts of the organisation. I have been able to follow management meetings and high-level strategic processes since day one, as well as conducting my own projects and work across functions in the TV, sports and radio sections of the group.'
Styve believes most NHH students aim high and across a broad range of sectors. She believes most students have big ambitions, but are nonetheless flexible when they are applying for jobs.
'That was true in my case. I was certain that a traineeship would be the perfect start to working life, but the fact that I managed to secure a job in the media was a great bonus.'
Also read: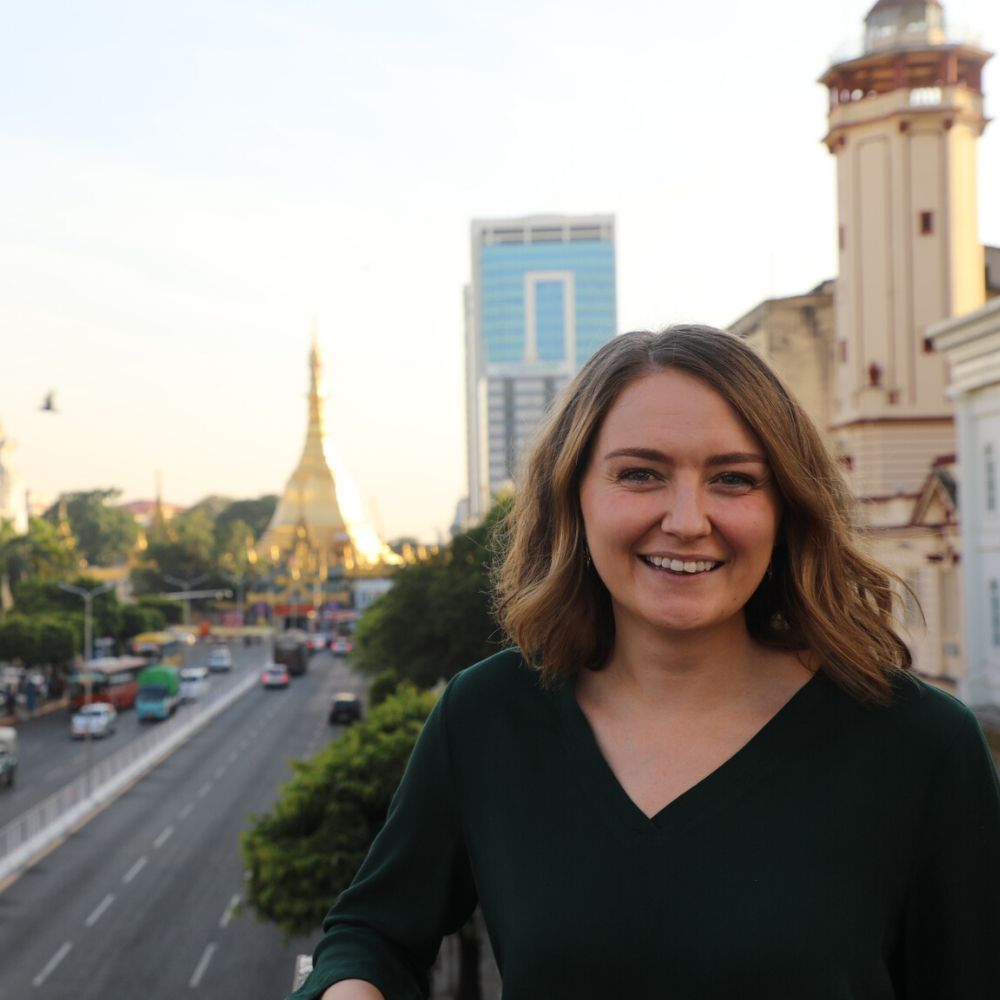 Former NHH student, Emma Hartland (29), is moving to the other side of the world to work for Telenor Myanmar. She believes that the international opportunities she took advantage of at NHH have been decisive for where she is today.
Hard work pays off
'Were you surprised to find how attractive NHH graduates are in the labour market?'
'Throughout our studies, NHH students hear that they are very attractive in the labour market, and that all students get a job before their final exam. I think it's easy to lean on this statistic and think that 'it'll be fine for everyone'. The truth is that there is often a lot of hard work and many rejections by the time you land your dream job. But, with the drive and determination typical of NHH students, combined with a culture that encourages you to start looking for a job early on, it is no surprise that we see positive figures and that many are happy in their first job,' says the former NHH student.

'What do you take with you from NHH into working life?'
'It is mainly the broad academic scope we get to explore over the course of five years that I take with me into working life. I must also mention that much of what I do in my job today, I already had practical experience of through working in the student association, so that has also been a valuable experience from my student days,' Styve says.
More figures from the labour market survey
The median income continues to rise (NOK 568,823 in total, including bonuses).
Over 90% work in the private sector.
Almost one tenth of the 2019 respondents have their own company.
Of the respondents, 88 per cent had received a job offer before they had graduated.
Vice Rector Nøstbakken is delighted that more NHH graduates are starting their own business.
'I think it's very interesting that we see a relatively large increase in the number of NHH graduates who have started their own business. Although the survey measures this very early on in the candidates' careers, I believe this is a very positive development. Many more of them could also become entrepreneurs over the course of their careers.'
The survey was sent out to 448 candidates who had completed their master's degree in spring 2019. Fifty per cent of the candidates responded.
Also read: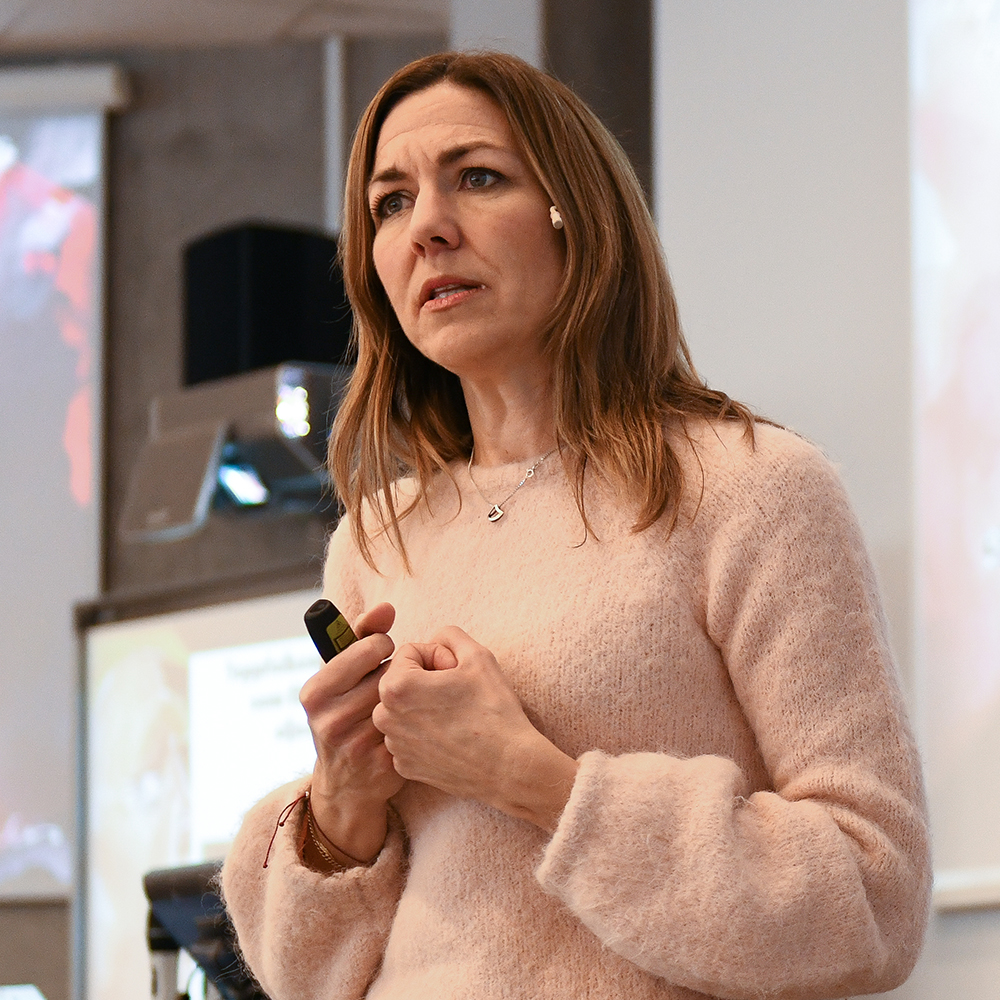 Women make up only 28 per cent of executive management positions in banking and finance, according to a report from the Finance Sector Union of Norway. NHH wants to change this.