CEMS Semester started with Sustainable Business Model seminar
Responsible management and sustainable business models was the focus of a two-part seminar that lasted over three days at NHH in February.
34 students from NHH attended the seminar, as well as several visitors from Copenhagen Business School (CBS) and ESADE Business School (ESADE).
Strategic Partnership Project
This year's Responsible Global Leadership (RGL) was organised as a Learning/Teaching/Training activity which is part of the Erasmus+ funded Strategic Partnership Project on Sustainable Business Models, led by NHH in cooperation with CEMS partners CBS and ESADE.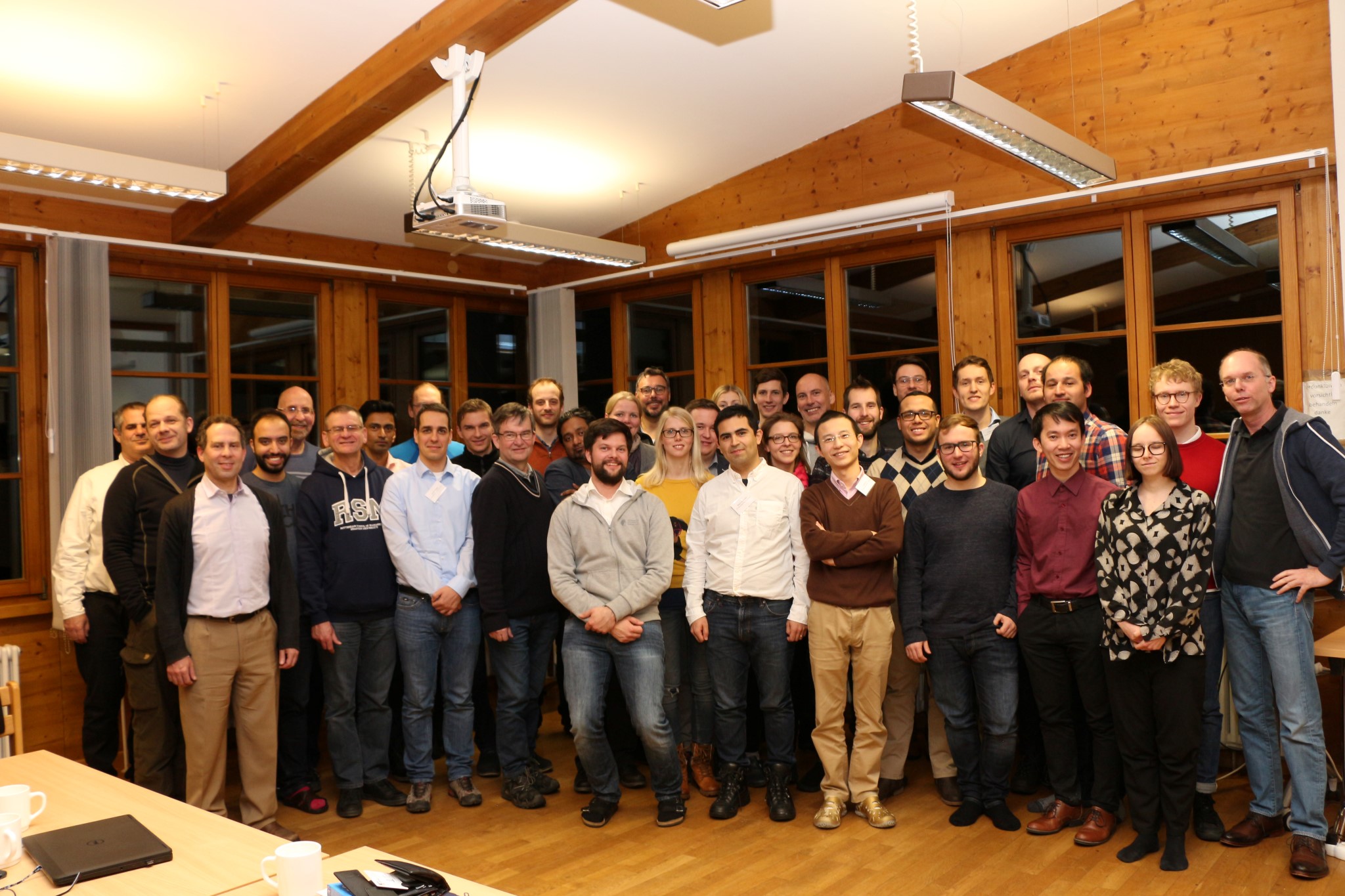 The 16th CEMS Research Seminar on Supply Chain Management took place in Riezlern, Austria, from January 23 to 27, 2019.
Mobility funding for this activity enabled two CEMS students from CBS and two students from ESADE to participate in the event.
Alexandra Kim and Rasmus Grand Berthelsen, from ESADE and CBS (respectively), were among the visiting students funded by the project to participate at the RGL seminar at NHH. The students were thankful both for the insightful seminar and the collaborative experience with other CEMS students, according to Berthelsen.
A whole new way
`During the seminar, I learned to think about business models in a whole new way, both by watching the instructors' videos prior to the seminar, as well as working actively with business models during the seminar. And not only did I get to know more about business model fundamentals, I also learned it in a sustainability-related context, which to me was extremely valuable´, he said.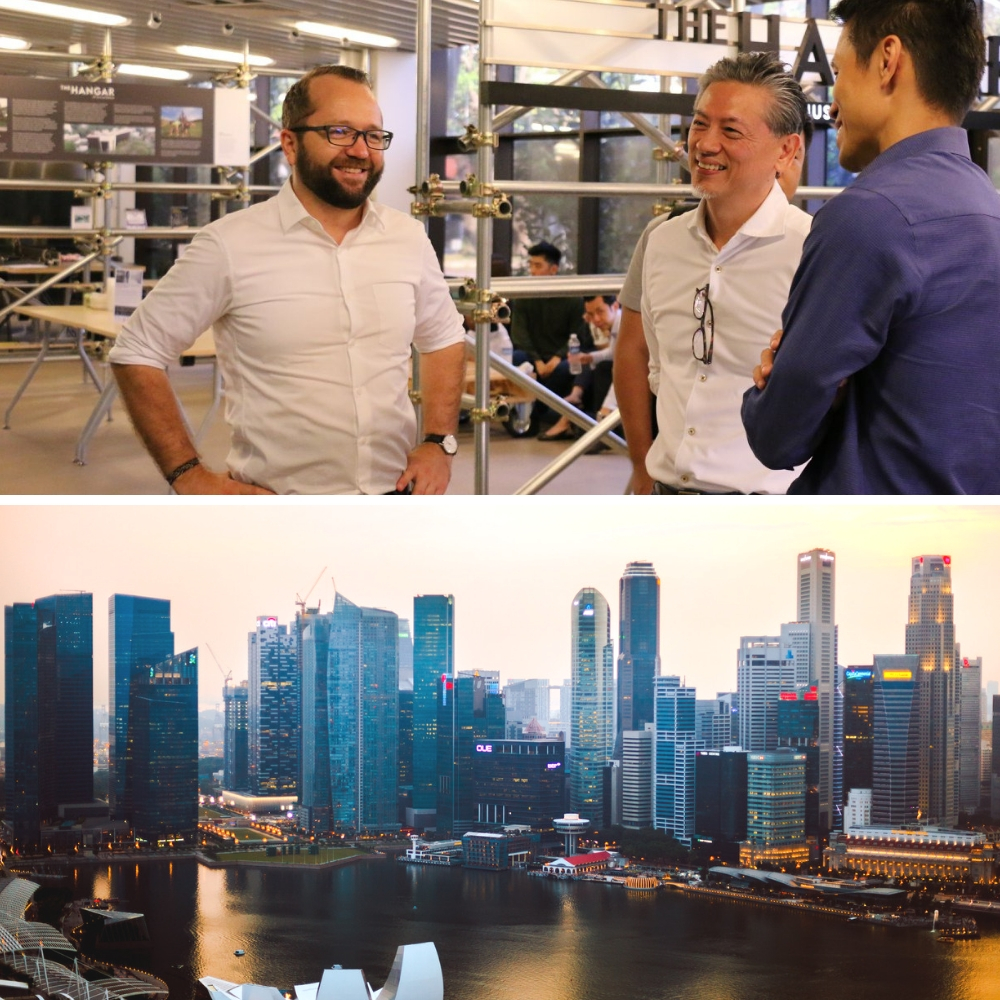 Ronny Waage sold everything he owned, packed two suitcases and flew to Singapore on a one-way ticket. 'CEMS played a big part in that decision,' he says.
The CBS-student said that it made more sense to work with business models in the context of the SDGs as an overarching framework.
`While the Responsible Global Leadership seminar prior to the Circular Business Model seminar paved the way for thinking more broadly about sustainability and leadership – and how the two interrelate´, he commented.
Important for me!
Alexandra Kim (ESADE) agreed:
– I got a chance to learn from the best researchers and practitioners in sustainability and leadership fields. I have always been interested in how to make existing business models more sustainable. Thus, this experience at NHH was important for me and definitely broadened my knowledge by introducing real examples and best practices as well as it gave me a great source of inspiration, she said.
Through an interactive seminar held by the Leadership Consultant and CEO of the U.S based Mandala Partners, Scott Neilson, students learned about how to listen and satisfy stakeholder expectations, from colleagues to external clients, in order to meet the desired goals for a team or company. Following a bridging seminar, project leader and resident sustainability expert Associate Professor Lars Jacob Tynes Pedersen then led a skill seminar enabling the students to apply their knowledge to designing and pitching their ideas for a sustainable business model for social impact start-up, Bright.
Video teaching modules
Fellow sustainability expert, Associate Professor Sveinung Jørgensen joined the seminar in his capacity as Board Member of Bright, giving the students inside information with which to work on the case. During the skill seminar, the two researchers also shared experiences from their current side-careers as strategic sustainability advisors.
The students were given access to teaching materials on Sustainable Business Models produced by the Erasmus+ Strategic Partnership project, in advance of the seminar.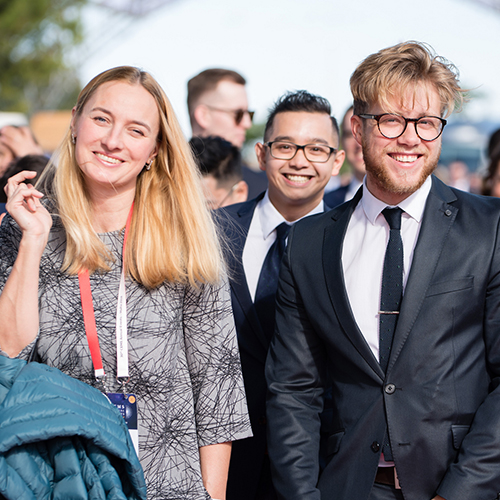 Opportunities for work life balance, quick career progression and the chance for early stage impact are crucial factors for young professionals seeking a new role in 2019, a global CEMS survey finds.
During the two-year project period, the three partner schools NHH, ESADE and CBS are committed to producing video modules and disseminating knowledge of sustainable business models through activities held at each of the partner schools, as well as enabling student mobility between schools to participate in these activities.
Other activities related to the project have included a similar seminar and project launch event held at NHH in 2017 and 2018, respectively, as well as a seminar held at ESADE in January this year.
Multiplier event at CBS
Smaller initiatives have included multiplier events in the form of seminars and panel discussions held at NHH and CBS in October 2017 and 2018, during the CEMS Global Responsibility Week. The panel discussions at NHH have involved local social entrepreneurs who are engaged in finding sustainable solutions for their businesses, as well as helping individuals to develop sustainable habits to contribute to improving the environment.
The Erasmus+ funded Strategic Partnership Project will culminate with a multiplier event at CBS, to which all interested external parties such as local business representatives will be invited to learn about the project and its outputs.
This is the second year that NHH has included an additional component on sustainable business models as part of its annual CEMS Responsible Leadership Seminar. The Erasmus+ funded Strategic Partnership Project has enabled an enhanced model for an already popular activity, and given the success of the new format with the students who have participated, has paved the way for a strong RGL offering for NHH, even beyond the project period.