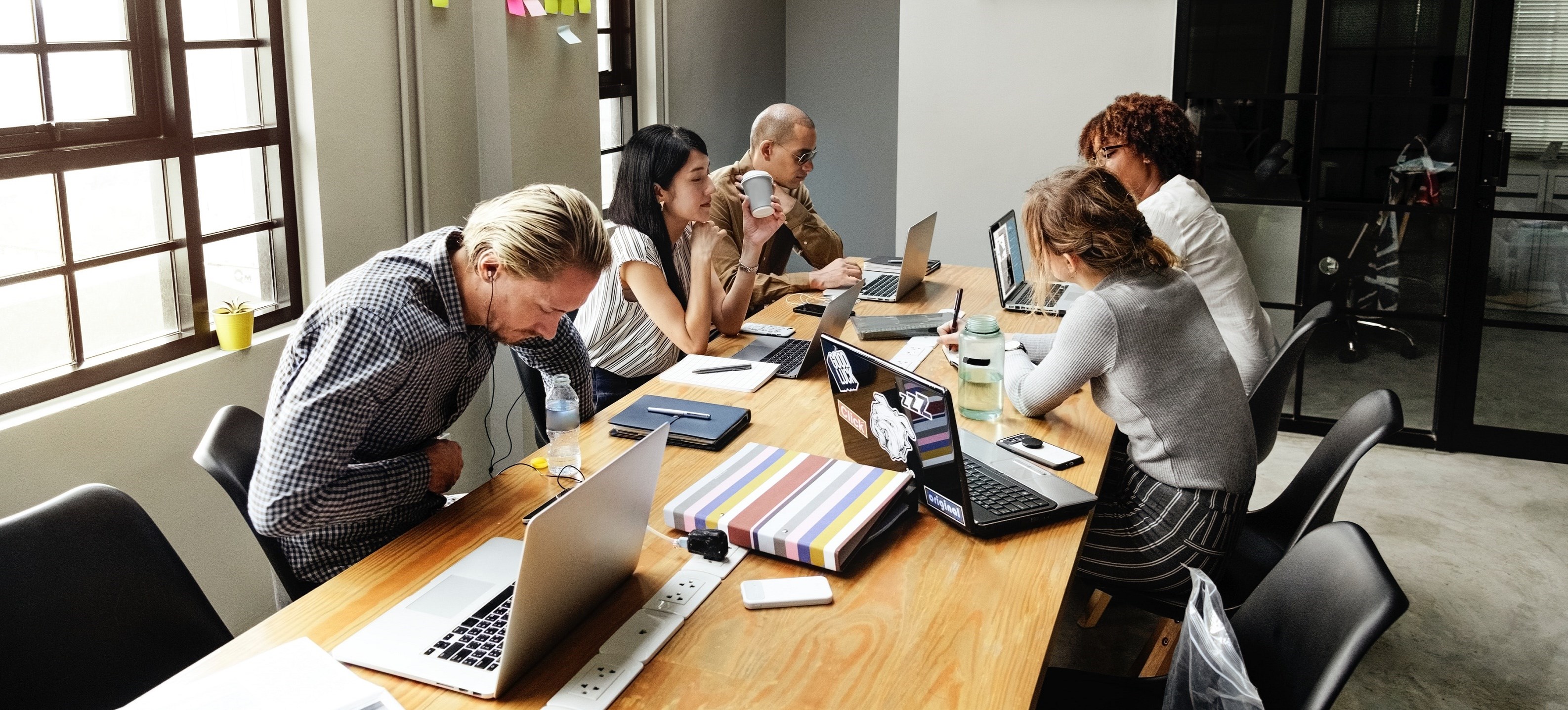 Leading Change Across the Organization
On Wednesday January 23 2019 Kjersti Berg Danilova will hold a trial lecture on a prescribed topic and defend her thesis for the PhD degree at NHH.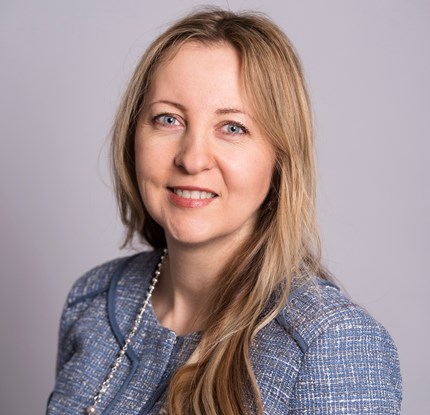 Prescribed topic for the trial lecture:
Discuss challenges and tensions in enacting a new organizational role that requires cross-divisional collaboration (e.g. Process Owner and/or Chief Digital Officer). Propose two alternative theoretical lenses that would allow you to explain some of these challenges and tensions.
Trial lecture:
10:15 in Karl Borch, NHH
Title of the thesis:
Leading Change Across the Organization
Summary:
Organizational change processes frequently cut across multiple units or domains with diverging and potentially conflicting perspectives, objectives and interests. Accomplishing organizational change requires managing such oppositions and tensions productively.
Increasingly, organizations choose to establish leadership roles specifically dedicated to leading change across the organization. Two such roles are process owners, who are responsible for business process improvement and innovation, and chief digital officers, who manage large-scale digital transformation. The purpose of this thesis is to develop an understanding of how such roles contribute to organizational change.
The thesis consists of three articles. In the first article, Kjersti Berg Danilova conducts a systematic literature review of research on process owners. In the second article, she investigates how organizations can make process ownership work, through a global Delphi study with experts from 23 countries. The third article is based on interviews with 20 chief digital officers, and explores how they understand and manage tensions related to digital transformation.
The findings from this thesis illuminate how process owners and chief digital officers contribute to organizational change by managing oppositions and tensions. In particular, the findings show that process owners and chief digital officers seek to establish common objectives and give meaning to changes, and to promote collaboration between different groups and domains by fostering mutual understanding and illuminating their complementary strengths.
Danilova's research contributes to literature on business process management and on digital transformation, as well as to research on leadership in organizational change.
Defense:
12:15 in Karl Borch, NHH
Members of the evaluation committee:
Professor Inger G. Stensaker (leader of the committee), NHH
Professor Margunn Aanestad, Universitetet i Oslo
Professor Karin Axelsson, Linköping Universitet
Supervisors:
Professor Jon Iden (main supervisor), Department of Strategy and Management, NHH
Professor Bendik Bygstad, Universitetet i Oslo and NHH.
Associate professor Helle Zinner Henriksen, Copenhagen Business School.
The trial lecture and thesis defence will be open to the public. Copies of the thesis will be available from presse@nhh.no.