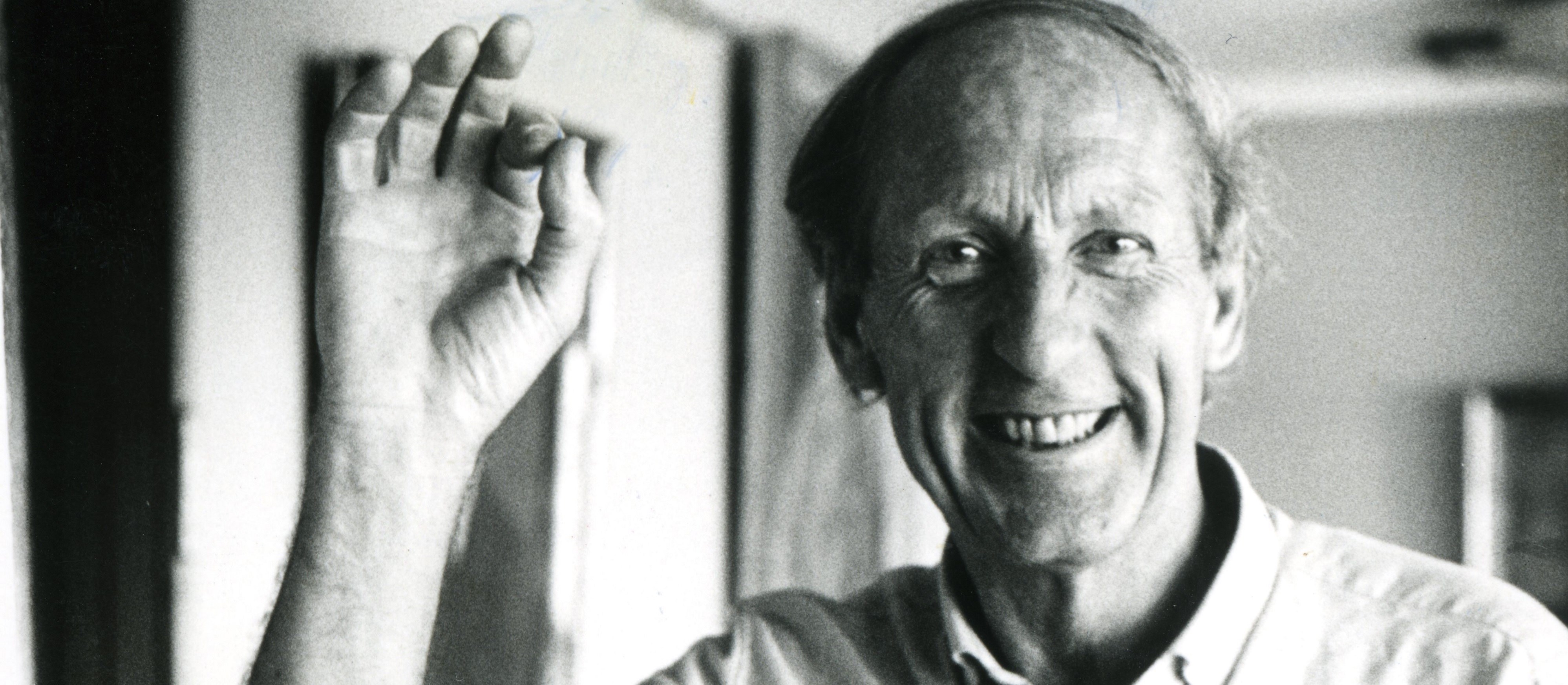 The 2018 Rafto Prize to Adam Bodnar
The Rafto Prize 2018 is awarded to the Polish lawyer Adam Bodnar and the institution he leads, the Office of the Commissioner for Human Rights.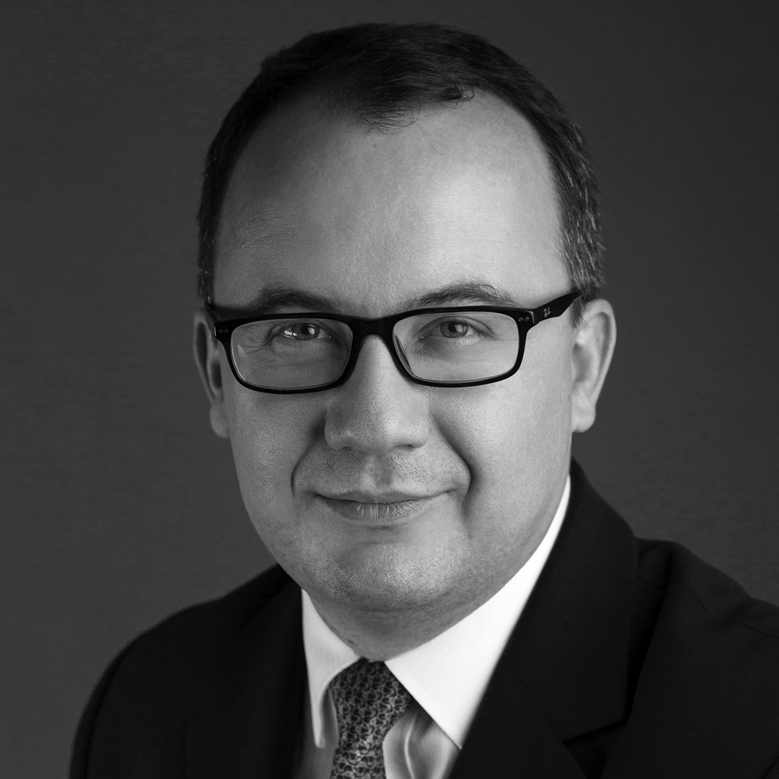 A key function of the Ombudsman, or the Commissioner for Human Rights, is to ensure that the public authorities secure and respect the human rights of all members of Polish society. As lawyer and Ombudsman, Adam Bodnar (41) has – according to The Rafto Foundation – highlighted the crucial role played by independent Ombudsman institutions in safeguarding human rights in Poland - and other countries - where such actors and institutions increasingly have come under attack.
The Rafto Prize for 2018 to Adam Bodnar and the Ombudsman for Human Rights highlights the rolling back of democracy and human rights protections in Poland. The conflict over the Polish Constitutional Tribunal and the Supreme Court are important internationally because they are symbolic of an alarming tendency where the independence of courts increasingly is under political pressure. It is crucial that the international community, the EU, Norway and other European countries take a clear stance against human rights violations and attacks on the rule of law and minority rights that take place in our own region.
Adam Bodnar, being the civil servant, cannot accept the prize money awarded along with the Rafto Prize. The Rafto Foundation will identify and donate the prize money to civil society working for human rights in Poland.
The Professor Thorolf Rafto Memorial Prize for Human Rights (i.e. the Rafto Prize) has been awarded every year since 1987. The prize sheds light on human rights violations and gives recognition to human rights defenders who deserve the world's attention. There are no geographical or issue constraints regarding the individuals or organisations that may receive the prize.