Legitimacy under Dual Moralities
On Monday 4 June 2018 Øivind Schøyen will hold a trial lecture on a prescribed topic and defend his thesis for the PhD degree at NHH.
Prescribed topic for the trial lecture:
On the future of the welfare state in a multi-ethnic society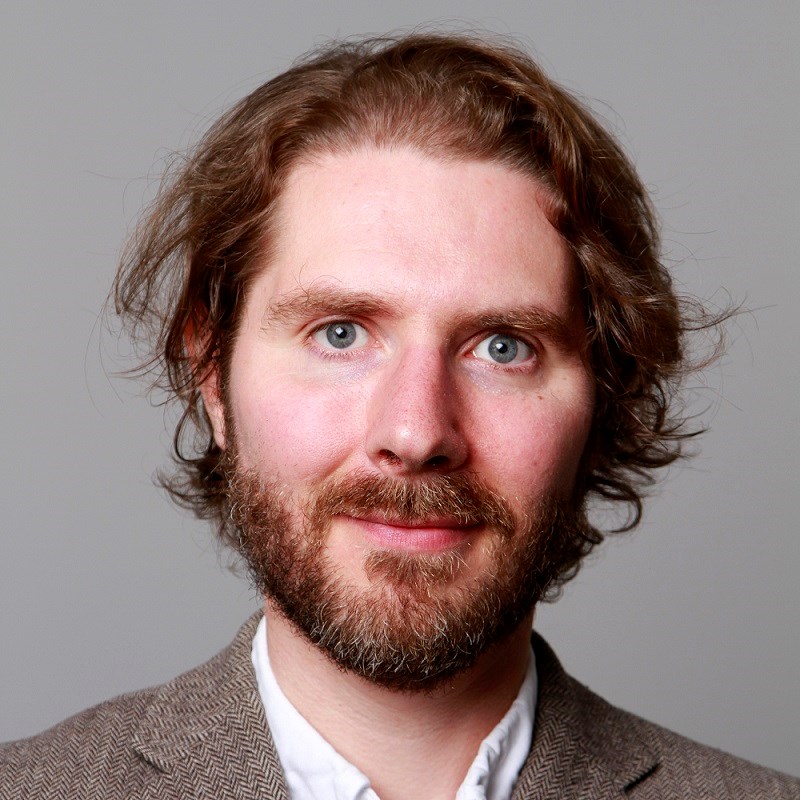 Trial lecture:
10:15 in Karl Borch, NHH
Title of the thesis:
Legitimacy under Dual Moralities
Summary:
This dissertation is about the dynamics that arise when actors seek to socialize others into their moralities, interpret each other´s motives, or enforce their views of what is legitimate. Examples of moralities are political ideologies, and religious or ethnic identities.
The first chapter, What limits the powerful in imposing the morality of their authority?, asks why moralities in a society are not always a direct function of the wishes of its rulers. The chapter offers a theory of why and how this can hold, even in the very long run, by building on a surprisingly simple assumption: coercion resentment. Coercion resentment is the assumption that people have an intrinsically negative reaction to being coerced, making coercion a potentially counter-productive measure. Two historical periods are presented through the lens of the model: the Counter-Reformation in early modern France and the Holy Roman Empire (1517-1685), and the Soviet secularization project (1922-1991).
The second chapter, Suspicious minds and views of fairness, investigates how we understand the motivation of people with moralities different to our own. Central to this chapter is the concept of suspicious attribution: our tendency to attribute behavior not adhering to our own morality to selfishness. In a novel experimental design, Schøyen finds support for suspicious attribution; participants are significantly more likely to attribute a no redistribution vote to selfishness if they consider redistribution fair.
The third and final chapter, Paternalist motivation: An experimental test, examines whether we take the morality of those affected into account when deciding whether or not to impose states adhering to our own morality upon others. Together with co-author Xianwen Chen, Schøyen conducted an experiment and found that their participants are willing to pay to implement outcomes adhering to their moralities, but they do not take the moralities of the affected into account.
Defense:
12:15 in Karl Borch, NHH
Members of the evaluation committee:
Professor Kjetil Bjorvatn (leader of the committee), FAIR, Department of Economics, NHH
Professor Anna Dreber Almenberg, Stockholm School of Economics
Professor Ragnar Torvik, NTNU
Supervisors:
Professor Bertil Tungodden (main supervisor). FAIR, Department of Economics, NHH
Professor Avner Greif, Department of Economics Stanford University
The trial lecture and thesis defence will be open to the public. Copies of the thesis will be available from presse@nhh.no.