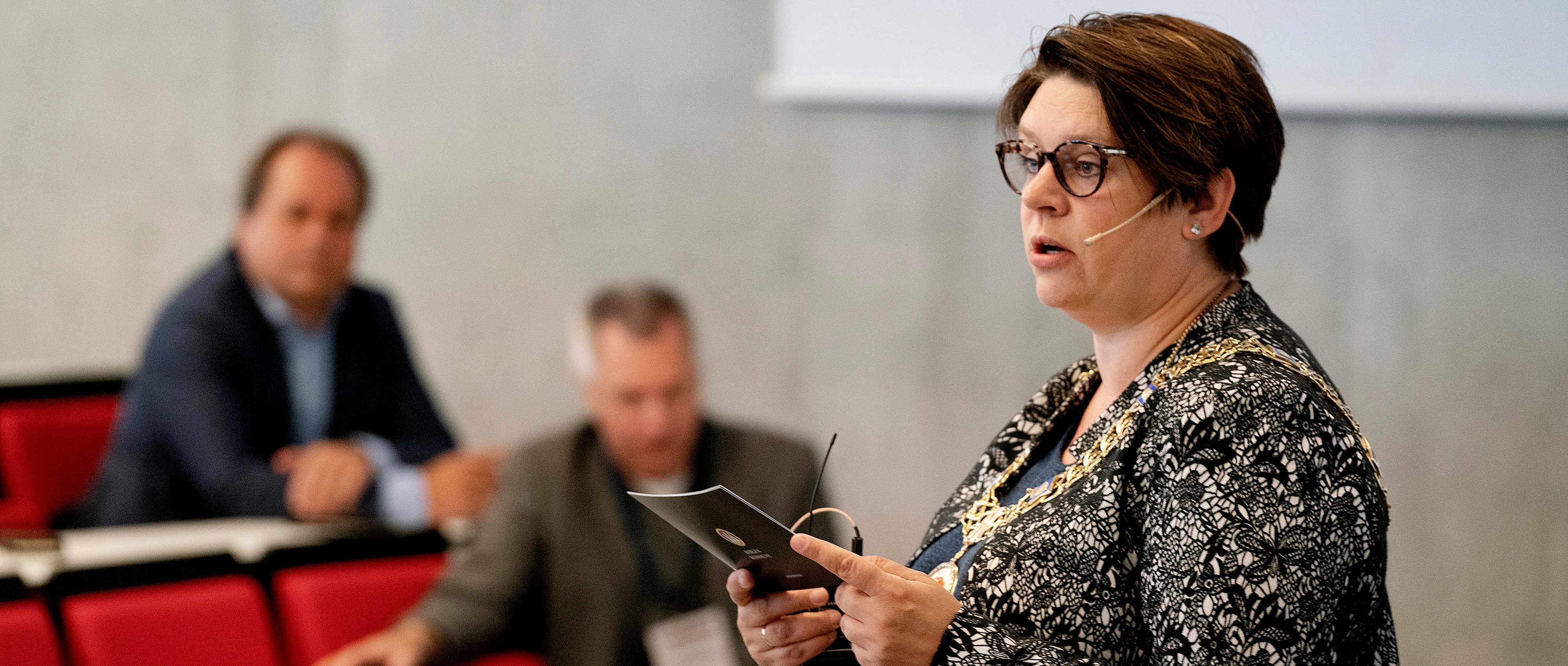 FAIR officially opened
The Mayor of Bergen, Marte Mjøs Persen, officially opened the new Centre of Excellence at NHH on Monday.
In competition with 150 other strong research environments in Norway, the Research Council of Norway last year awarded NHH a Centre of Excellence. The FAIR Inaugural Conference this week is the first gathering of all the members, collaborators and partners.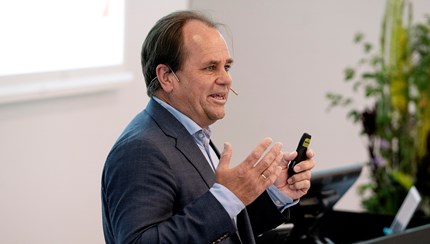 The Mayor of Bergen expressed enthusiasm over the new centre in her opening speech.
"As a society we need to understand how moral motivation forms our individual choice, and hence it is also important for understanding societal development. FAIR will hopefully be able to shed some light on how we behave and how our policies affect the way we behave," Marte Mjøs Persen said.
Big expectations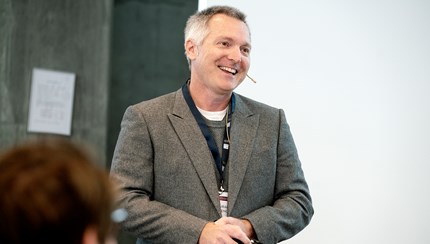 She underlined that Bergen always have looked towards the world for inspiration and collaboration.
"Like the merchants before you, I hope that the FAIR-centre will yet again put Bergen on the map, but this time as a great hub for behaviour science. You have already made history in Norway by being the first university college to receive ERC Advanced Grant, and I hope you will continue to make history," Persen said.
She has big expectations for the new centre.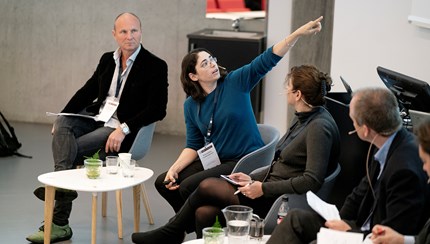 "After waiting for 122 years, the city of Bergen finally got our first Olympic gold this year. Now we can check that of our list, but we haven't gotten The Nobel Memorial Prize in Economic Sciences, yet. No pressure, I am just putting it out there," Persen said.
High ambitions and dedication
The new research centre at NHH will have three pillars, each of which will examine fundamental issues in the inequality debate:
What forms of inequality are considered unfair?
What are the driving forces behind unfair inequality?
What forms our view of justice?
NHH Rector Øystein Thøgersen paid tribute to Bertil Tungodden and Kjell G. Salvanes in his opening speech. They created the two research centres who have merged into the FAIR centre.
"High ambitions, dedication, discipline and consistent hard work have paid off. The research focus in FAIR is perfectly positioned to take on the biggest challenges of our time. I'm confident that we can look forward to several waves of path breaking research as well as highly valuable policy advise," Thøgersen said.