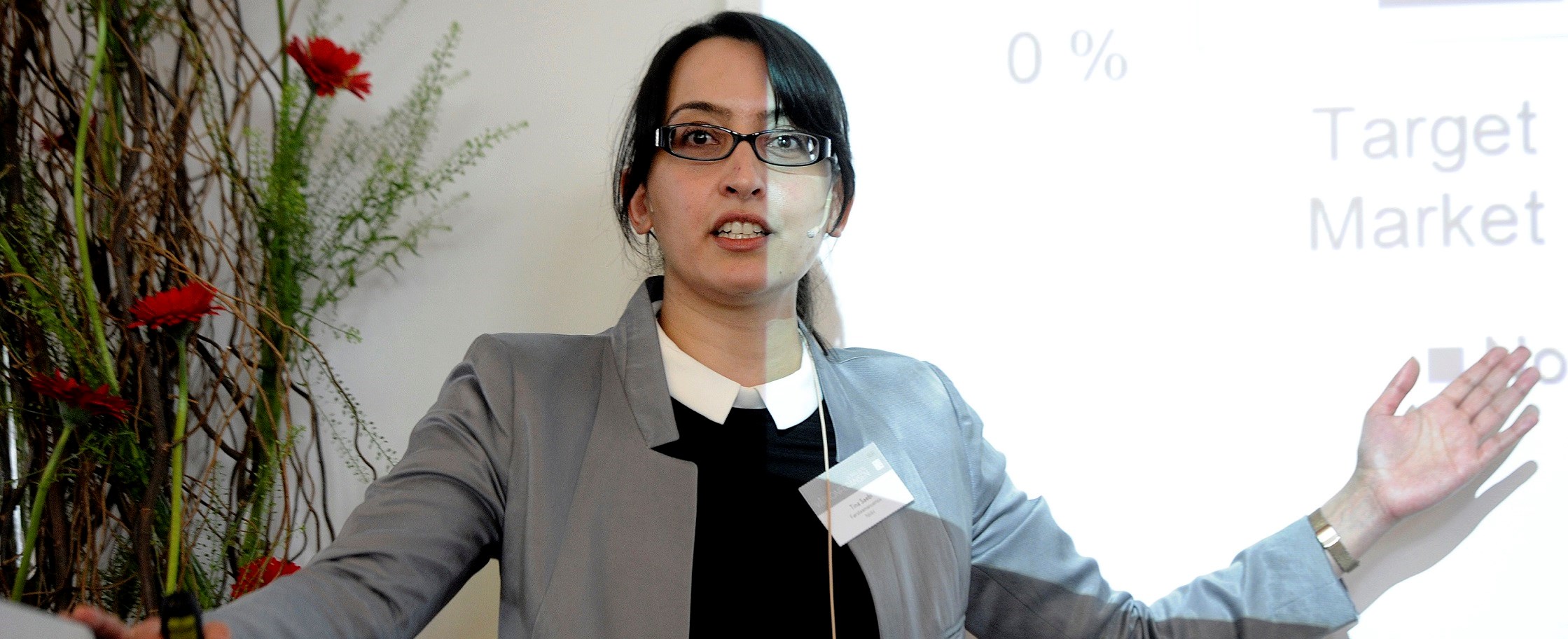 Entrepreneurs with good intentions
NHH researcher Tina Saebi has reviewed 395 scientific articles in the field of social entrepreneurship. Her paper has been published in Journal of Management.
Associate Professor and CSI researcher Tina Saebi, Nicolai Foss and Stefan Linder have published an article in Journal of Management – a 4* ABS ranked journal:
«Social Entrepreneurship Research: Past Achievements and Future Promises»
important insights
The past decade has witnessed a surge of research interest in social entrepreneurship (SE). This has resulted in important insights concerning the role of SE in fostering inclusive growth and institutional change.
However, the rapid growth of SE research, the emerging nature of the literature, and the fact that SE builds on different disciplines and fields (e.g., entrepreneurship, sociology, economics, ethics) have led to a rather fragmented literature without dominant frameworks.
Therefore, a helicopter view of the achievements as well as shortcomings of the increasingly broad and rich SE research is useful for scholars who would like to enter the field as well as those who are already active in it.
True effects?
On basis of their review of 395 articles published in top-tier academic journals, they conclude that:
First, key constructs remain unclear (i.e., the nature of SE, social value). This hampers not only the ability to advance our understanding of the phenomenon as it hinders cumulative knowledge growth but also the possibility of establishing SE as a distinct concept and, hence, the legitimacy of the field.
Second, the lack of large-scale empirical data hampers evaluating the true effects of SE on a societal level. While SE has been touted as a powerful mechanism to alleviate poverty and bring about institutional change, we could not find any hard, longitudinal evidence to back up these claims.
Third, research typically engages with only one level of analysis at a time. However, SE is inherently a multilevel phenomenon, and conducting research at only one analytical level not only misrepresents the phenomenon but also risks foregoing the opportunities for advancing knowledge by means of multilevel research into SE phenomena.